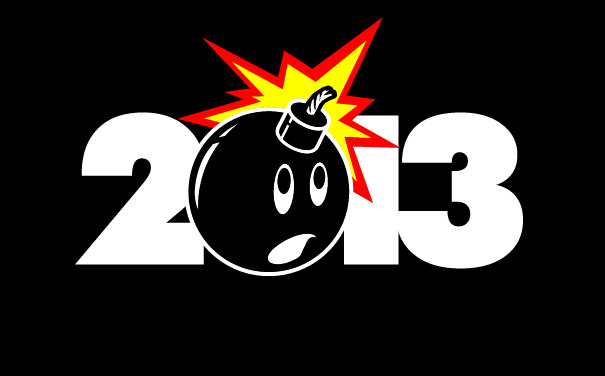 We weren't ever supposed to get here, but here we are. It's the future, it's post-apocalypse, it's everything we wanted, and nothing like we imagined. This is the year of tides turning, of seasons anew, time to usher in a sea of revolution, and start fresh. Back to the drawing boards, people, back to what mattered most. Let's live our love, let's eat the fruit, no holding back, no more excuses. Let's start today. Let's break rules. Let's go big. It's our turn.
2013 is The Hundreds' 10 year anniversary, and we're gonna act like it. If you were scared of us before, you're really gonna hate us now. For the rest of you, to our family of supporters and advocates around the world, there'll be only more to love.
This is the year that changes everything, and we start today. The Hundreds, my friends, is getting Huger.