Brooklyn Projects on Melrose is our home away from home. And Dom and Merf are our homies away from homies.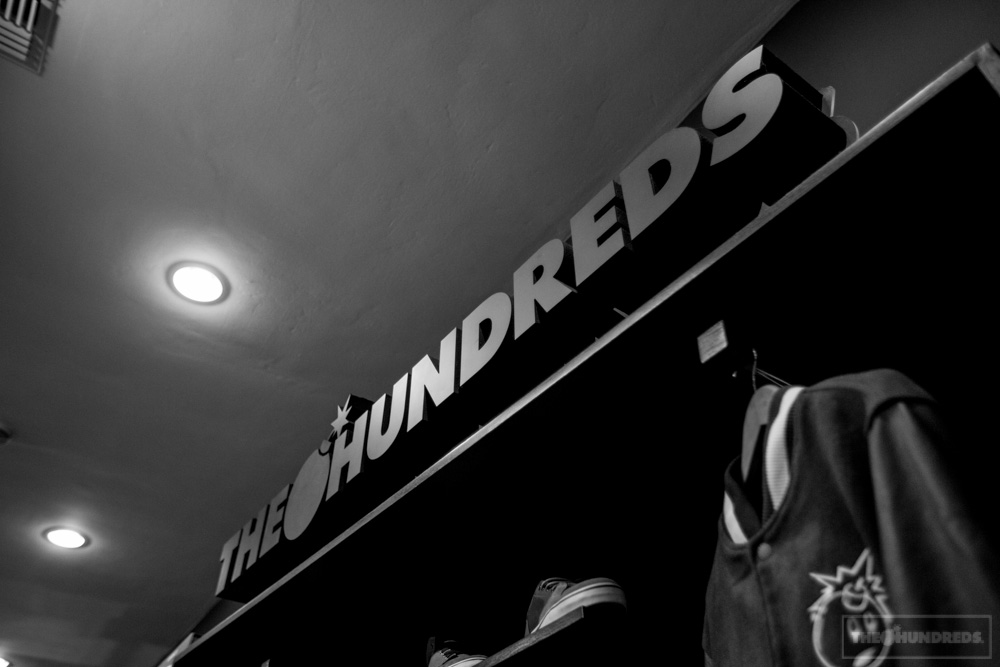 Check out our new custom buildout installed at BP, to ensure that The Hundreds and Brooklyn Projects will share domestic partnership forever.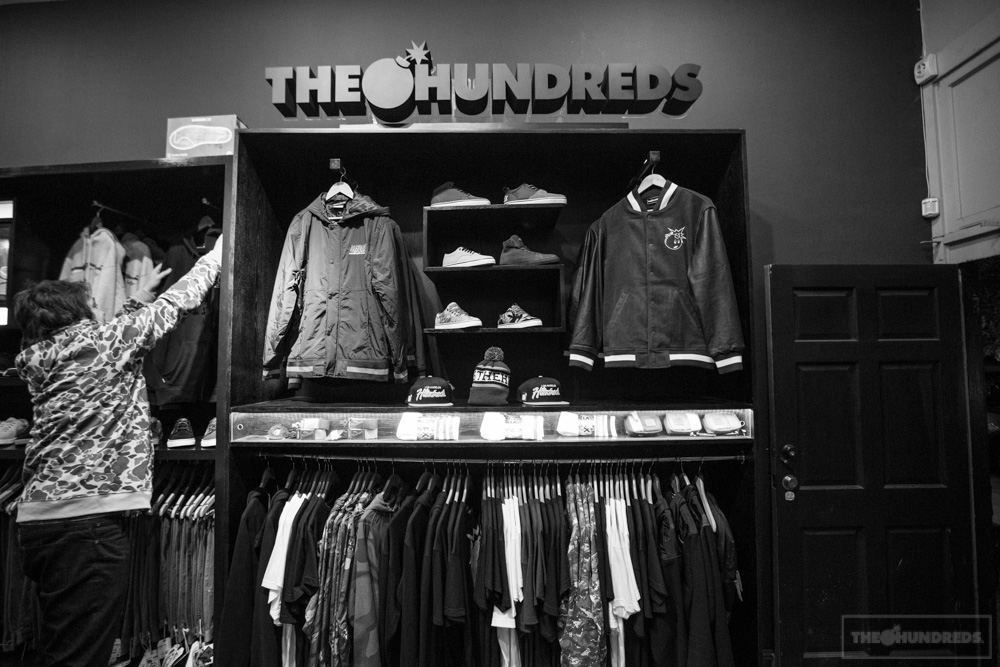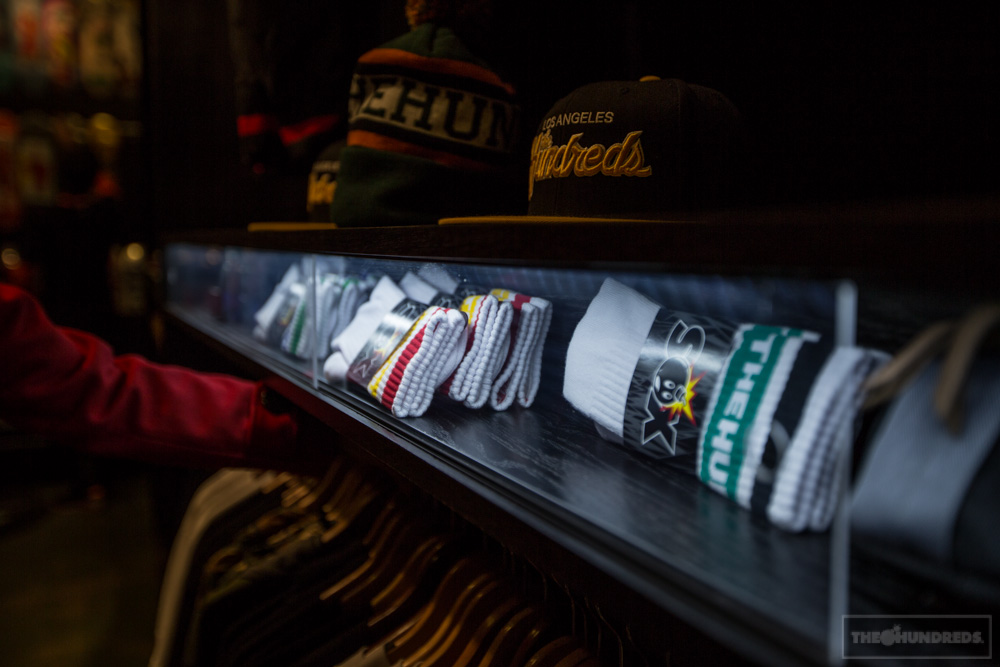 According to Dom, Pat Rumney is "the next wave of Deathwish!"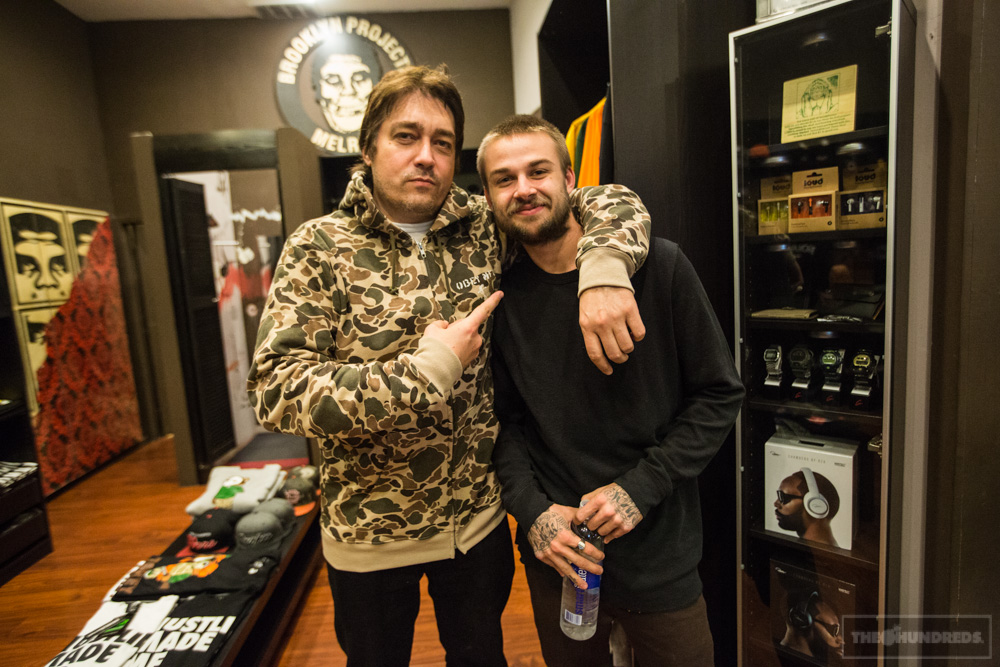 Dom opens up an old box of vintage Brooklyn House inventory… Christmas comes early. Vintage FUCT gear from the '90s, never-been-worn.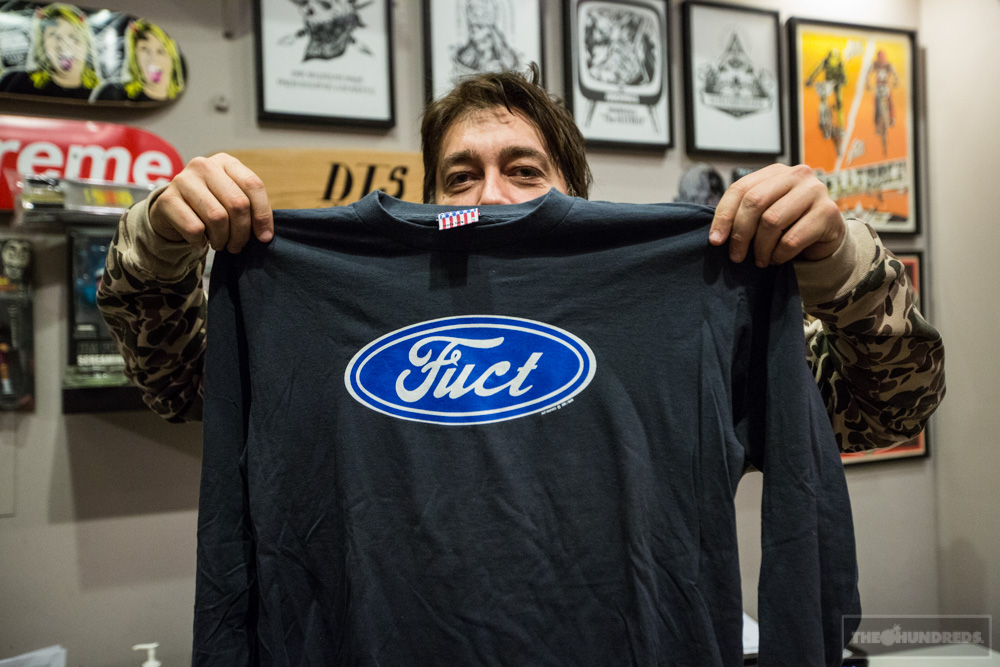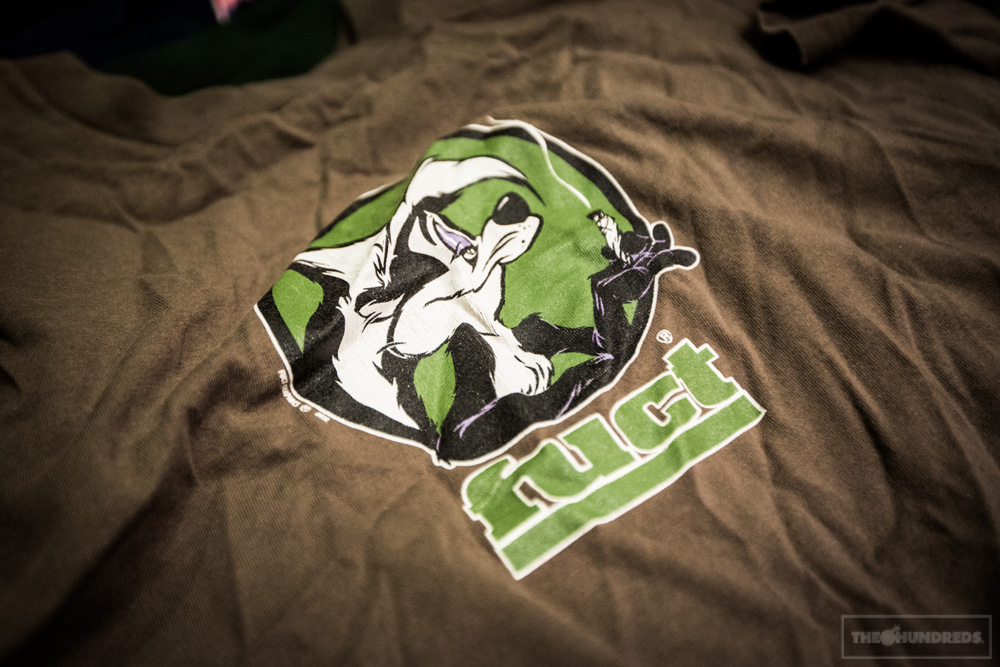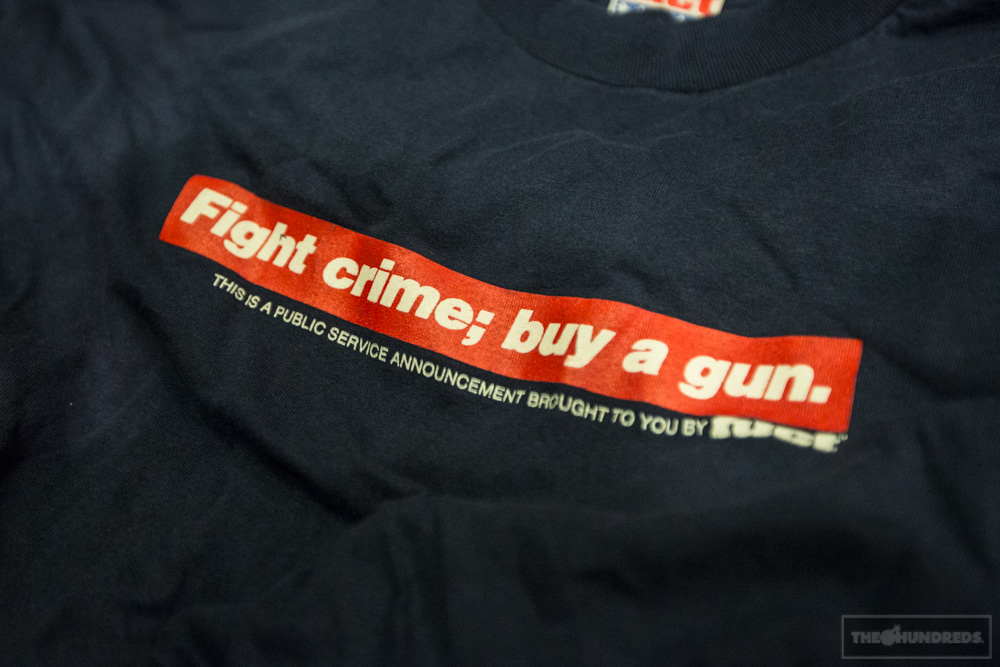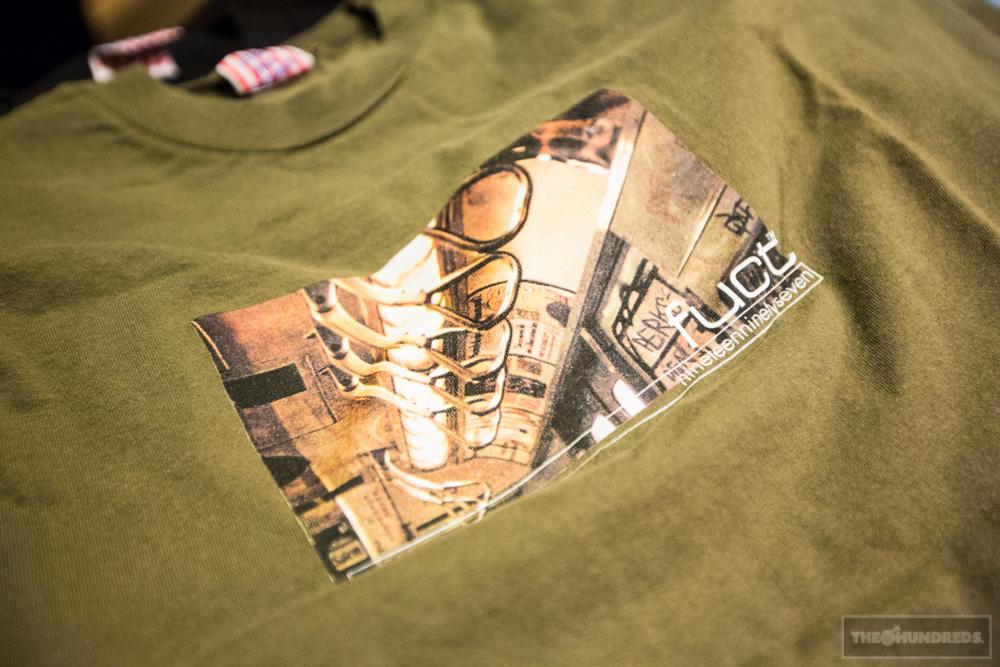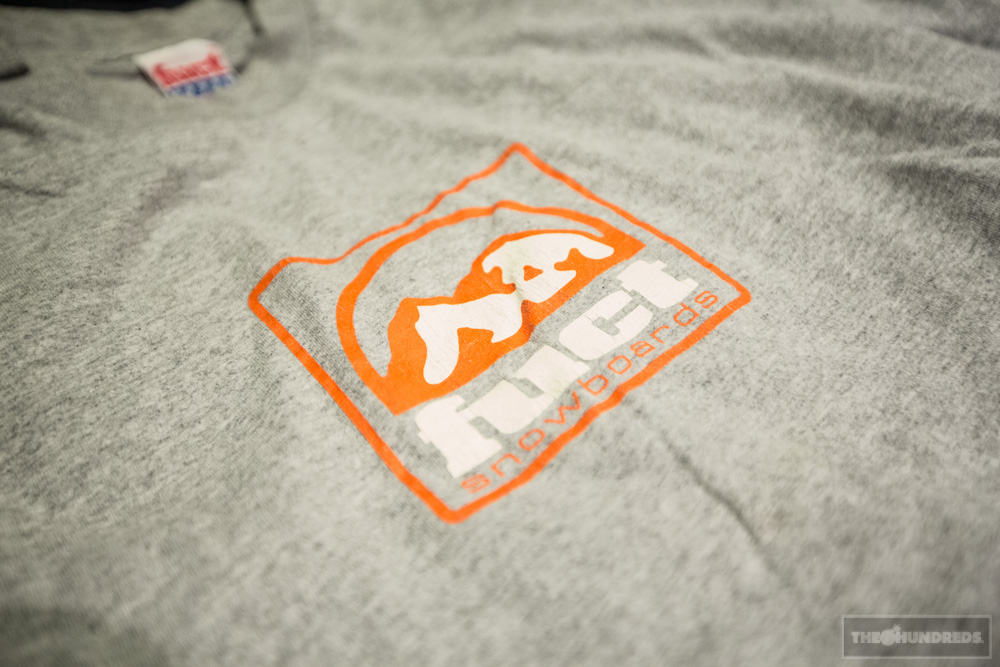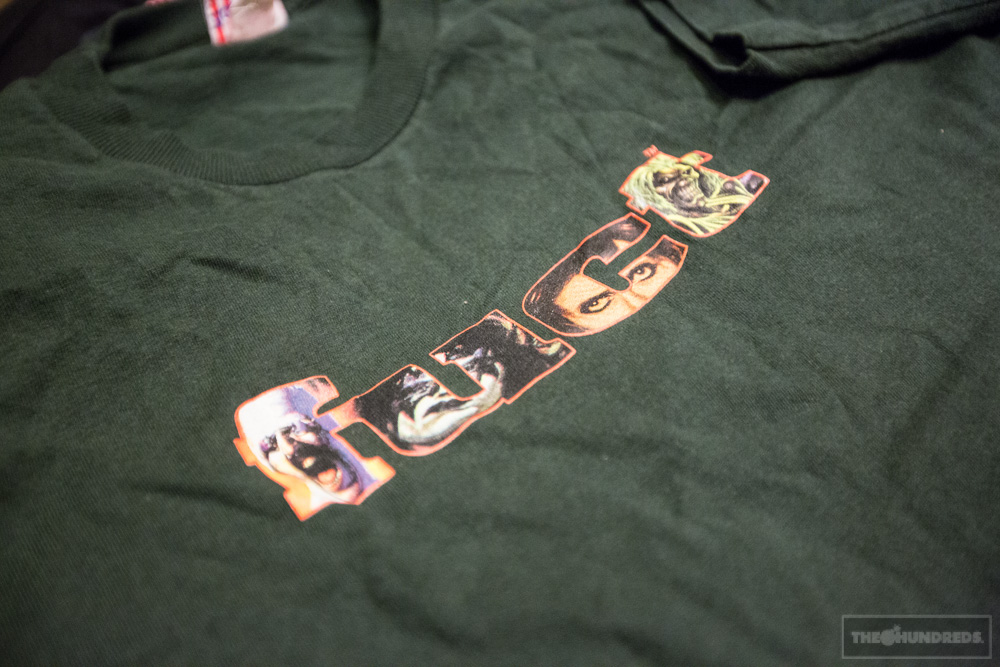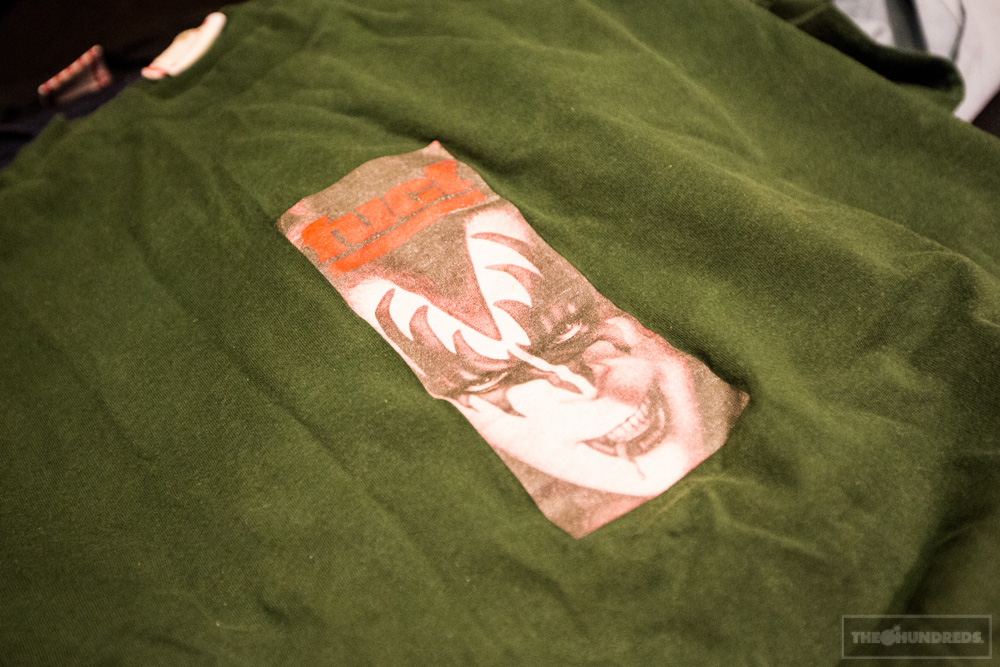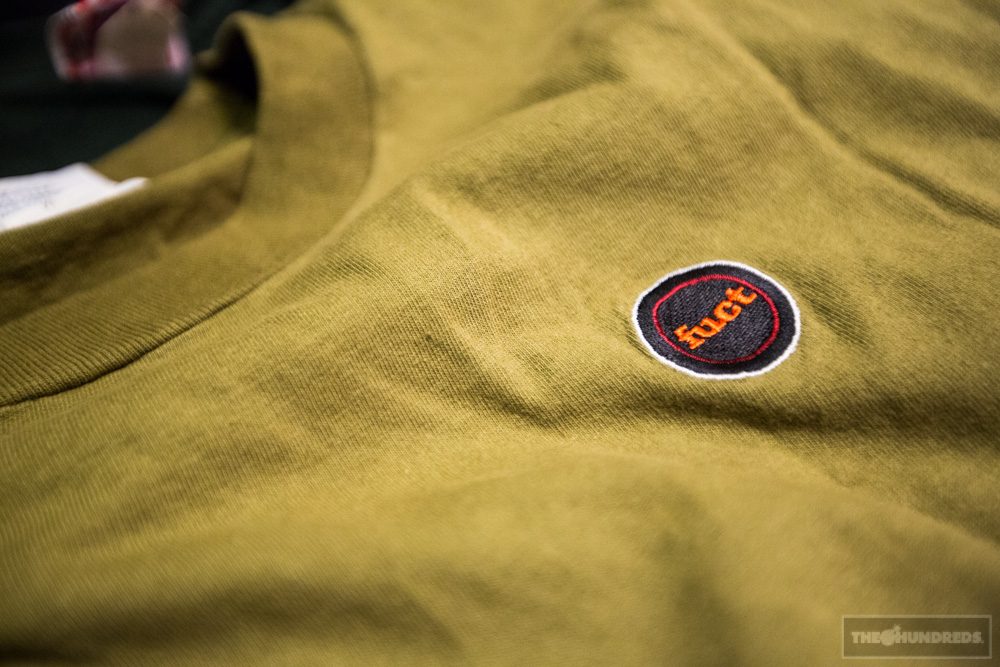 It's business as usual at Brooklyn Projects. Dom does it all, from creative direction, to shop operations, to managing the team, to building IKEA furniture in the back while Lizard King racks him with insults.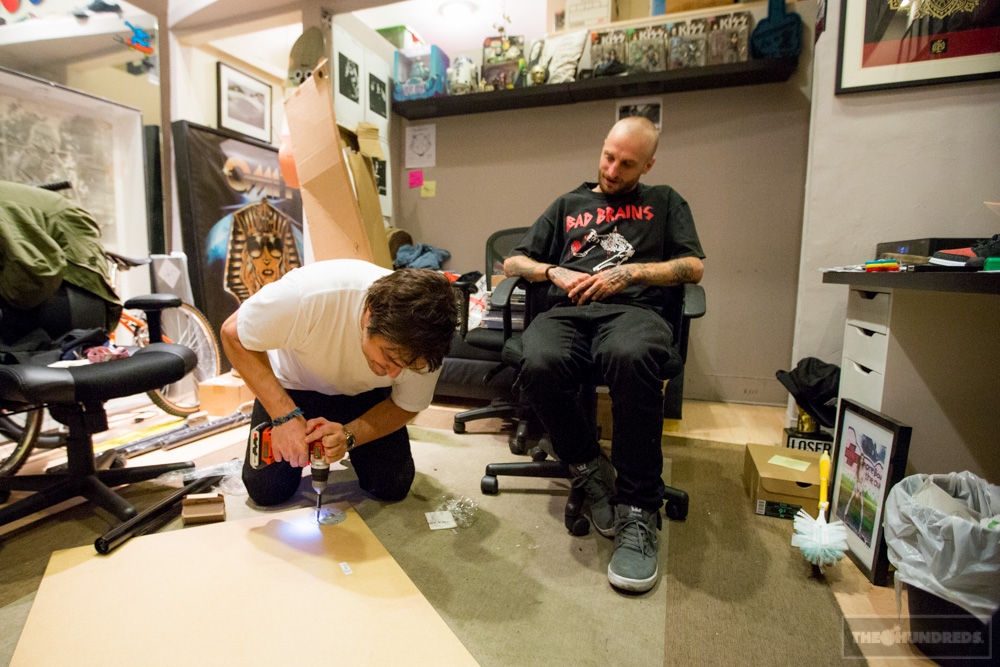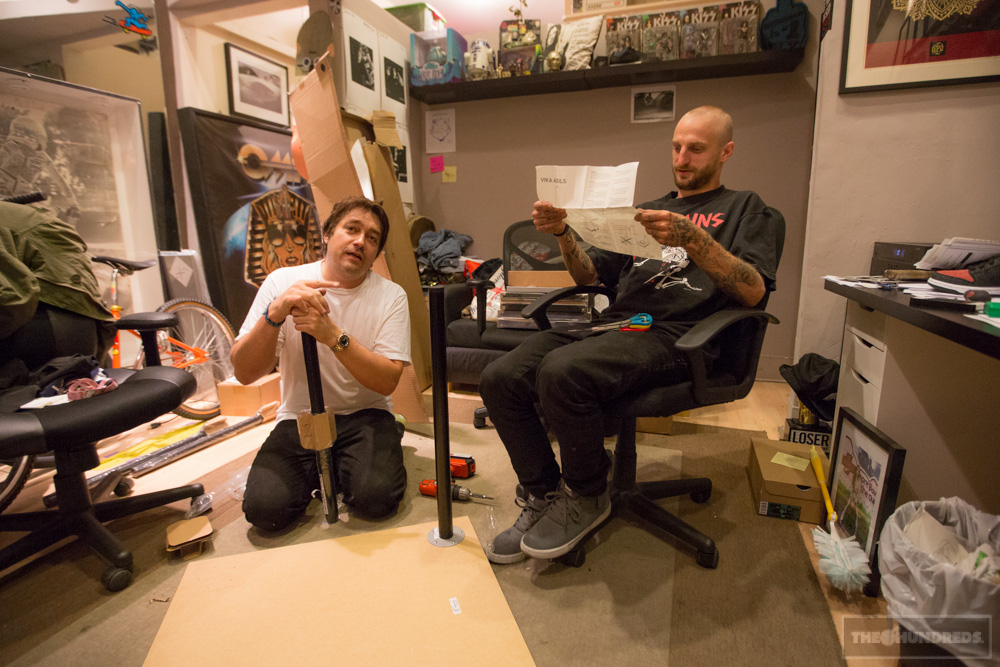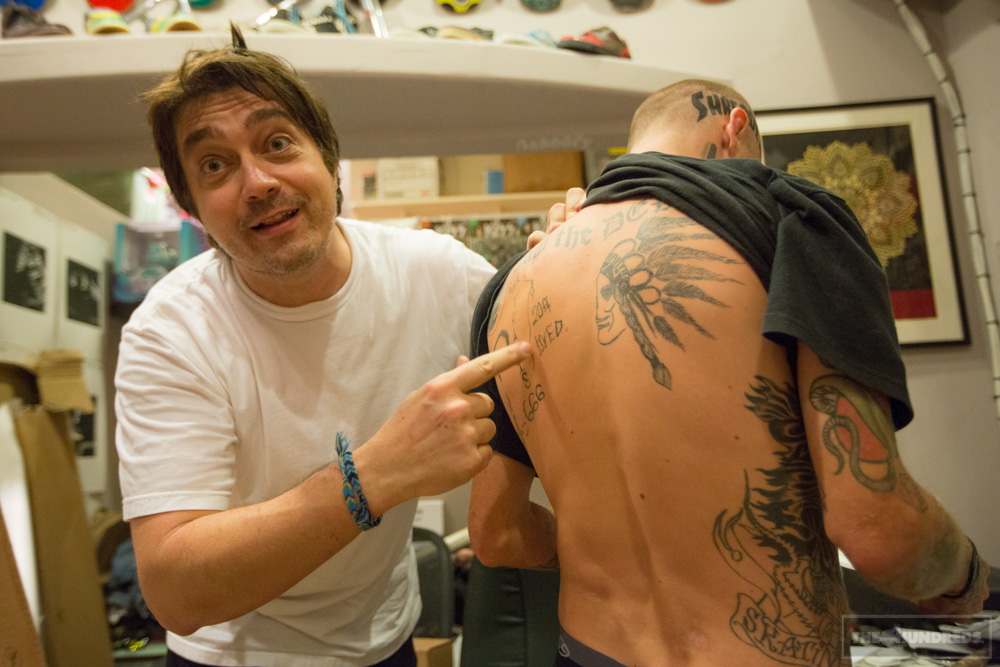 What's this? A sneak peek at the upcoming Brooklyn Projects X Nike SB dunk. Inspired by the Hollywood Walk of Fame.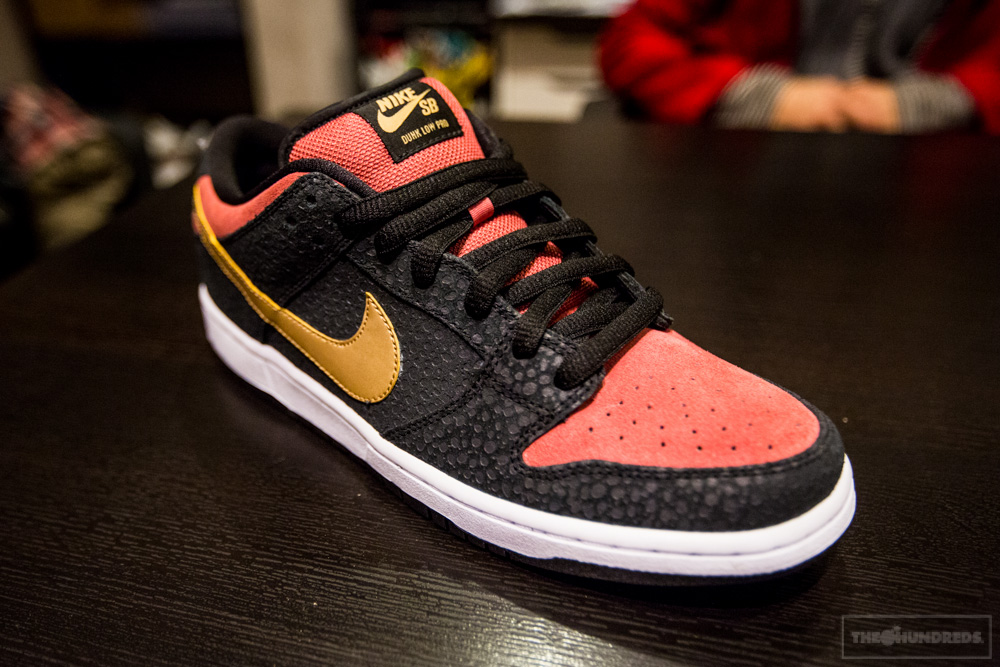 Visit Brooklyn Projects for all your skate, Streetwear, and The Hundreds needs… 7427 Melrose.
by bobbyhundreds