T-shirts are serious business. Everyday in the back of The Hundreds Homebase, our in-house print shop Mixed Media Productions is cranking: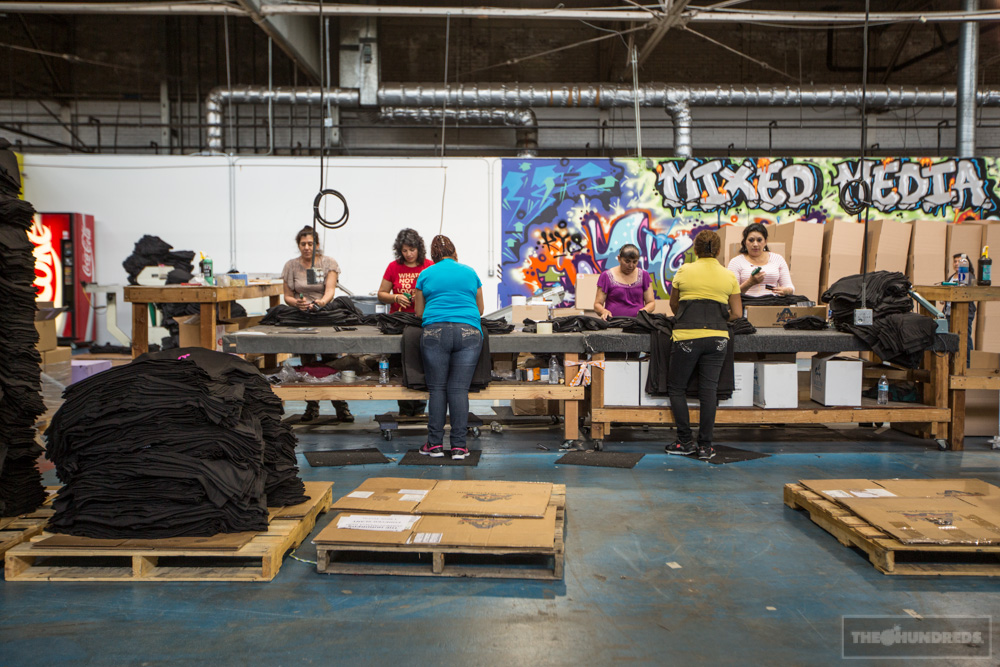 REVOK stops by. One of the world's finest creatives, and an even better father: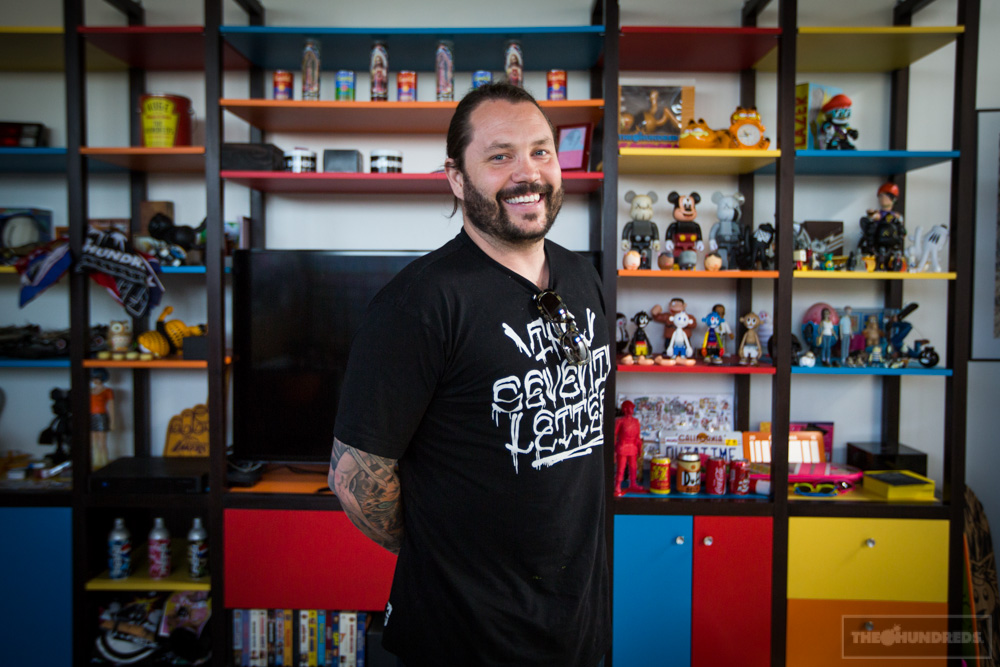 Chris, the artist formerly known as CtotheJL, is ready to take back what's rightfully his…08.19.13…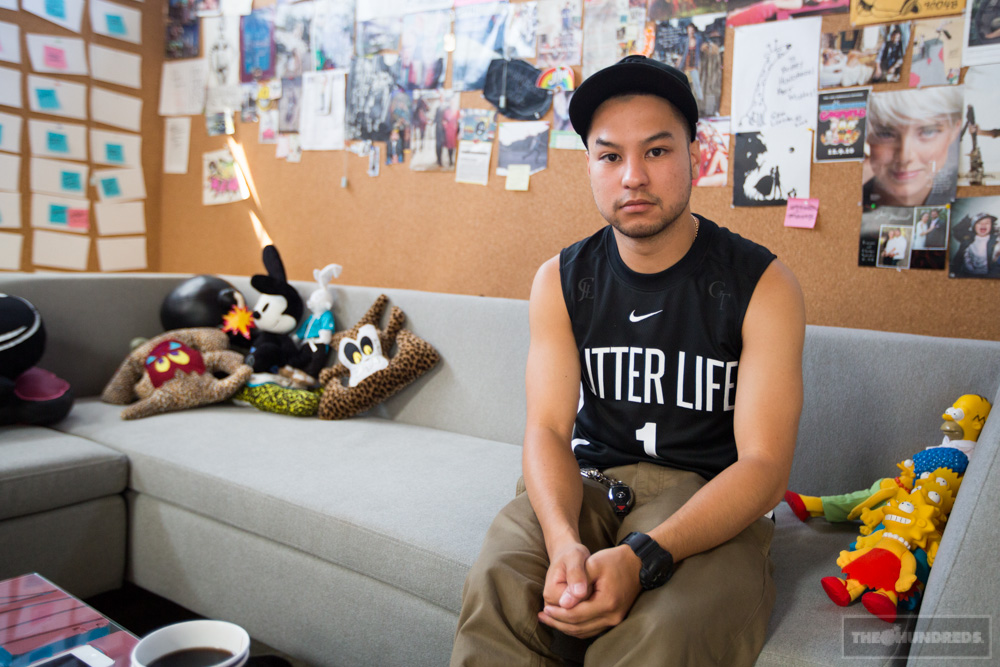 Why You Mad Doe?!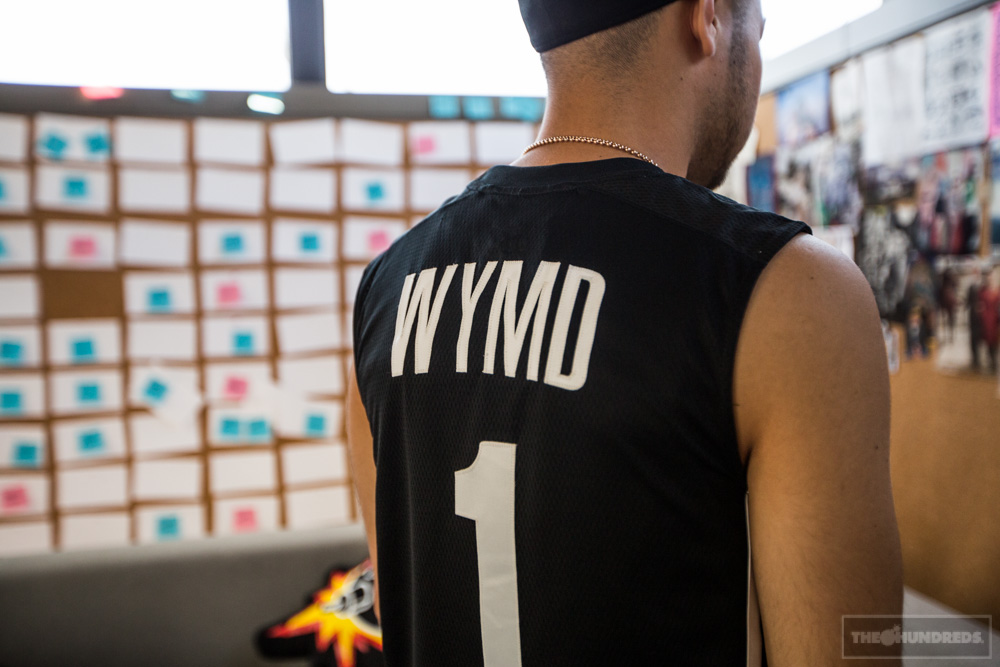 Don't be lookin' at Jon Hundreds' (ARCHWOOD) sh….oes.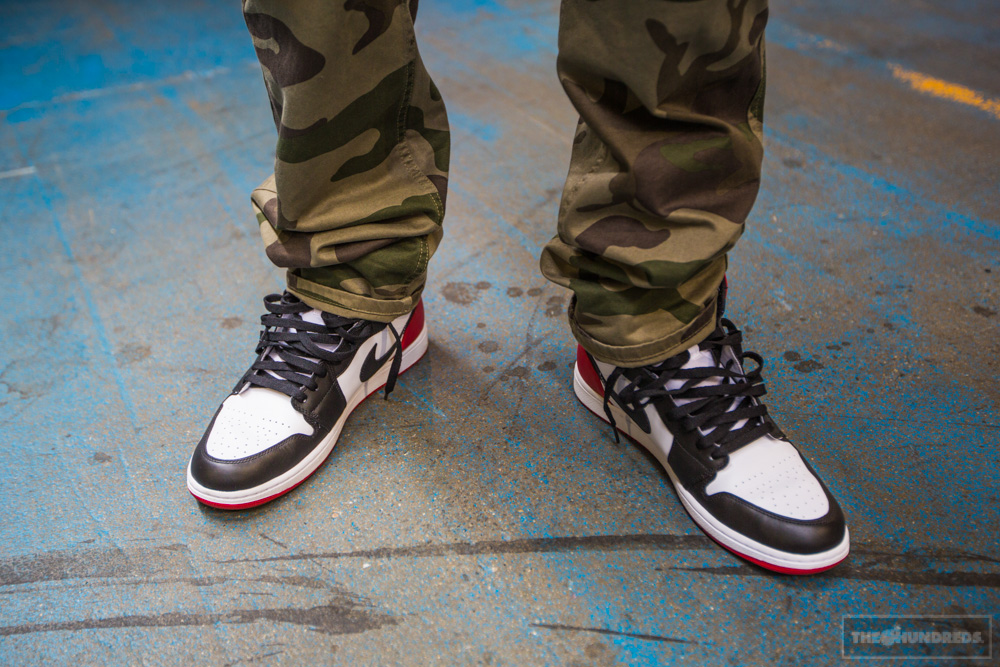 Gradually making a mountain out of this molehill…Brothers Marshall!!!!!!!!!!!!!!!!!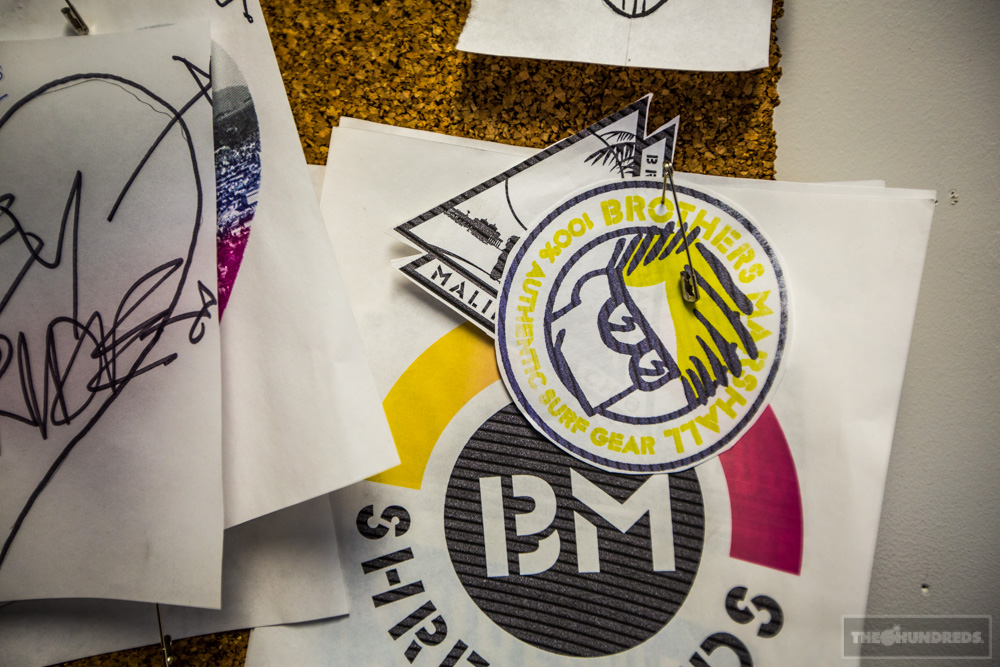 Jayden Jaymesmaking Adam Bomb all nervous: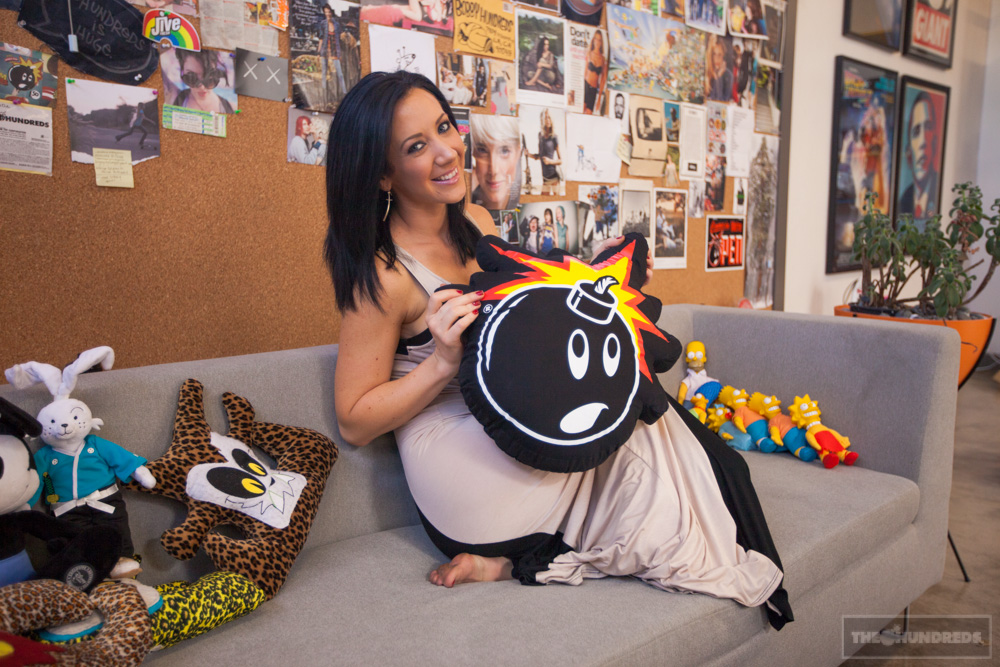 Katie vs. The Oinkster's El Niño Grande: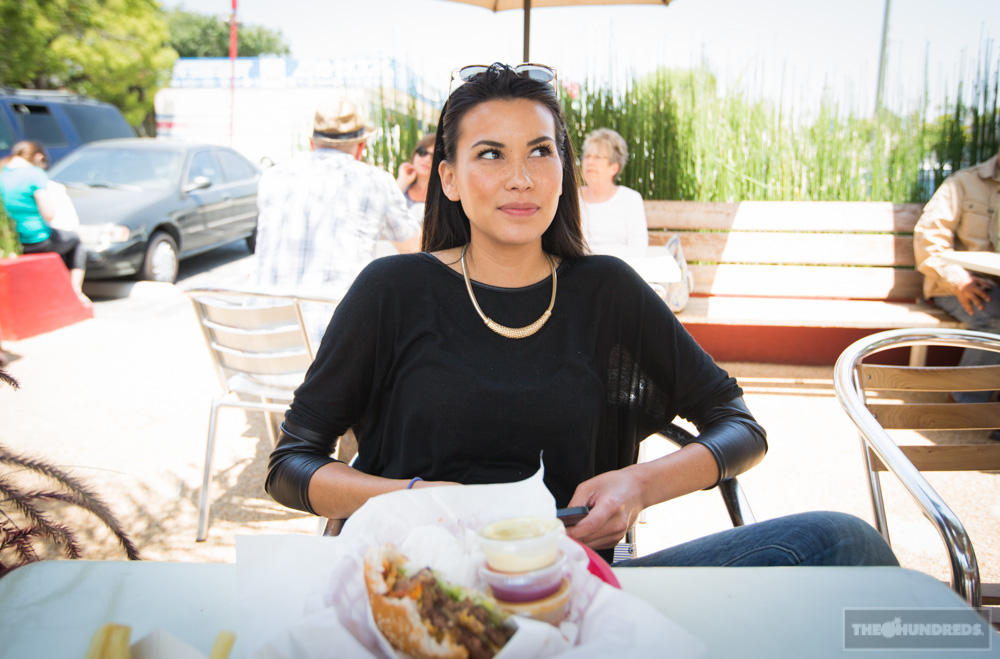 Max…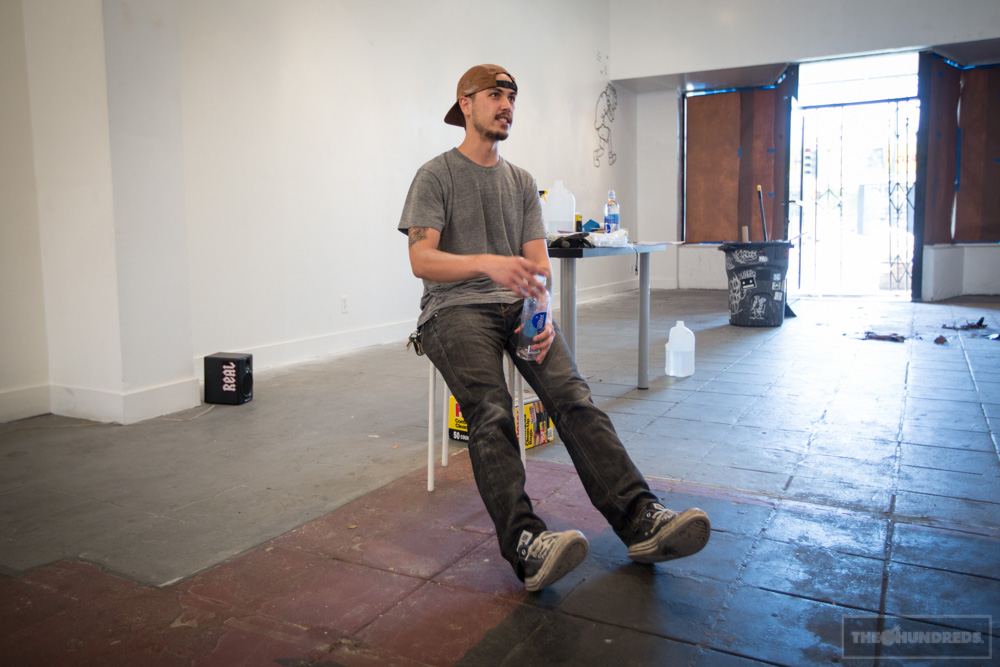 …and Steve (and Benjie) are up to something. That something is called Slow Culture. They'll tell you more about it when it's ready, geez, slow down.