Cupcakin' at The Hundreds Homebase with Kylie from The Hundreds Los Angeles: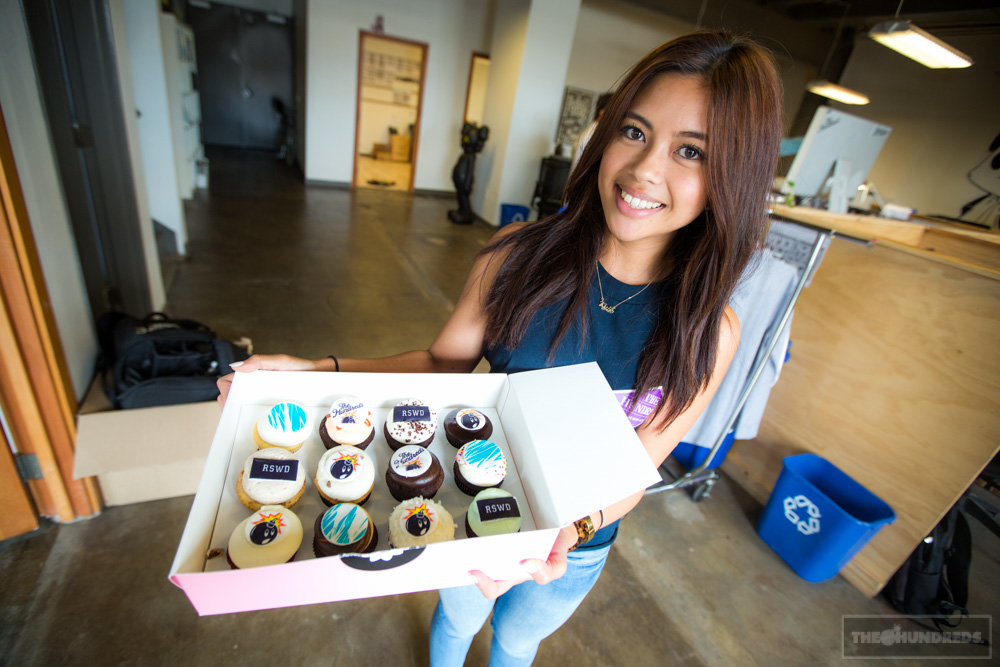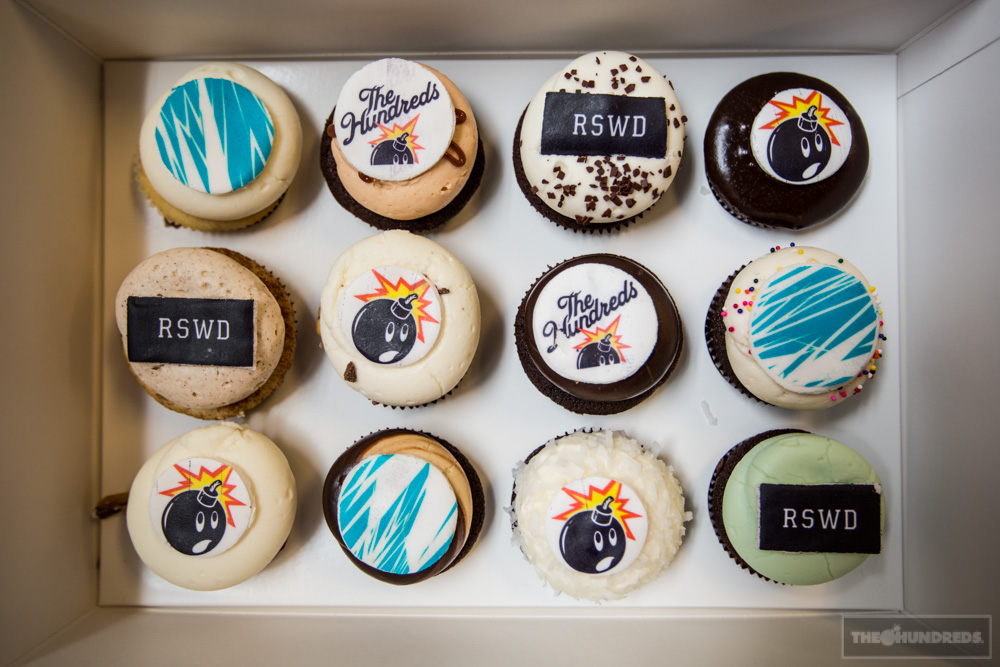 Wow. Haven't seen my German brotherSteven Vogel (Black Lodges) in 4 years.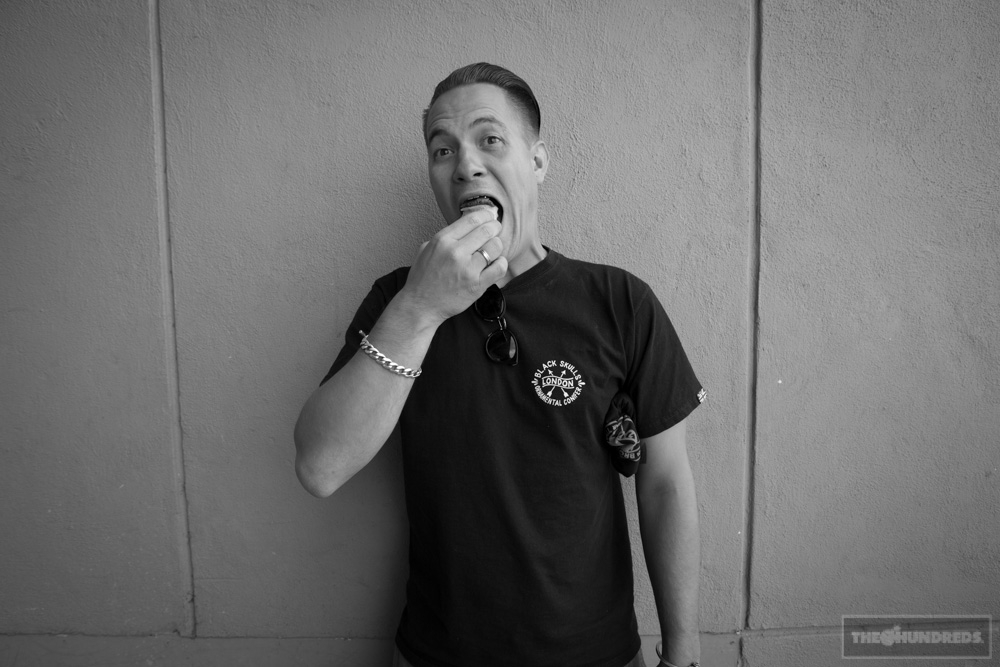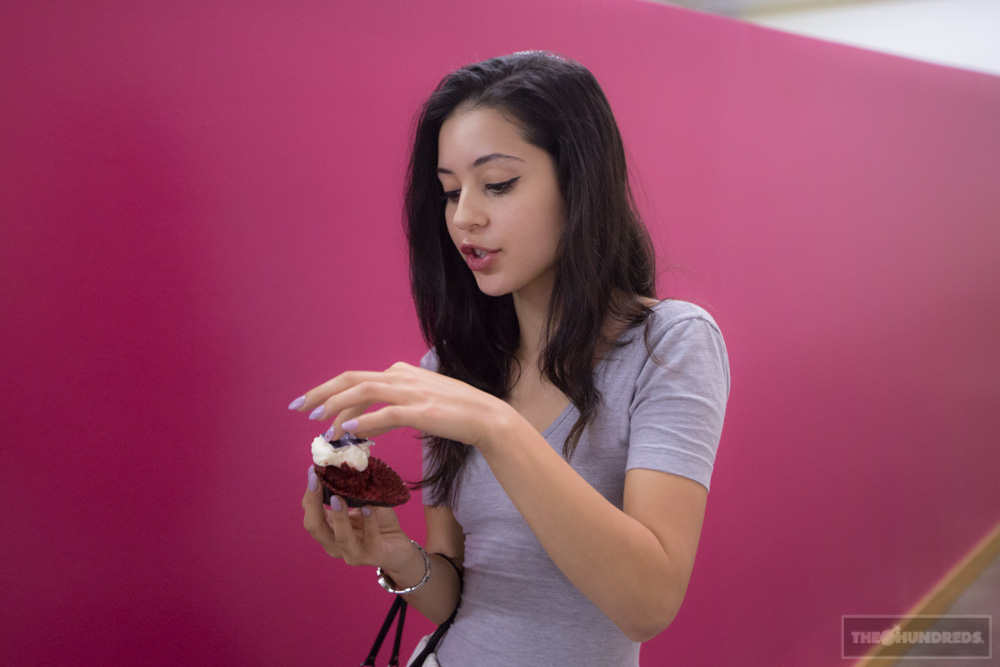 Alexa and renowned photographerAdri Law are piecing together our lookbook for Winter 2013, to be shot later this week.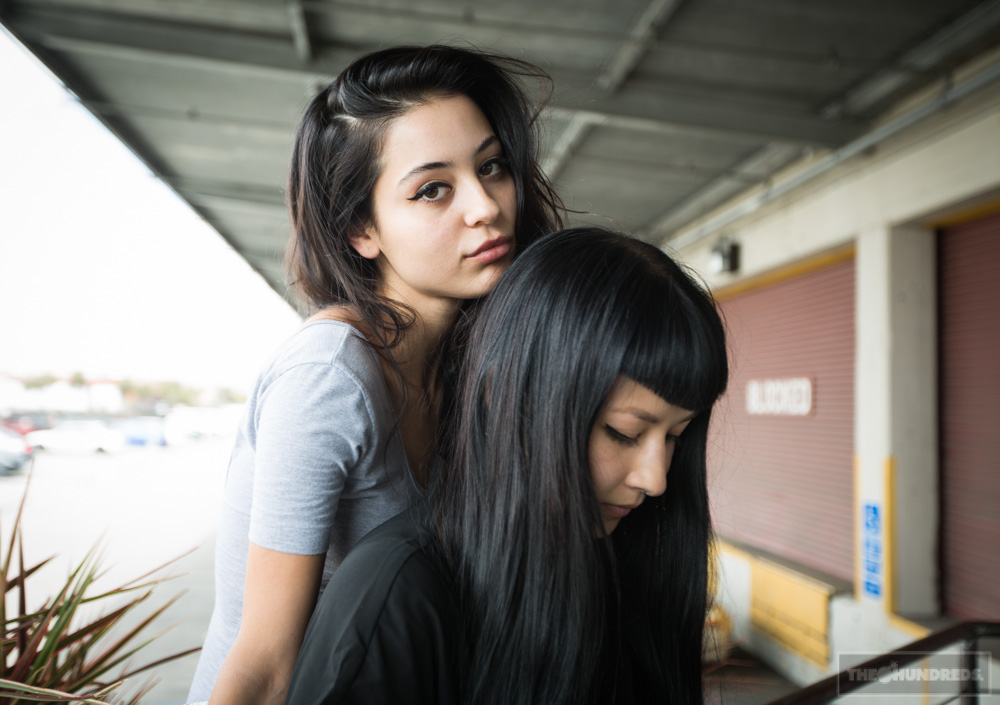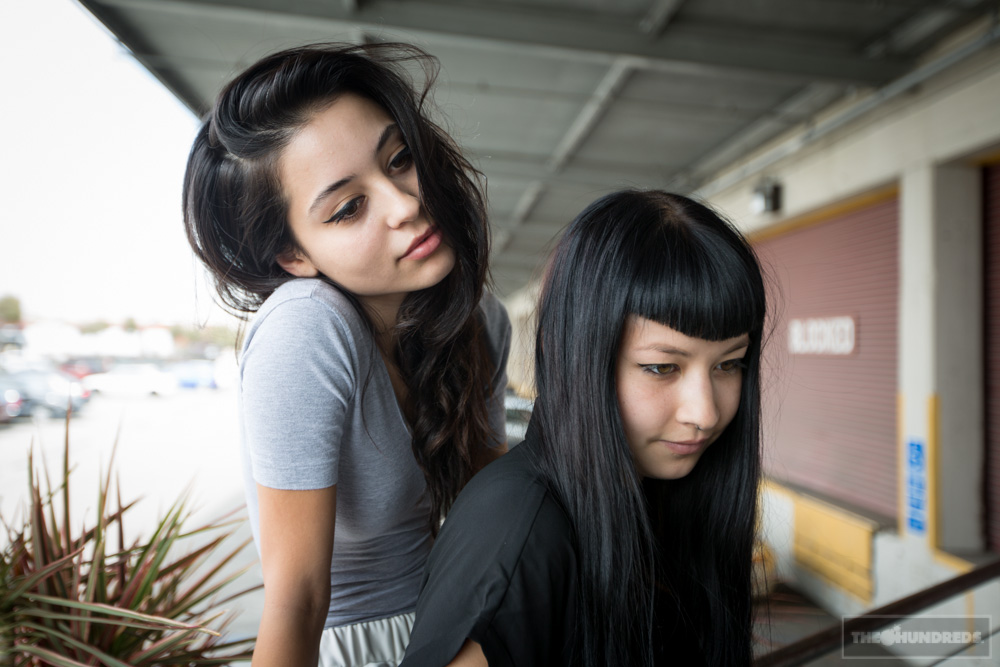 Ben Hundreds and Pat Hilldreds: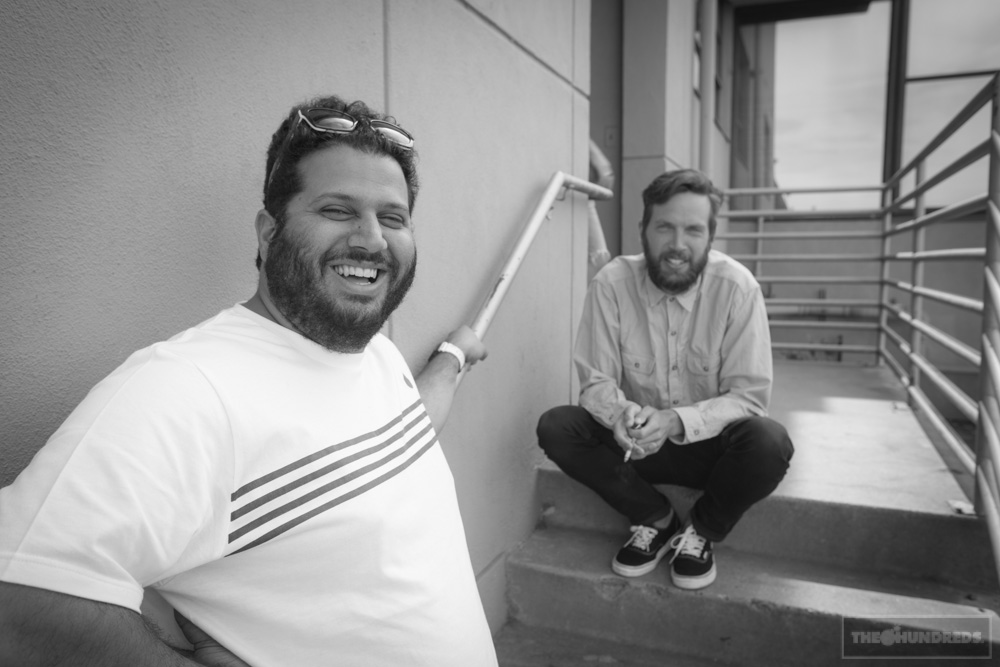 Ben in that Undercover X Waiola t-shirt: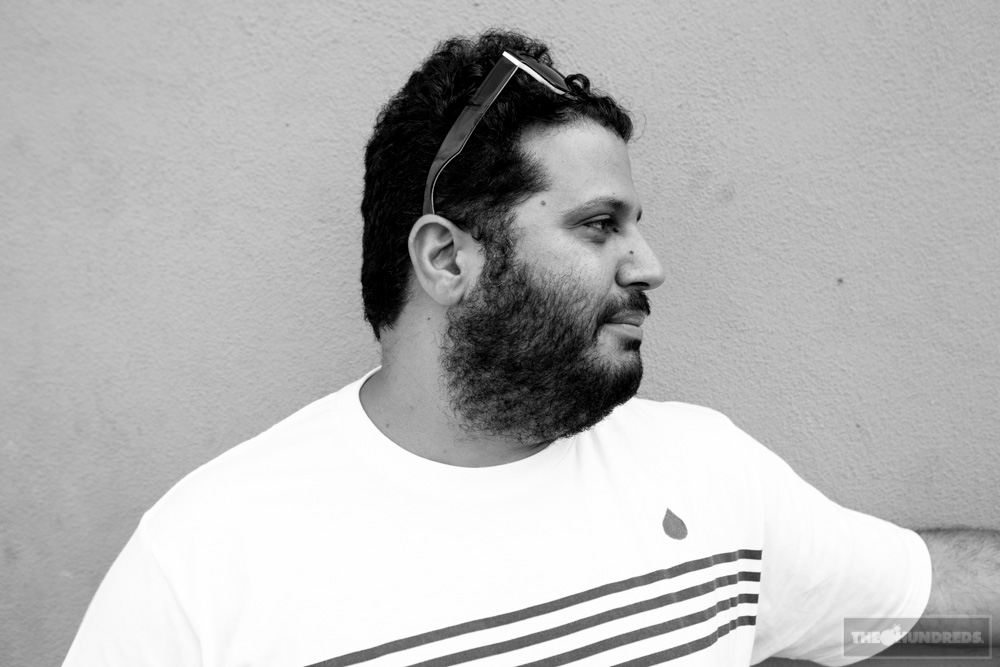 Frankie (EIKNARF)(KNOWUSE)(KNOWWEAR) and Will (Le Meme) on the Couch: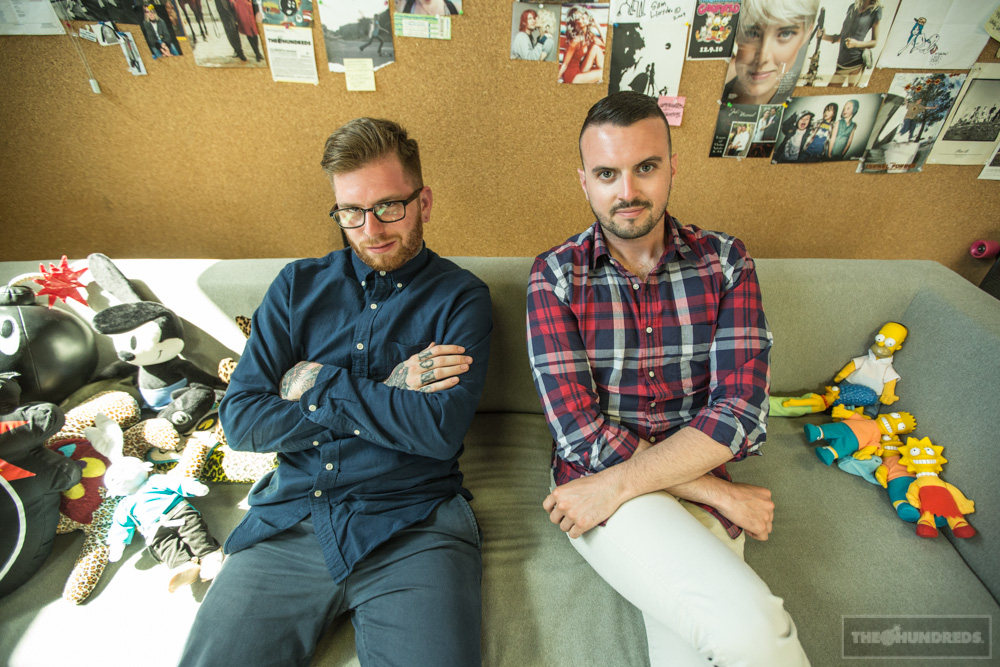 Carlos (Hall of Fame) and 2tone (Born X Raised):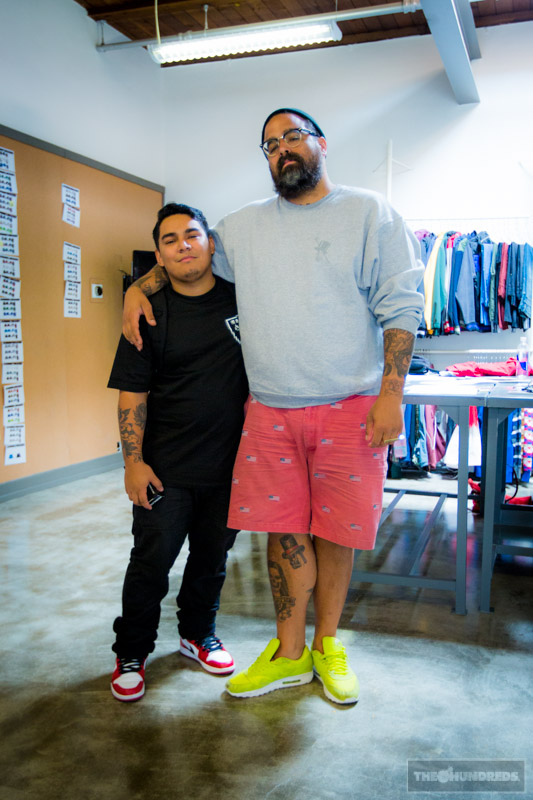 Russ and Josh of SSUR are here.. Last year, we started brainstorming these specialty snaps together. Ever since I saw the original "Bowery" Compton parody hat that SSUR was doing a decade back, I've been wishing to see Russ flip it for our neighborhood here in LA. Now's the chance, and to celebrate our upcoming tenth anniversary are these limited Fairfax hats…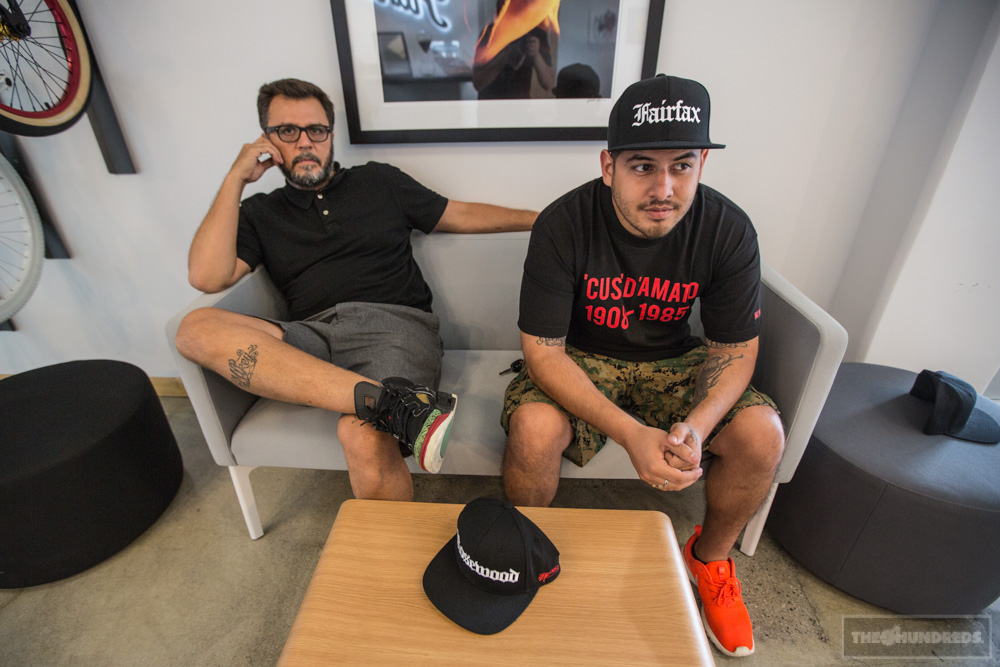 (and even more scarce Rosewood edition!) More details soon….