It's always inspiring to check in with Kenny Scharf at his Los Angeles studio.  The fabled artist splits time between the coasts, but when he's in town, you can usually find him tinkering away back here or at the local thrift shop.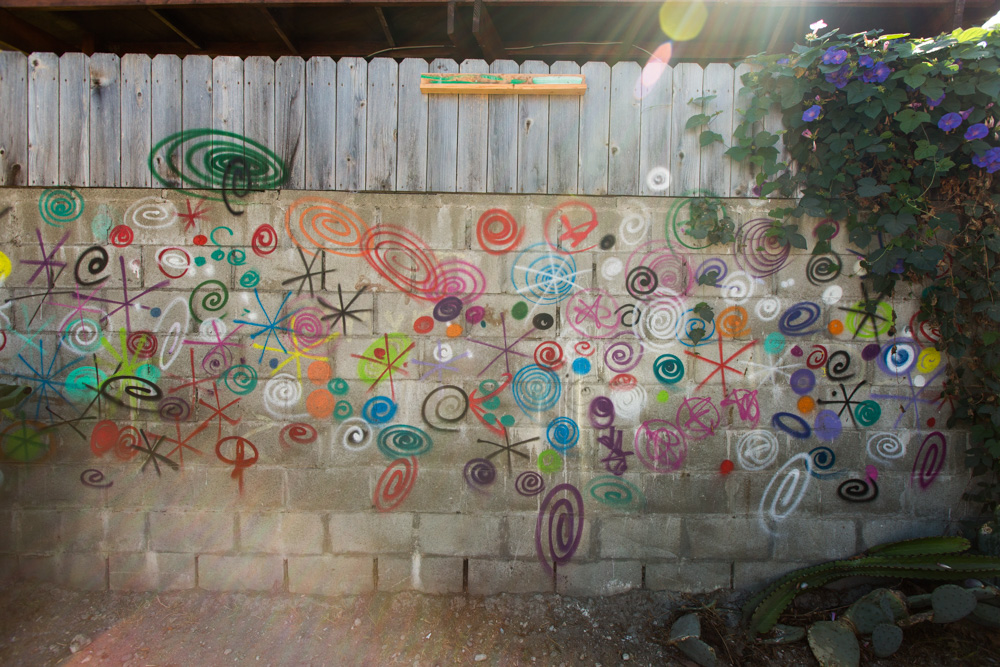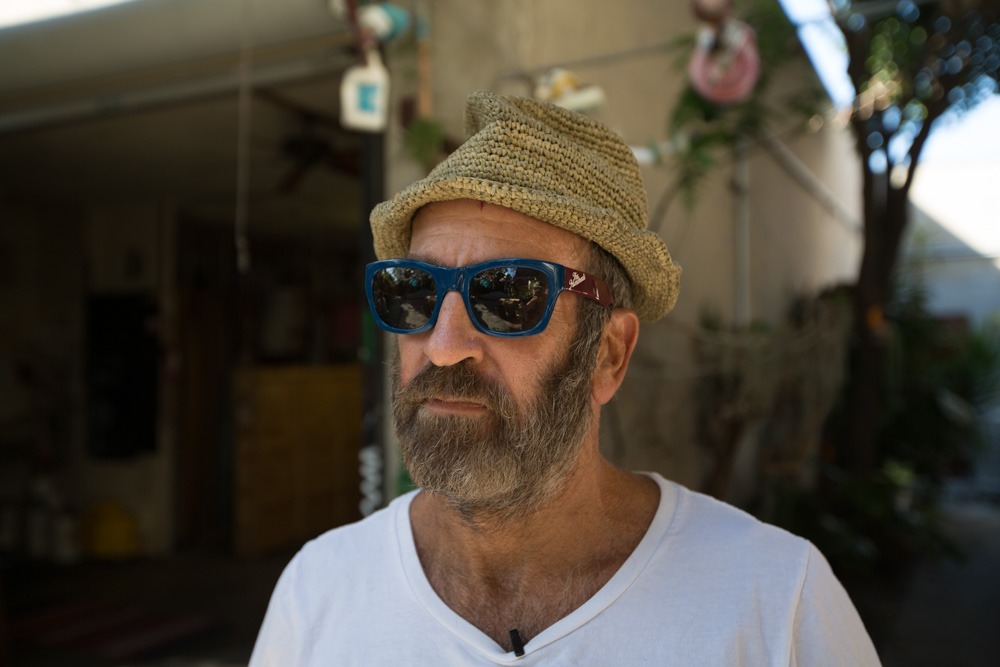 Kenny's working on a couple major projects currently. The first would be a solo exhibition at Honor Fraser in February.  The second would an extensive collaboration with… us!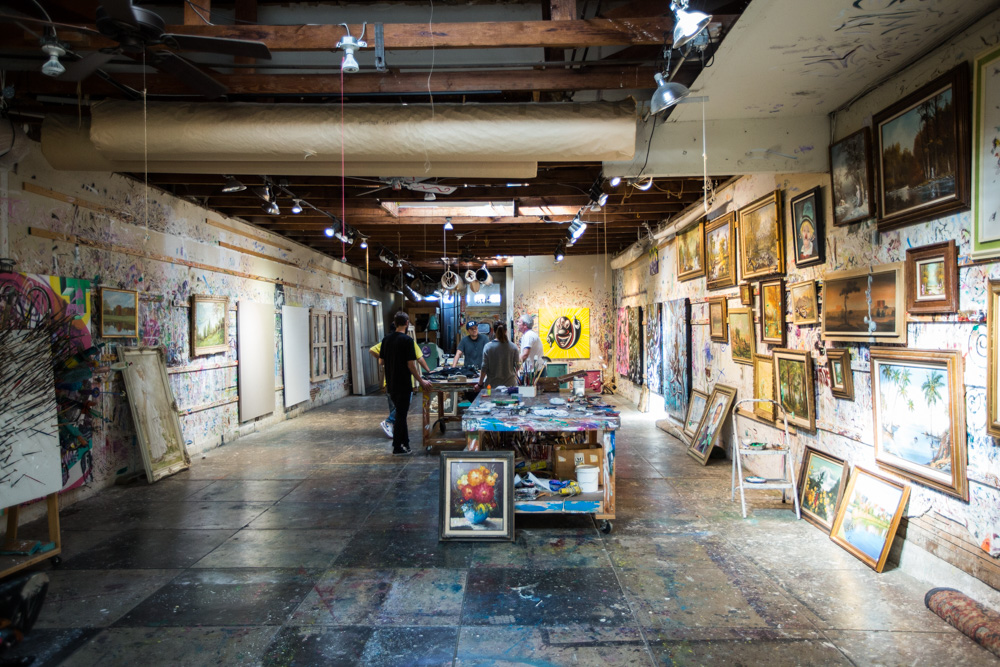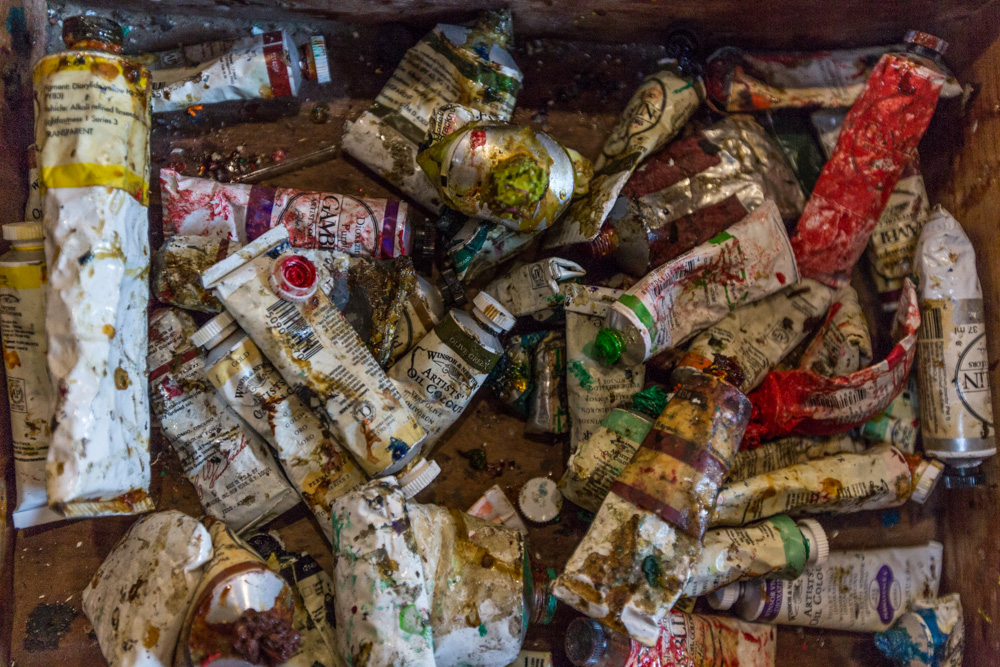 That's why we're here today, to go over some approvals, work on some content to lead up to the project, and also get a sneak peek as to what he's been painting for the big show.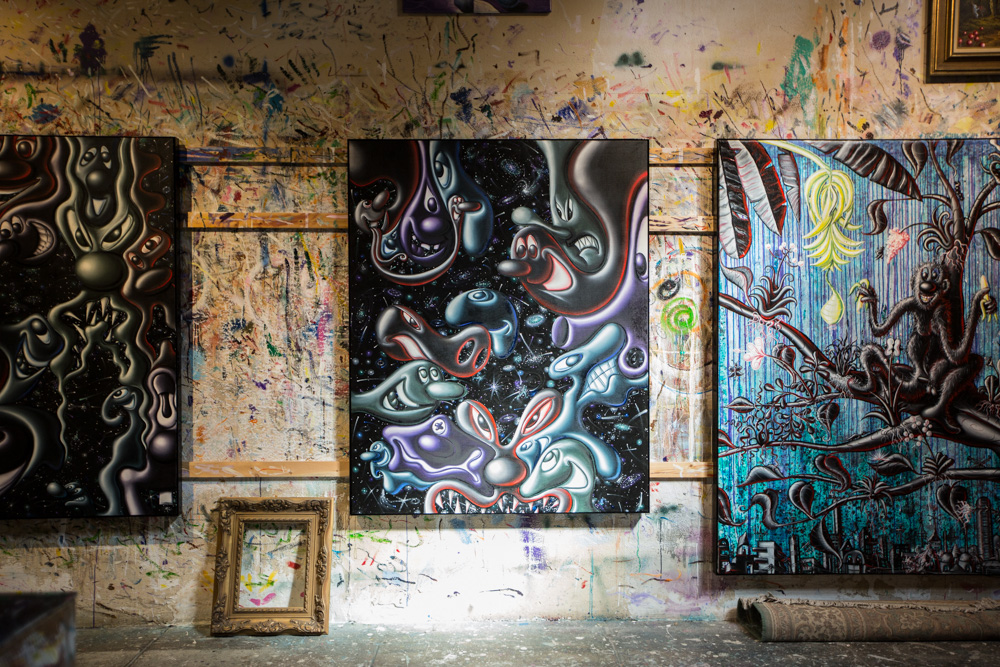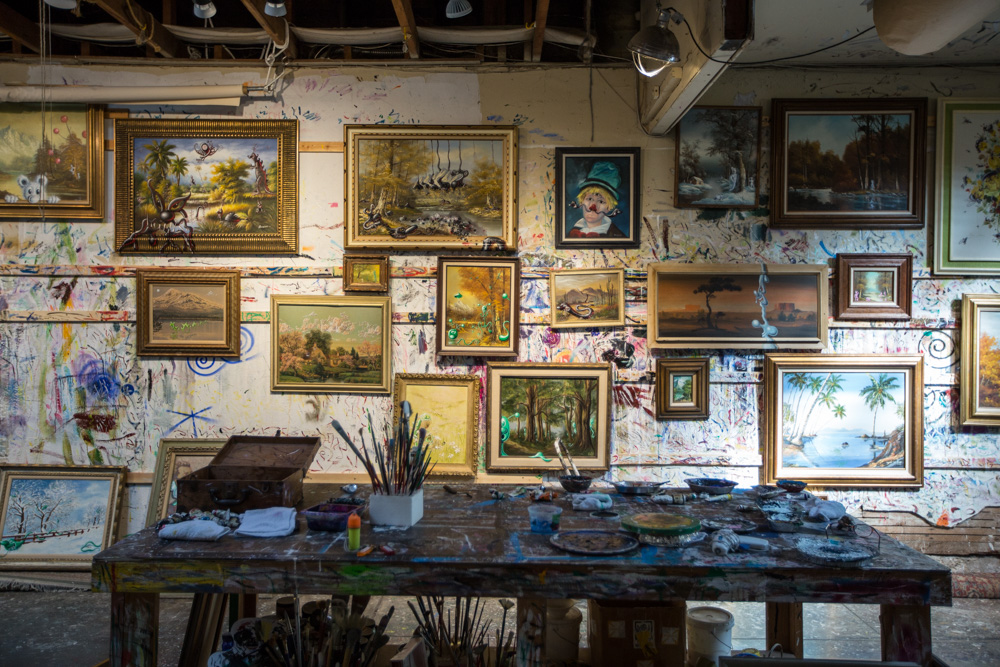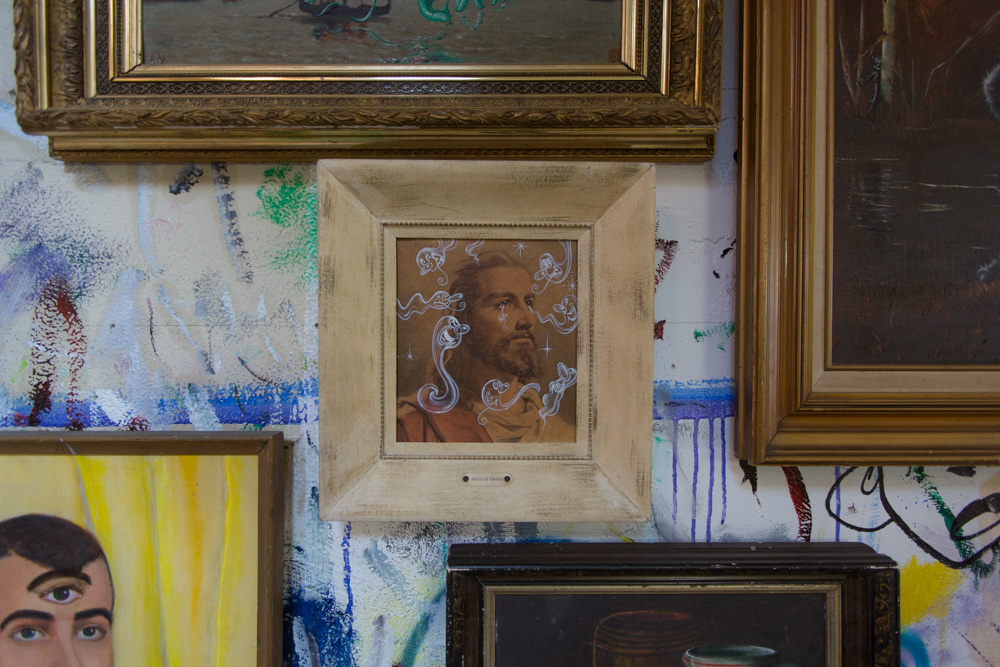 Coolin' off in Malibu.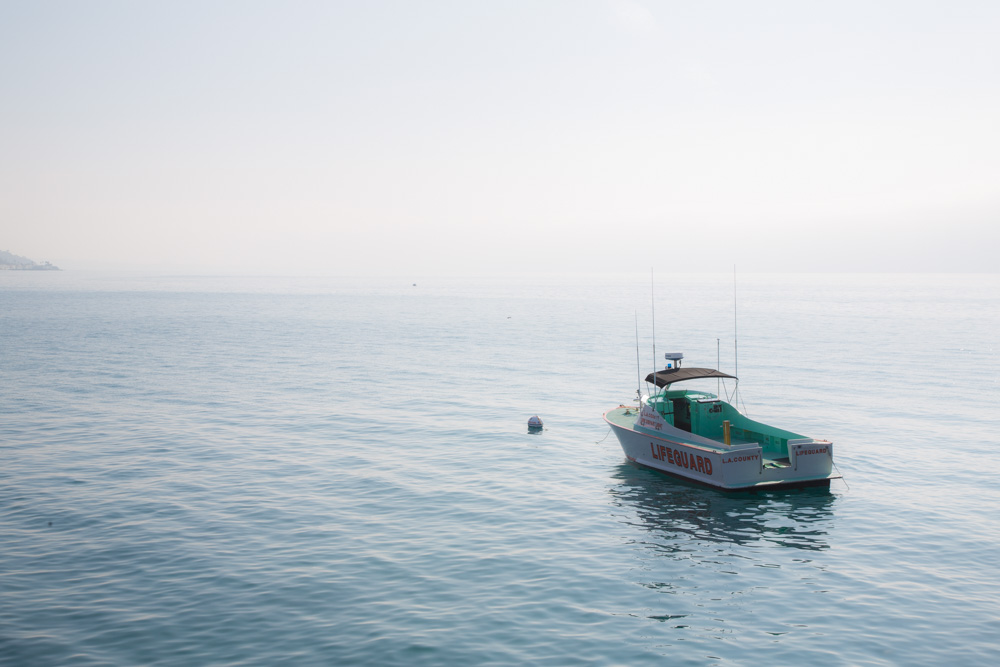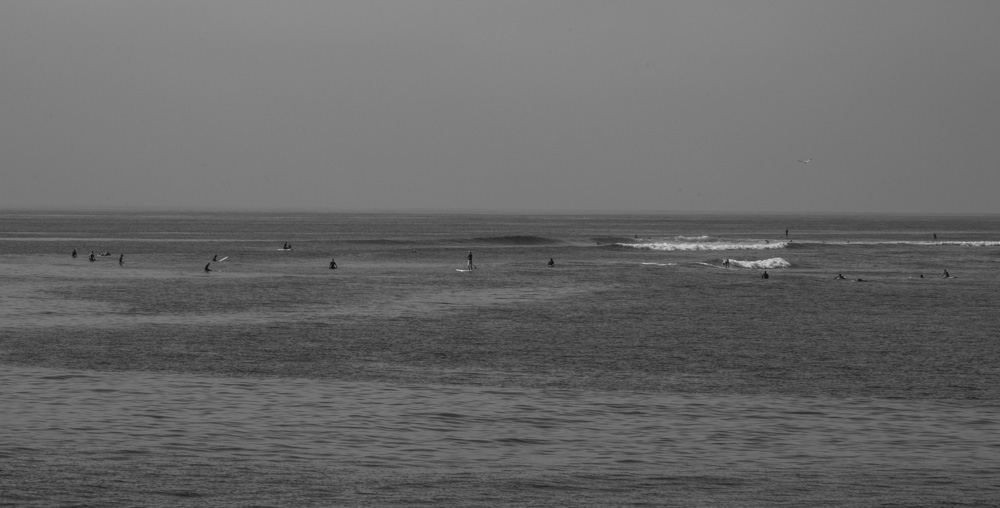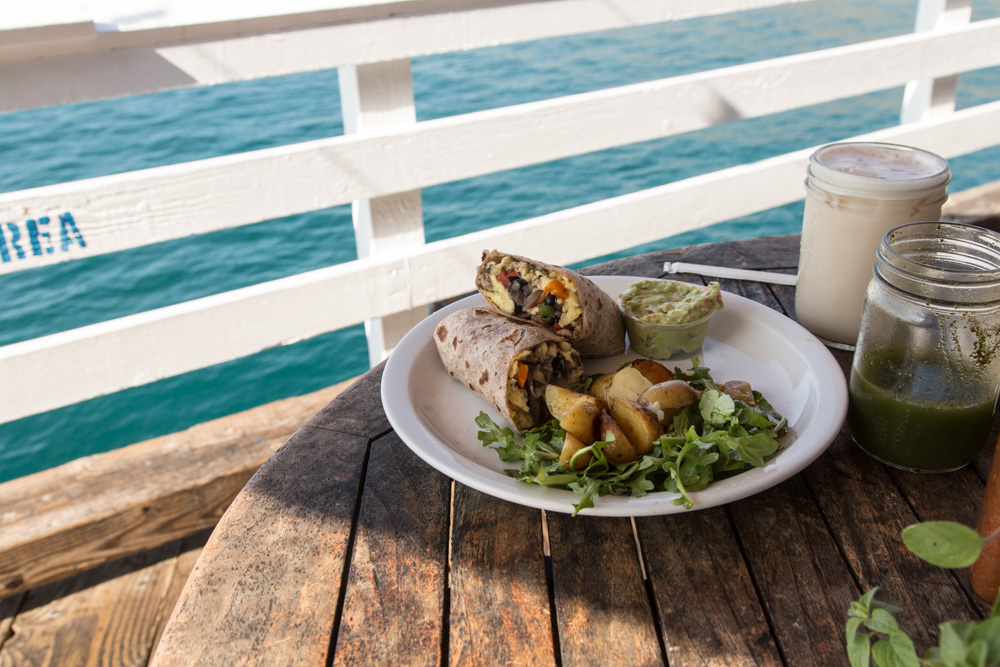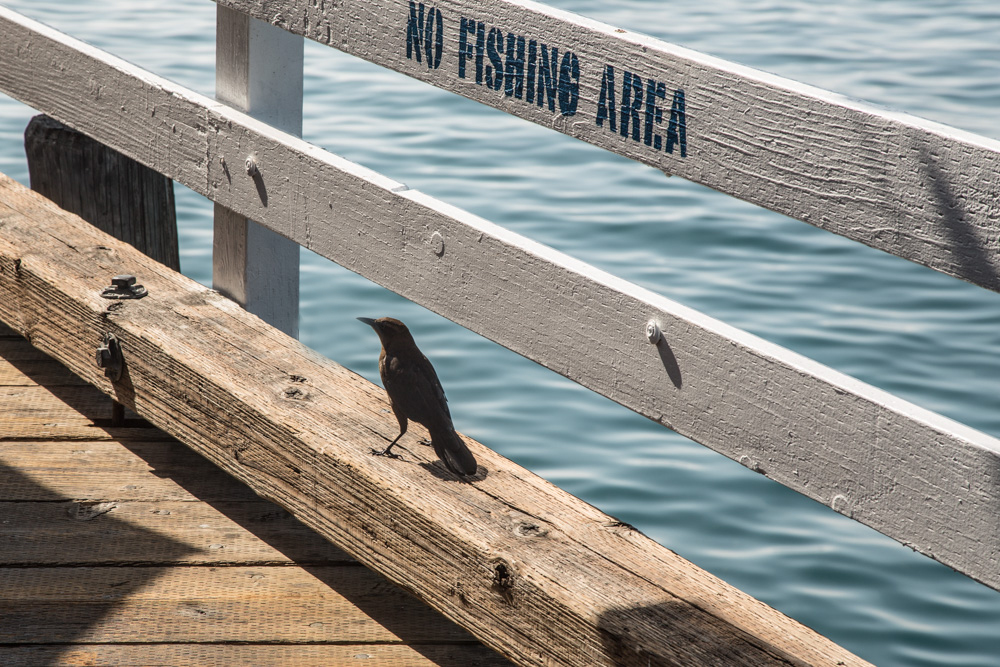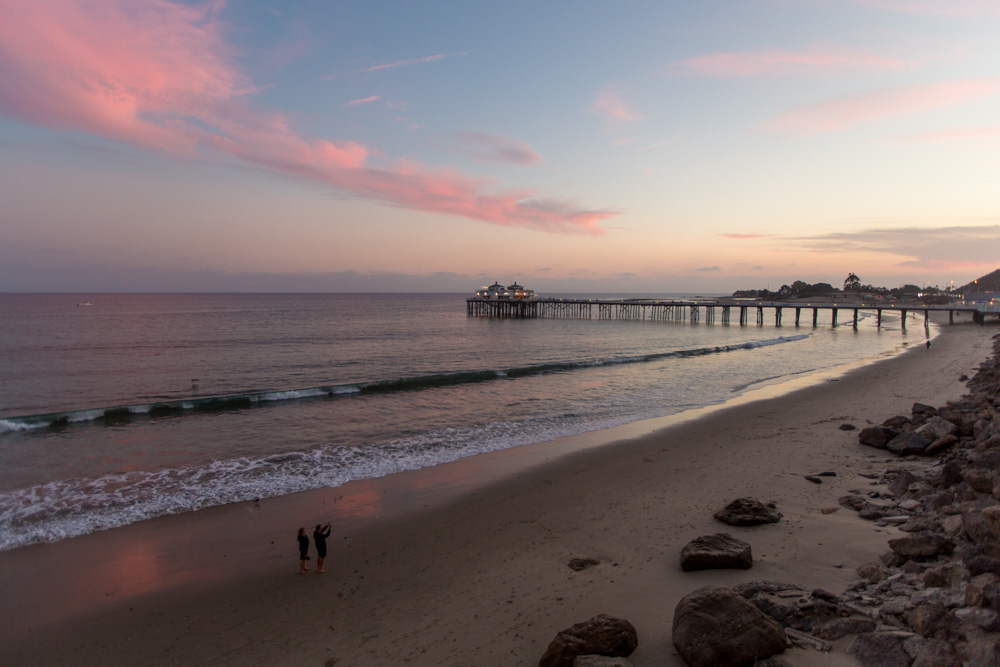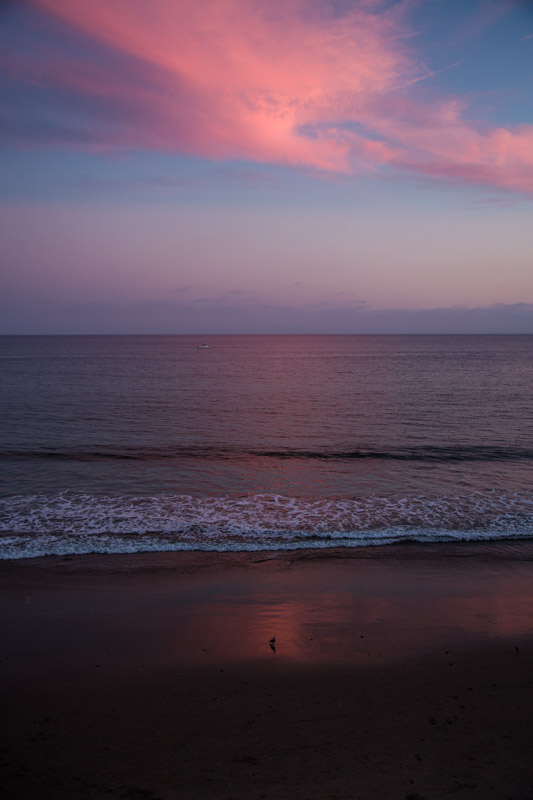 My Vancouverite friends Brittany and Ross pit-stopped at The Hundreds Homebase while on their California leg of a dream road trip across the States.  They've done a fantastic job of documenting their travels and travails – follow Brittany on Instagram HERE and Ross HERE.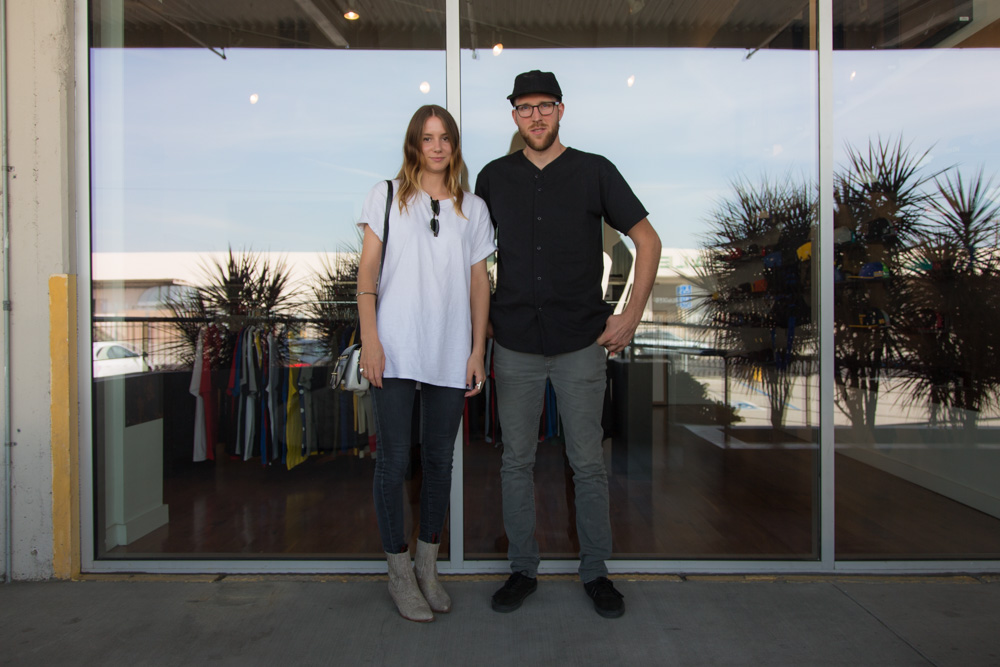 Got a surprise email from our very first intern, Neil.  He was responsible for that "Art of Building Relationships" graphic from 2006.  Back then, Ben and I worked upstairs above The Hundreds Los Angeles at two desks in a square room. Neil and I worked elbow to elbow, so I hope he was impressed with how much room we have now.  Anyways, he's back from Minnesota and he'll be working on some future T-shirts for The Hundreds that you're gonna love.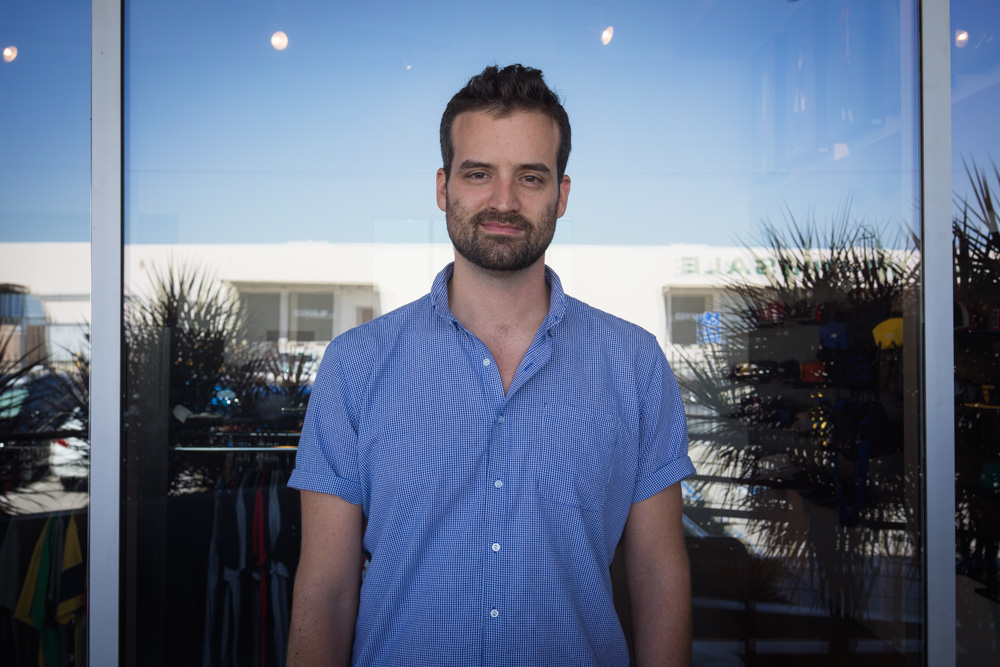 Old friendships die hard!  Fatsarazzi in LA and in all his glory.  Street's original babe photographer.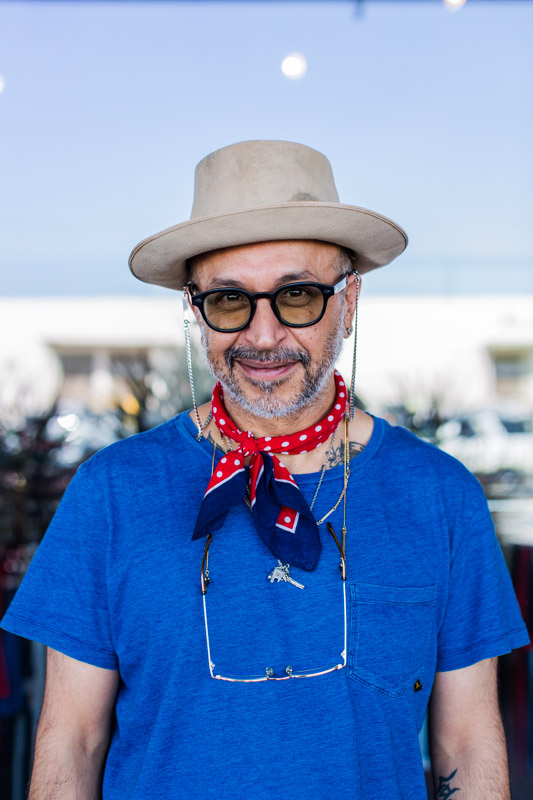 The Hundreds by Aaron Kai… more on this soon…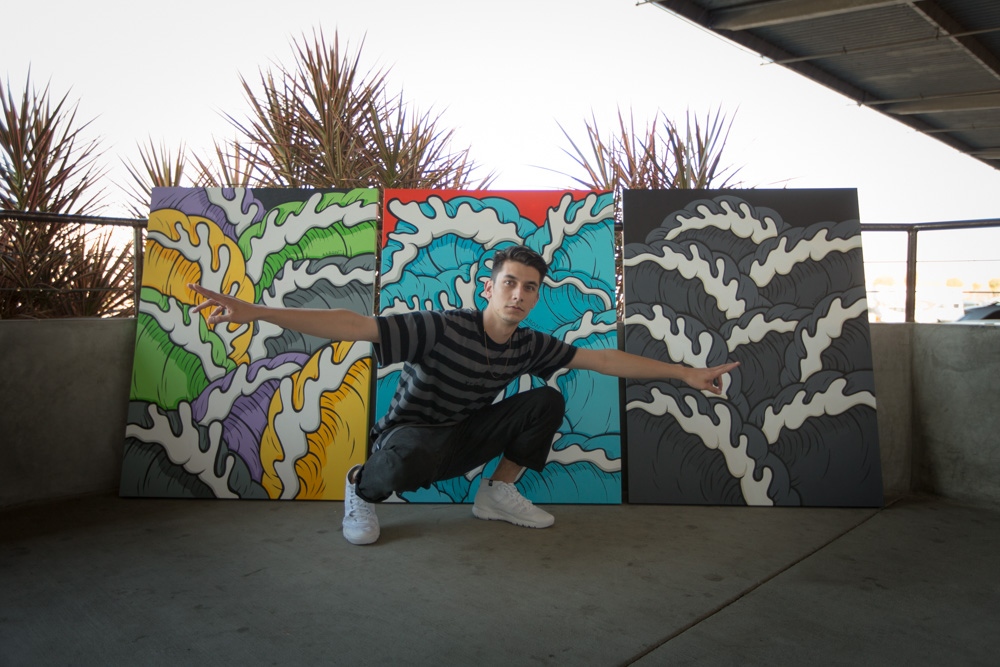 Solid humans are hard to come by in Los Angeles. So when you find them, you hold on for life.  Pete.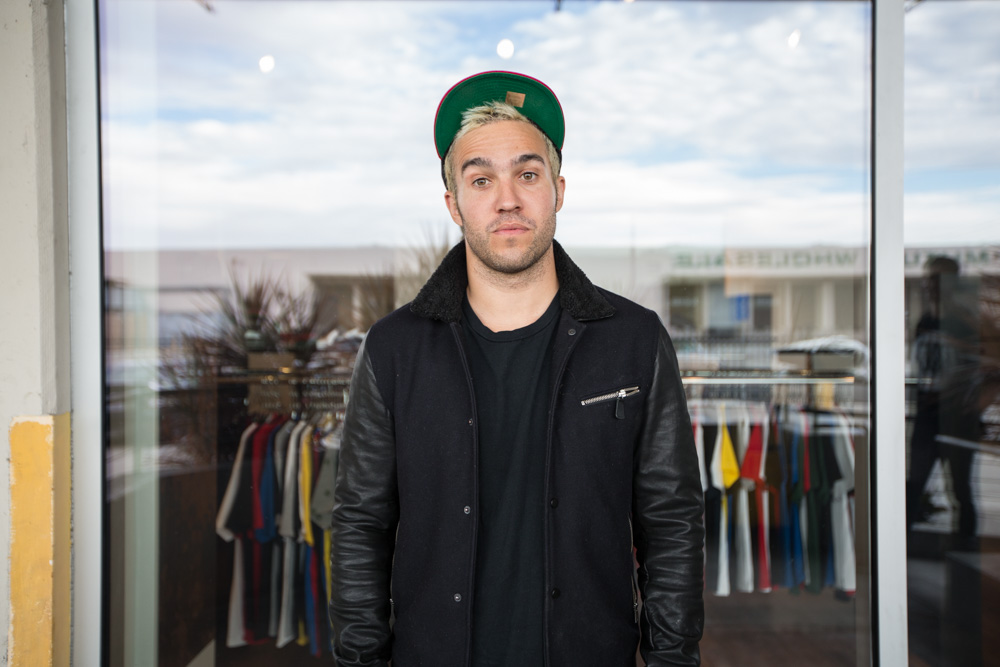 They're even rarer within the Streetwear arena. Which is why I appreciate Joshy from Rebel 8.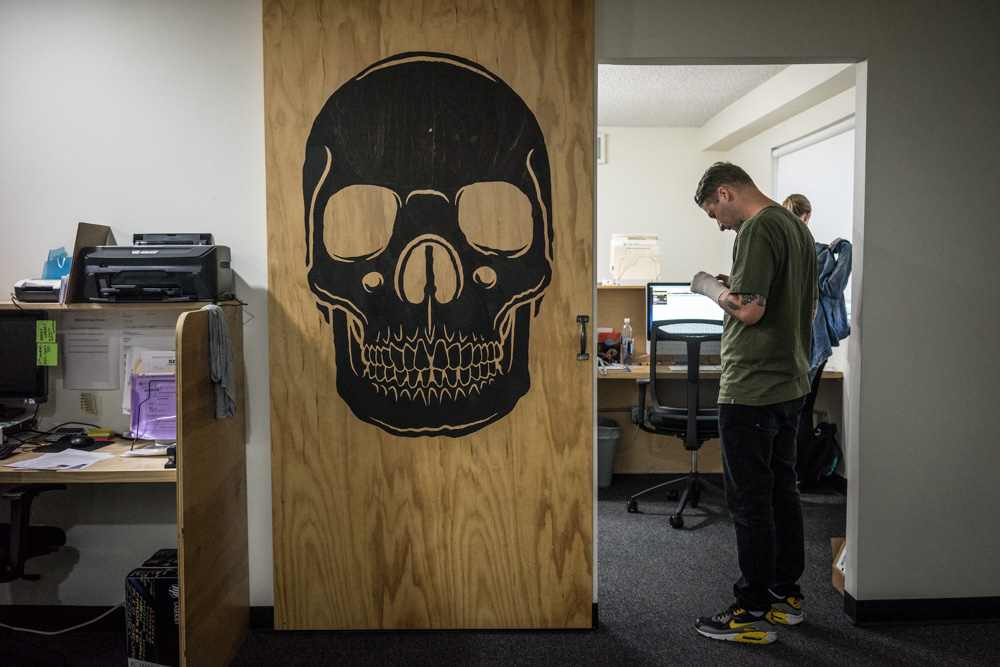 Santa Monica.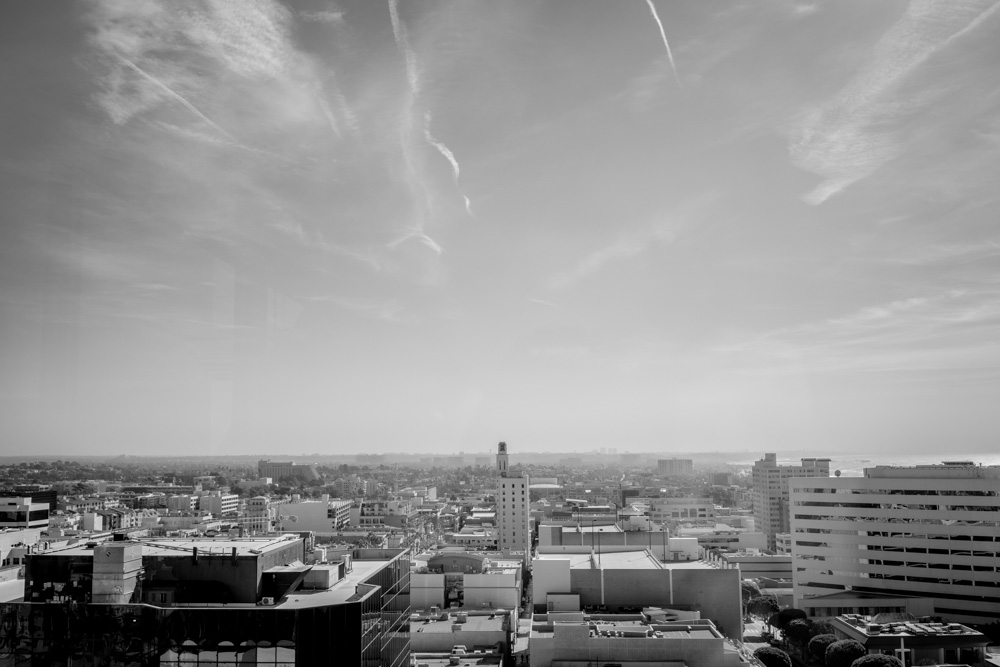 Some chick.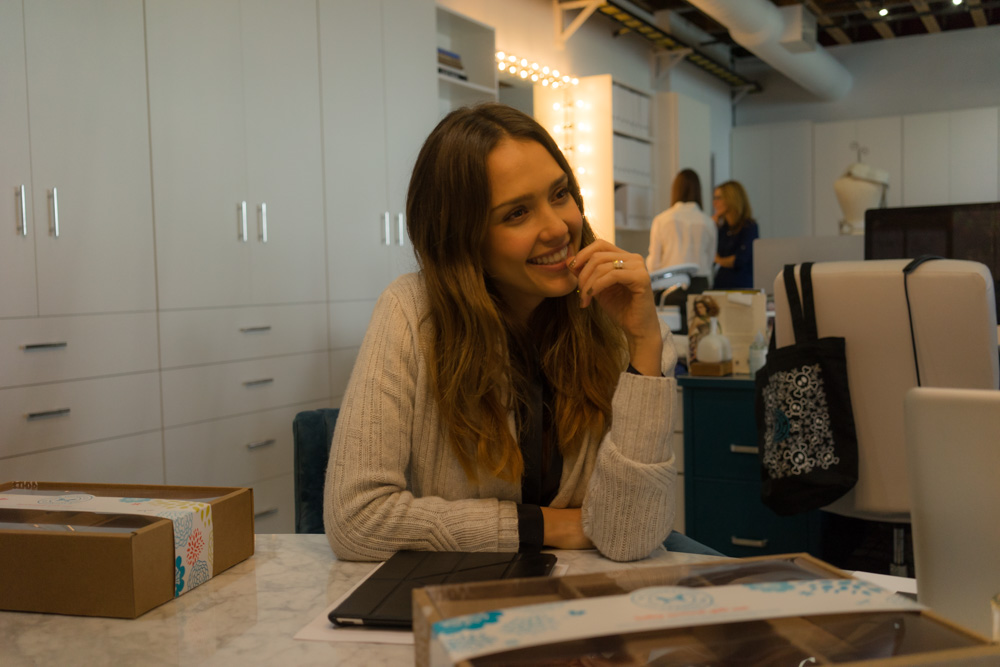 Garrett Leight of GLCO.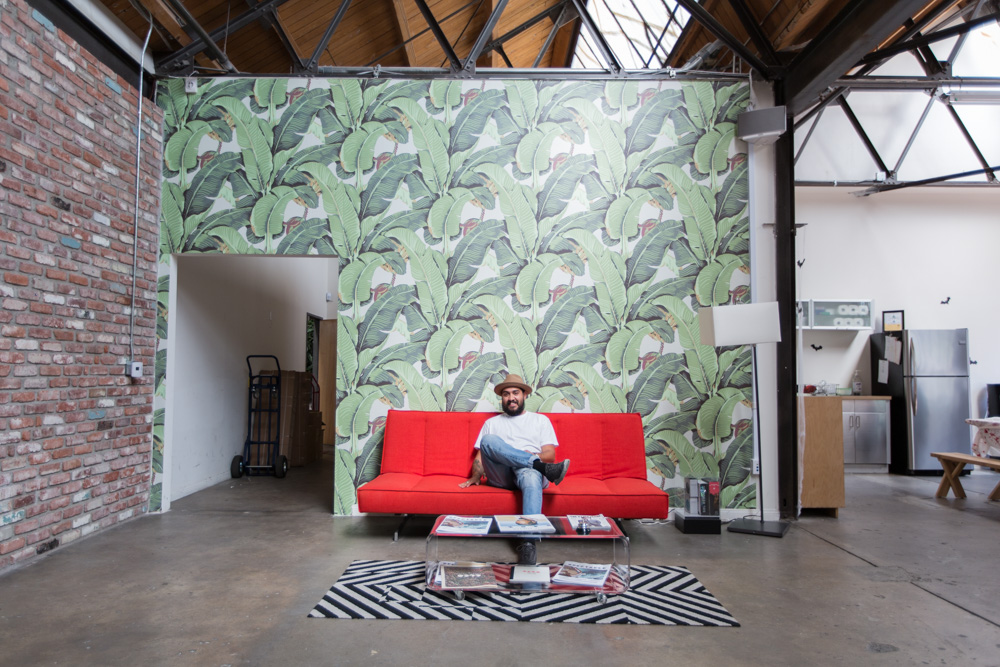 Filmed a commercial yesterday for our upcoming The Hundreds X Reebok Pump "Coldwater"s.