For the last 3–4 years, I've attended and shot Harold Hunter Day for either myself or a media outlet. This year, the Harold Hunter Foundation asked me to shoot the event for them. Saturday morning, we were concerned about the weather and pushed back the event by a few hours in hopes of being able to dry out the park, which was the case and we manage to get under way. Host Rodney Torres, Alex Corporan, Jefferson Pang, and guest host,Manny Santiago kept the energy up as skaters got to skate along side the pros and ams who were there as well to support, such as Matt Miller, Chaz Ortiz, Dave Willis, and a few others.
Harold Hunter Day always brings the skate community in NYC together. It's pretty much the one day you're guaranteed to see people you haven't seen in years. In all honesty, it's good to see everybody and glad we can all come together to celebrate in Harold's name and memory. Below are photos and skate sequences shot by SDJ, which I'm amped about, because I've been a fan of his body of work and he captured the early days of Zoo York and the kids that came up under my generation.
::
The rain broke and we were able to have the event after Coleman Park dried.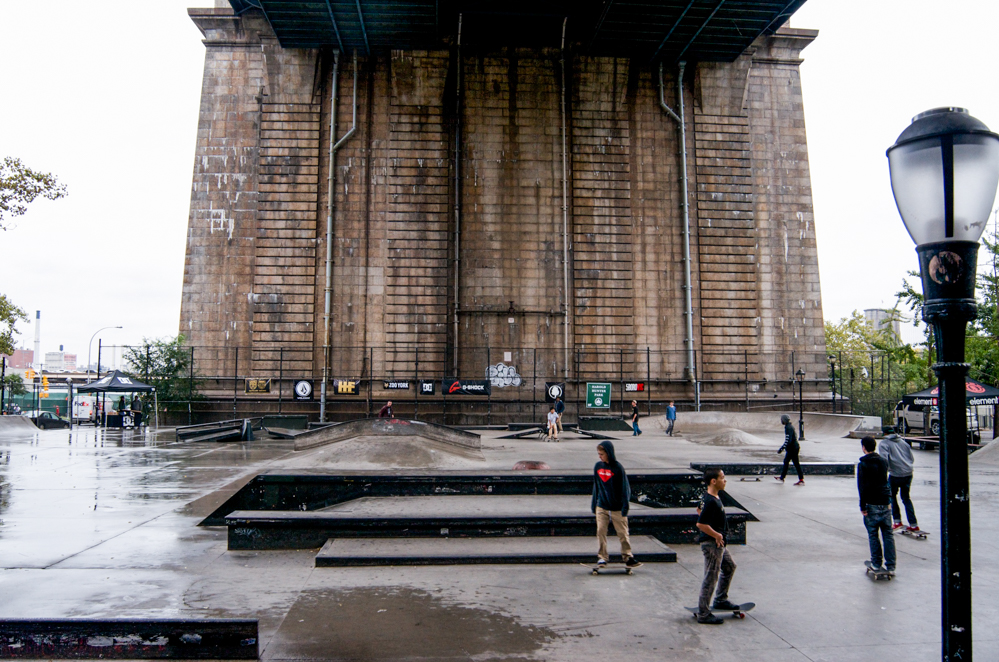 Mark Nardelli from 5 Boro skateboards floating a frontside ollie.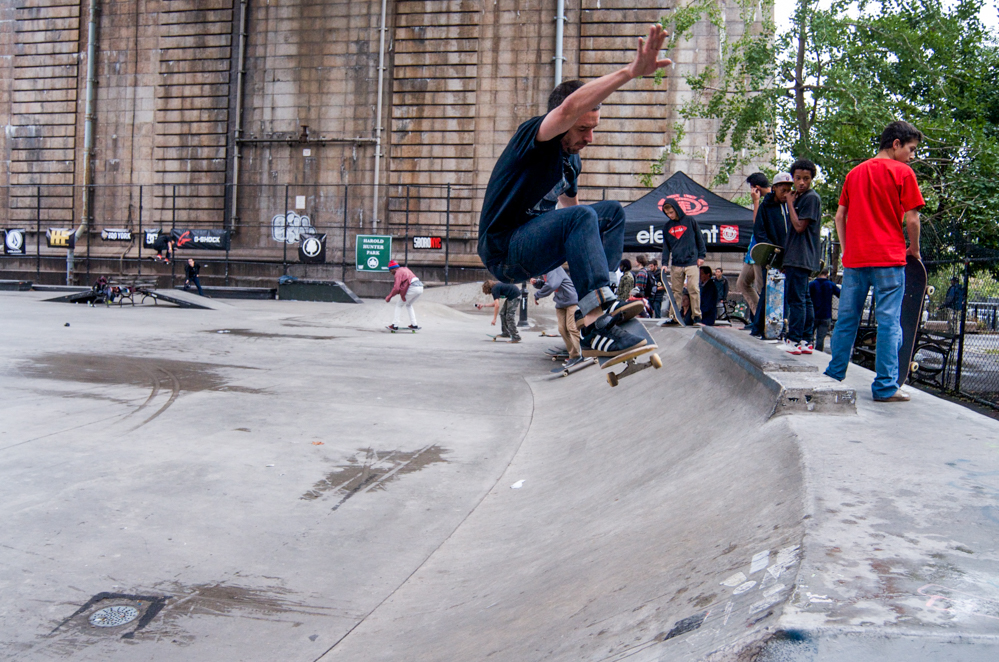 Mark Nardelli.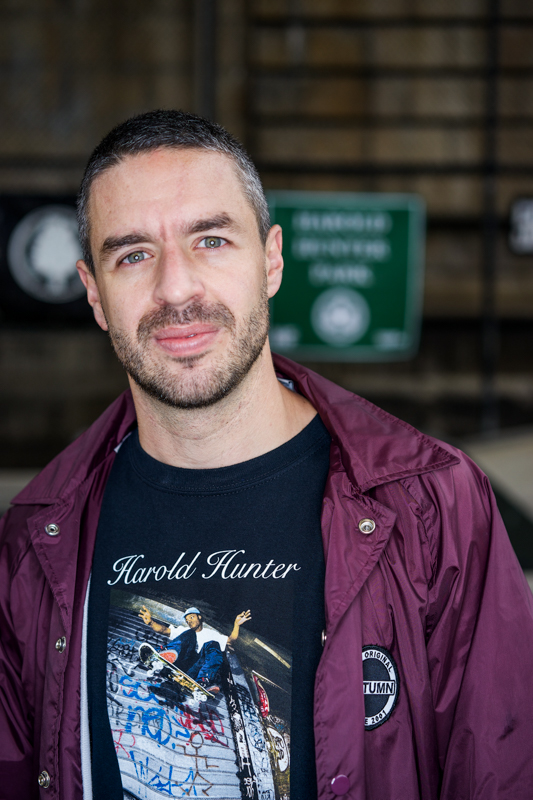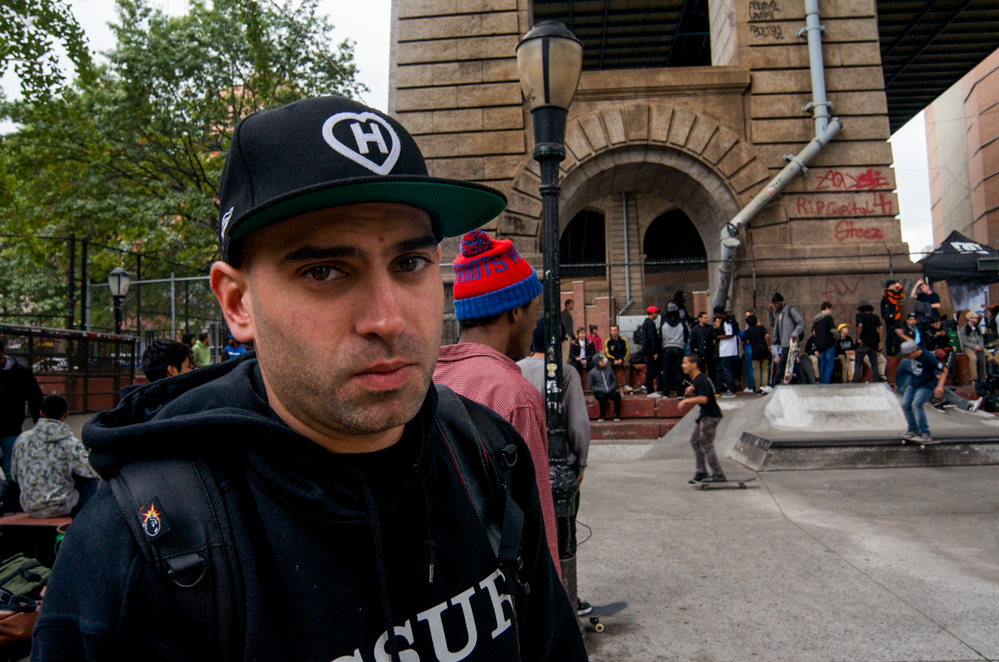 Mike Saes and Huge Grant.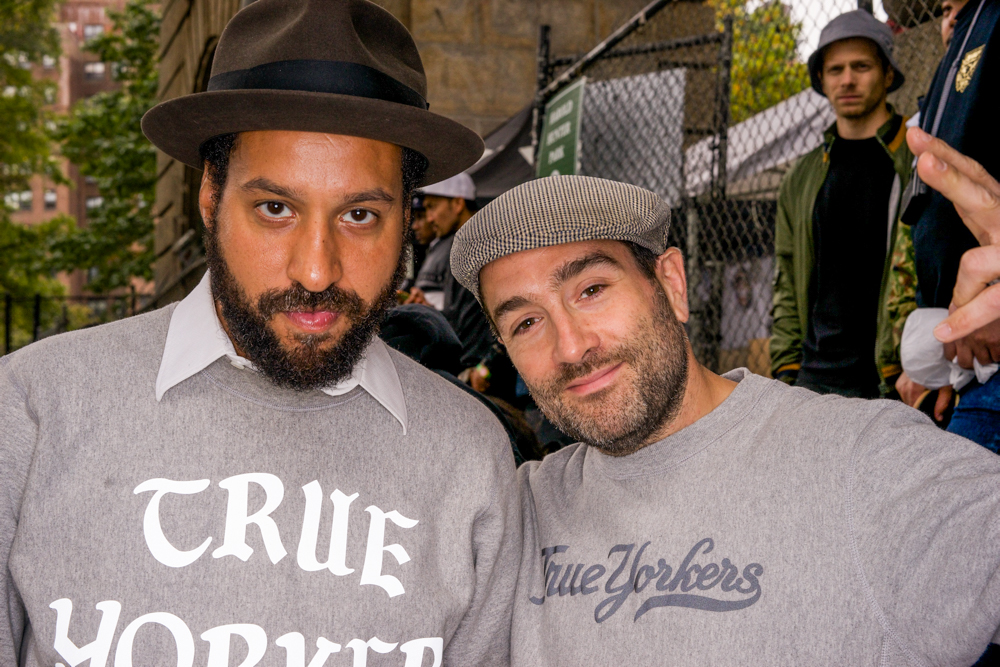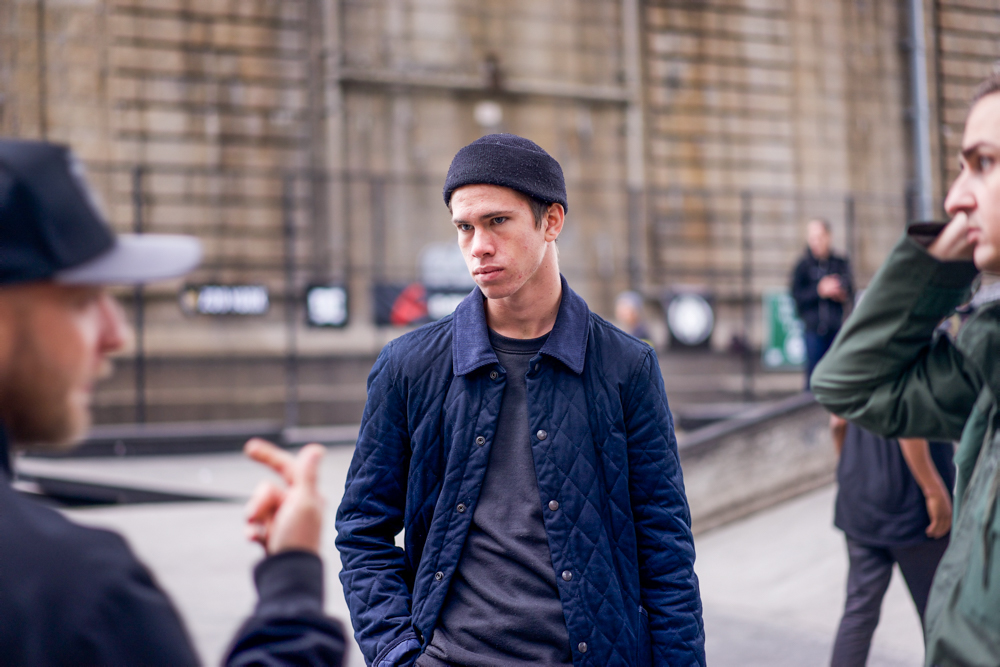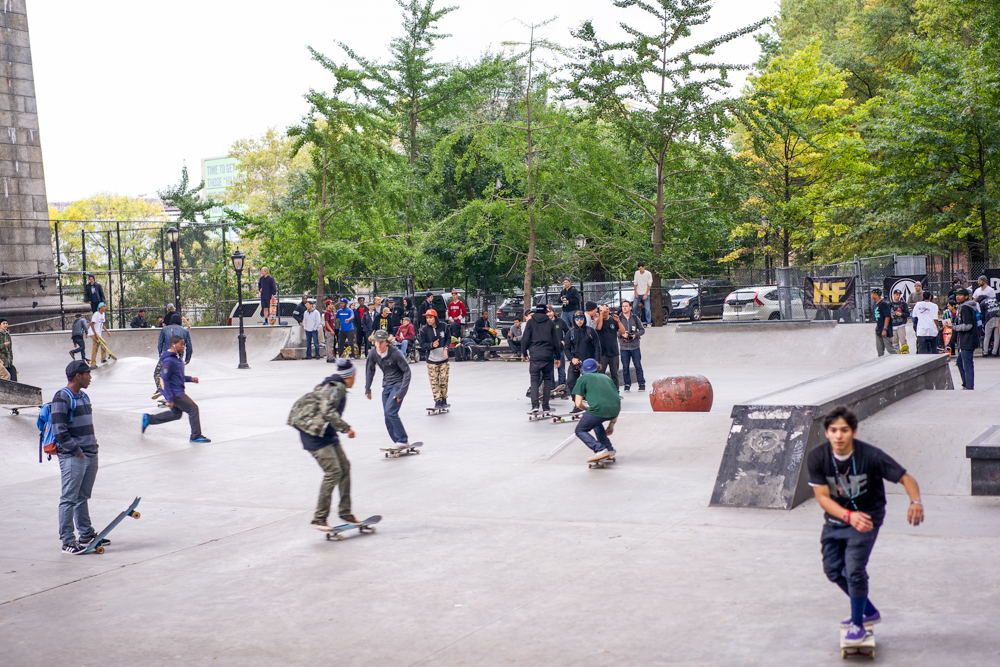 Black Dave.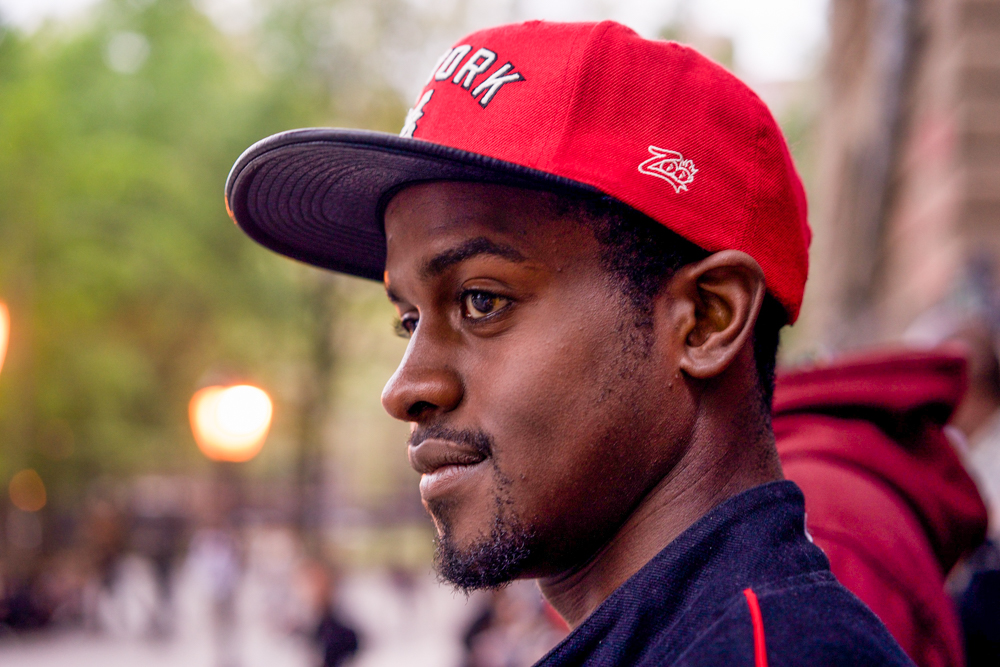 Carlos Carezzano accepting a year's supply of DC Shoes for winning the best trick contest.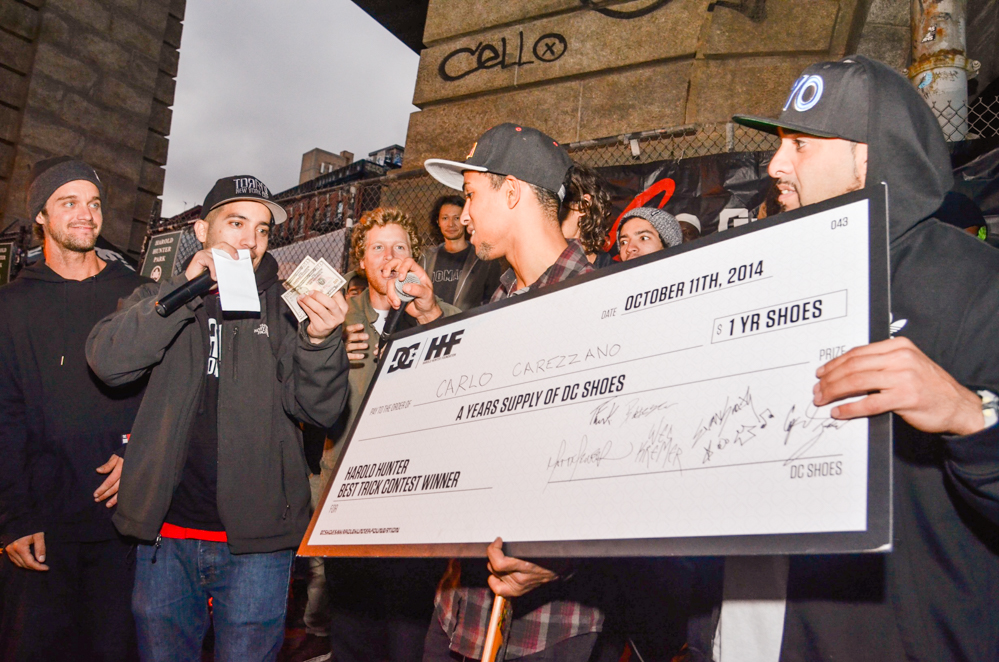 Vlad from Hall of Fame.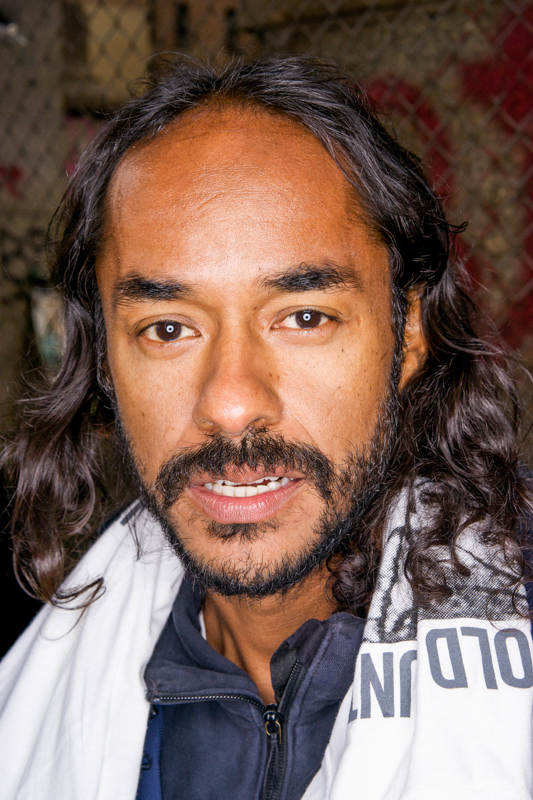 Chaz Ortiz.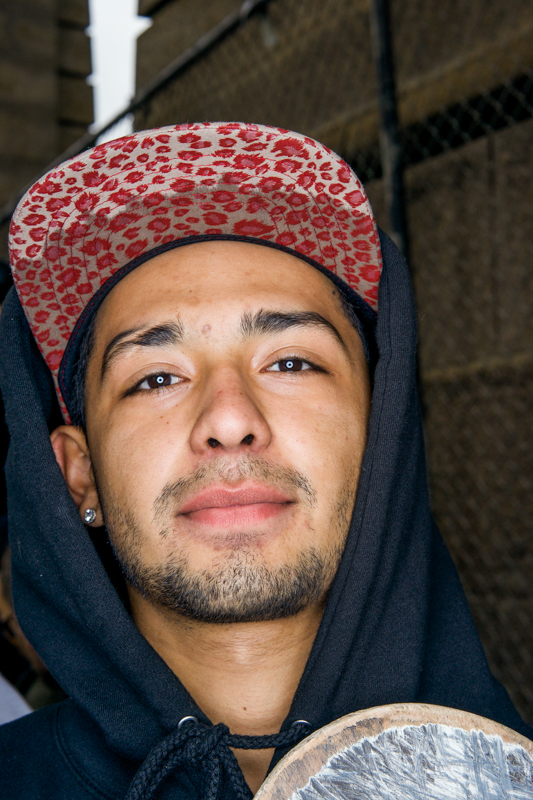 Eli Reed.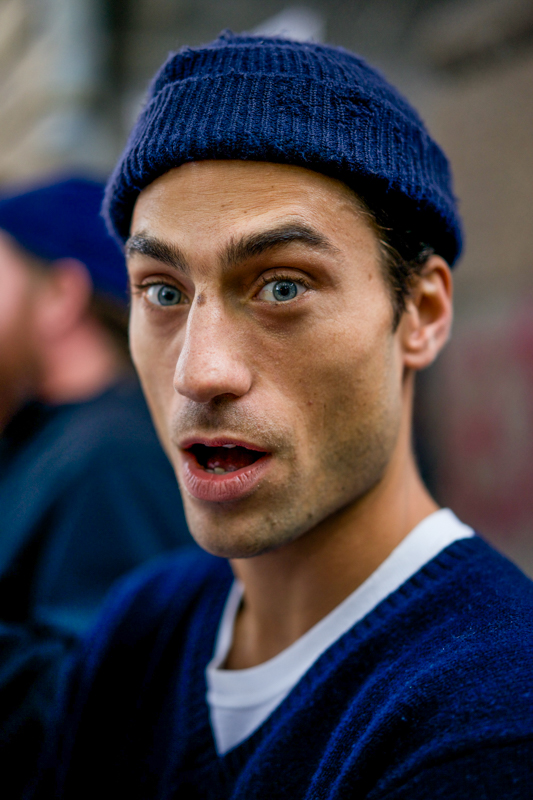 Joel Meinholz.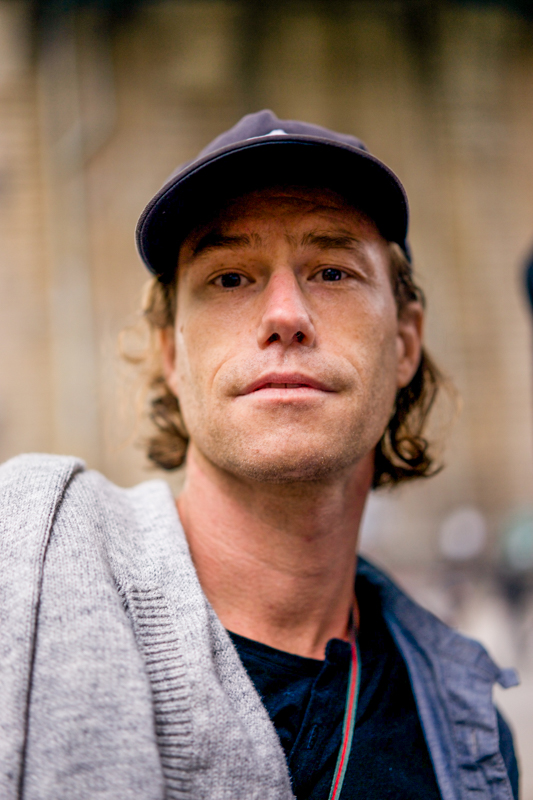 Decked Out art show and silent auction.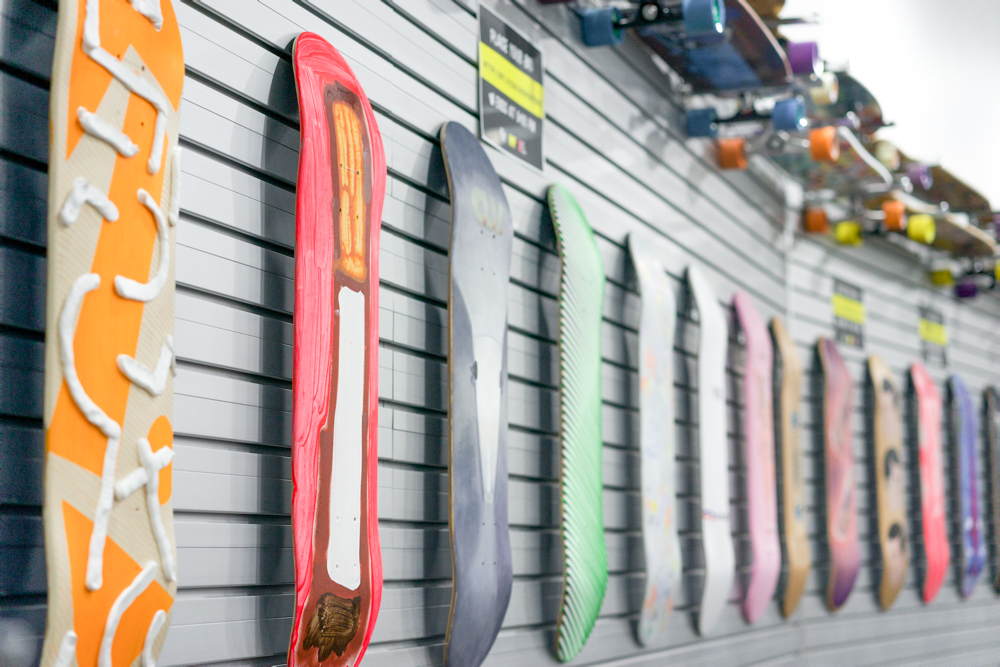 Alex Corporan.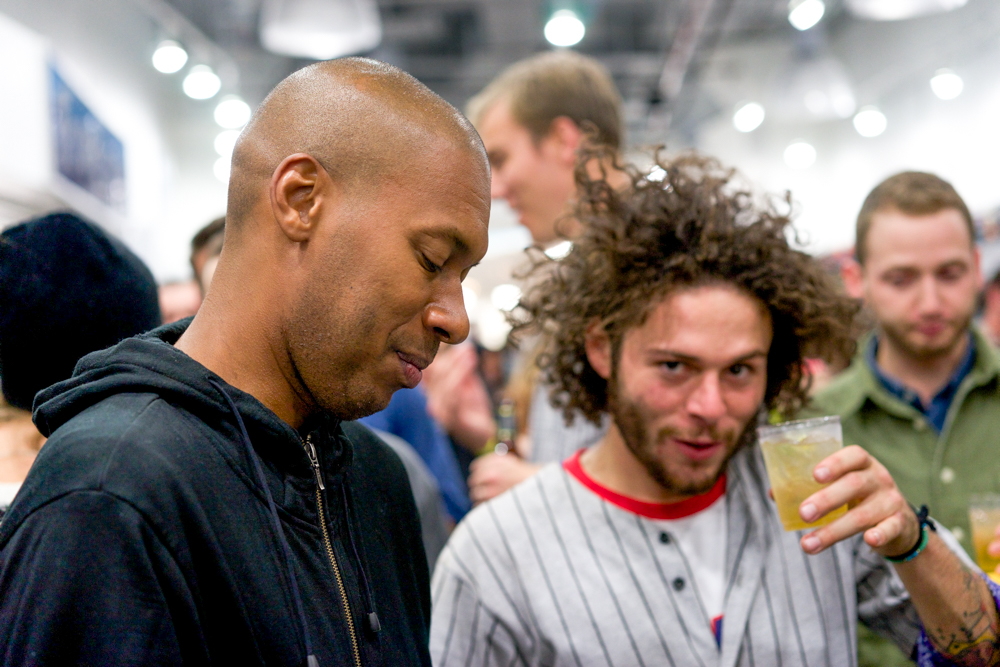 Quim Cardona, Jessica Forsyth, and Alex Corporan.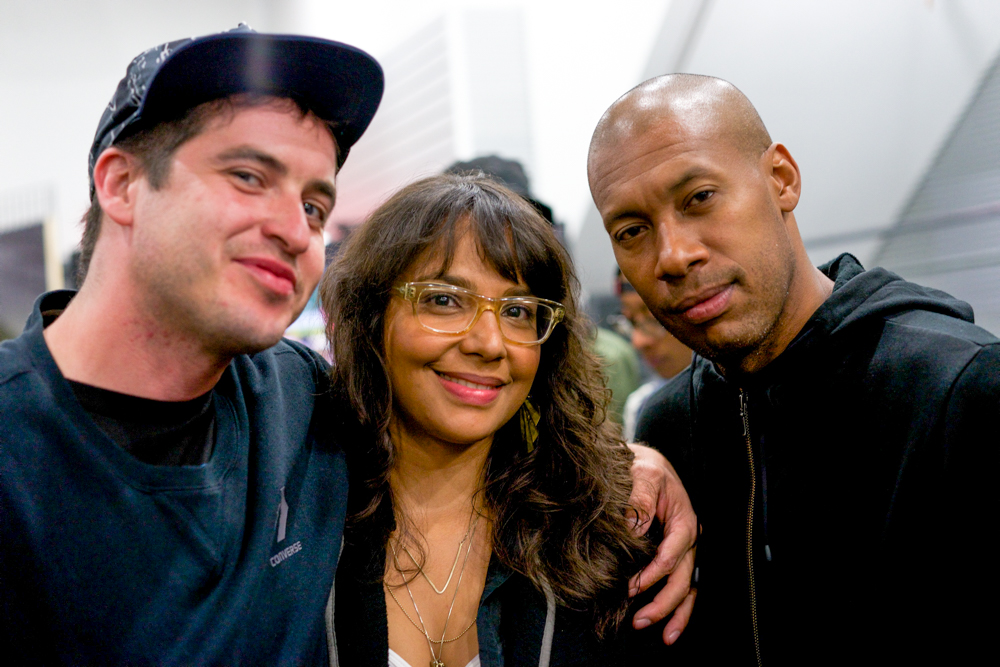 Nuge and Pat Hoblin.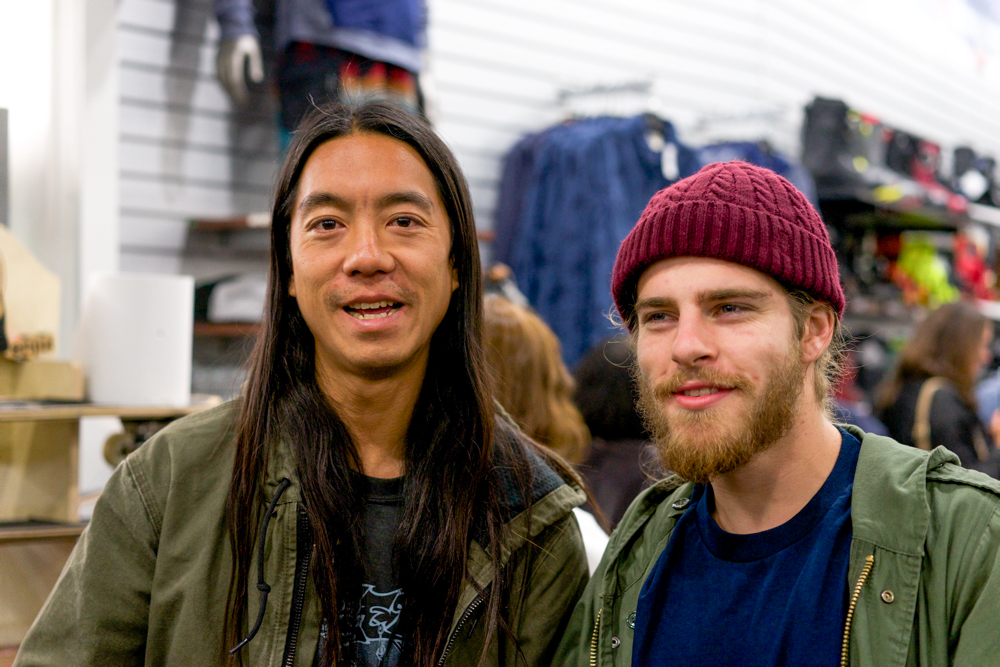 Meatball Shop provided the eats!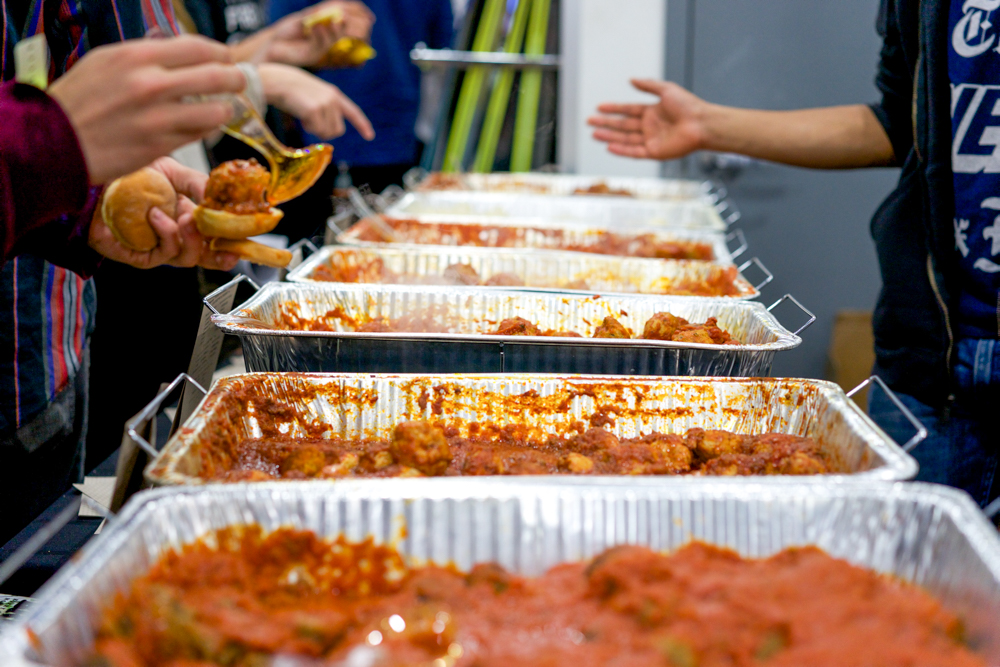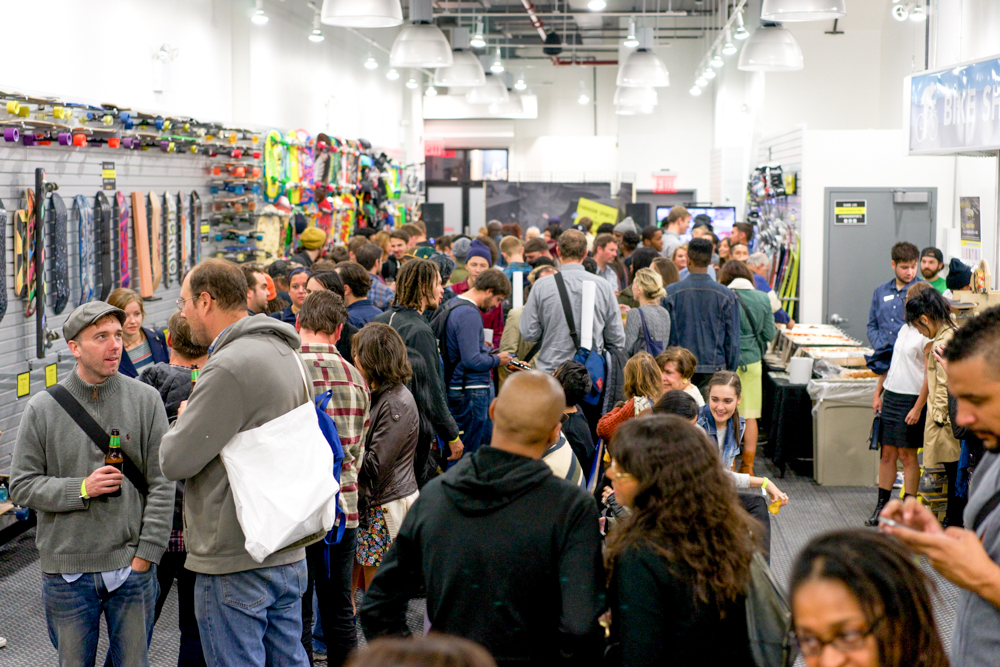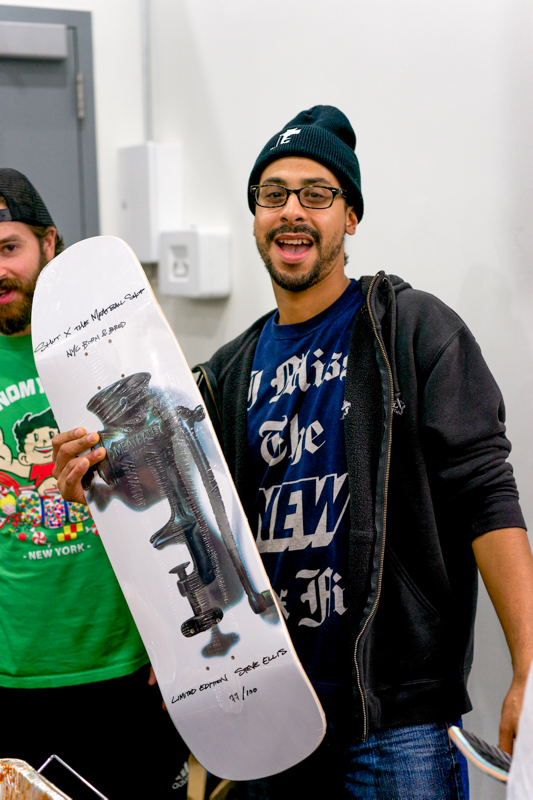 Author Sean Mortimer (Hawk: Occupation: Skateboarder, Stalefish: skateboard culture from the rejects who made, etc.)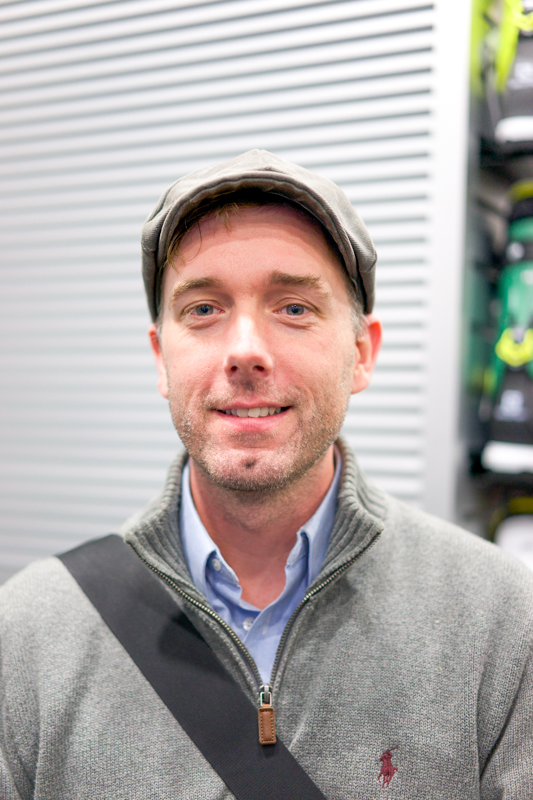 Hopps AM, Piro.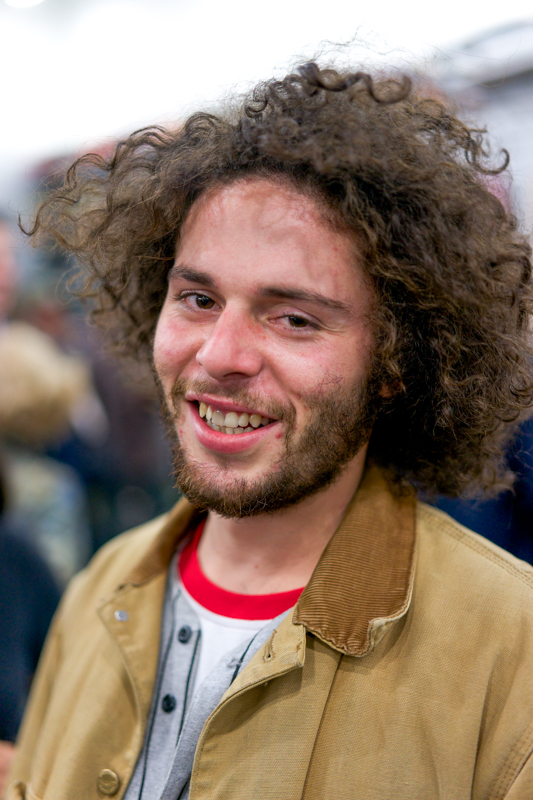 Shut pro Luis Tolentino.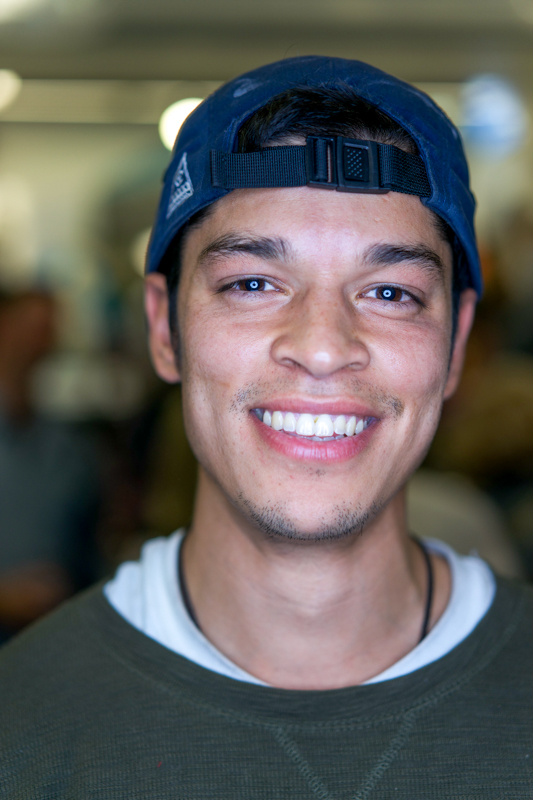 Randy.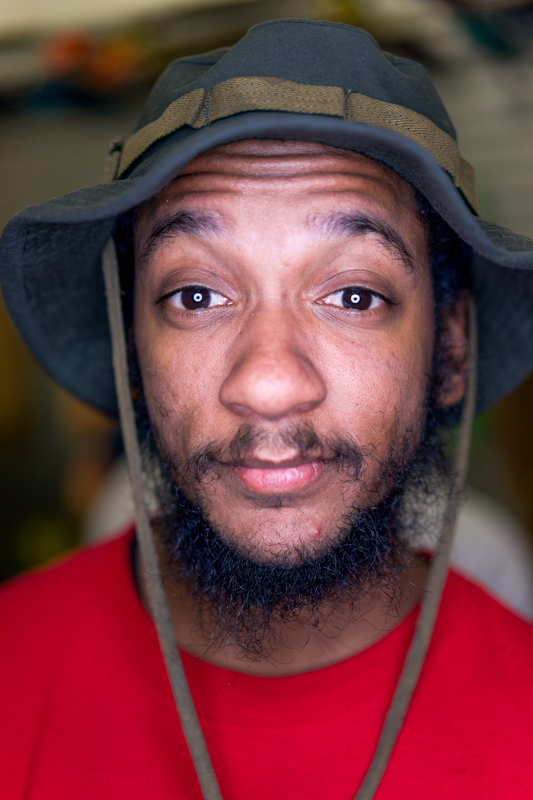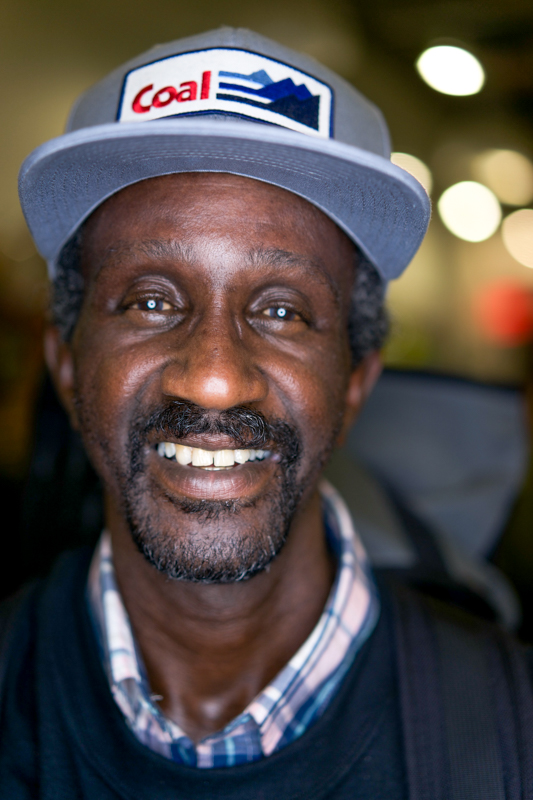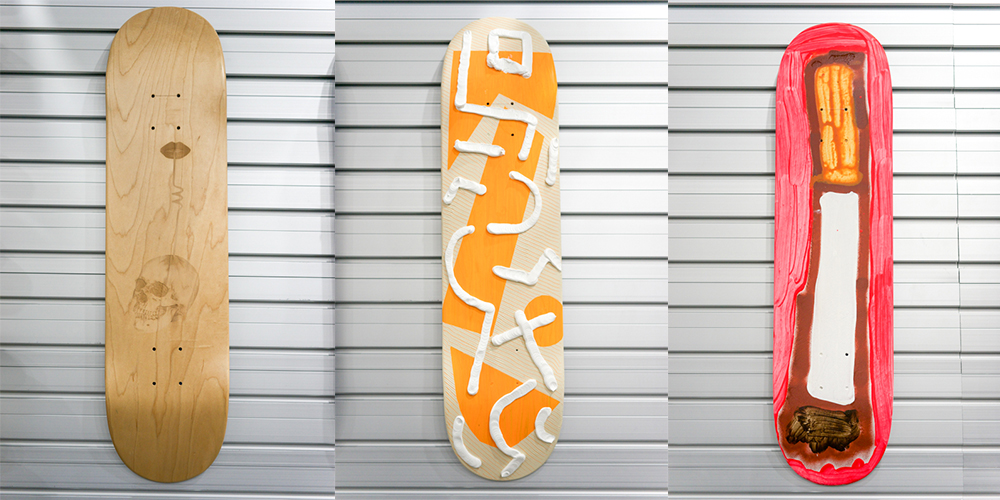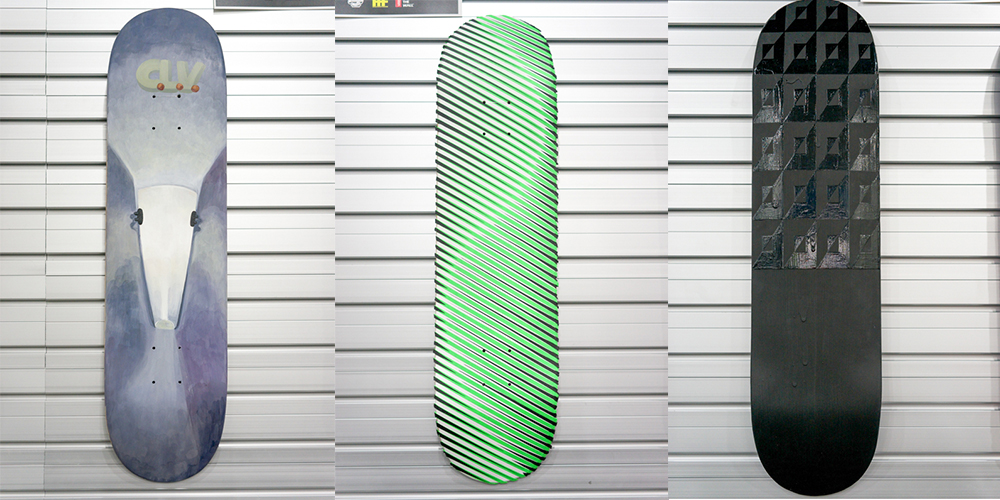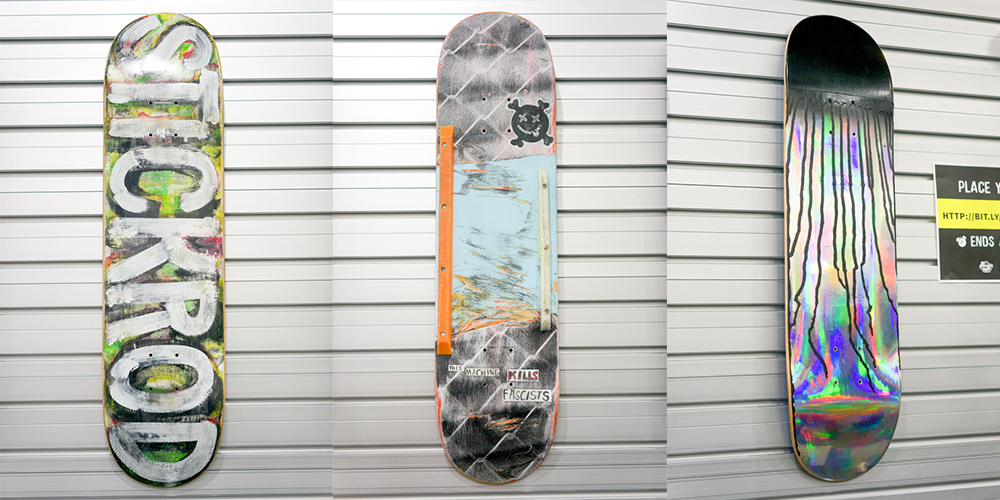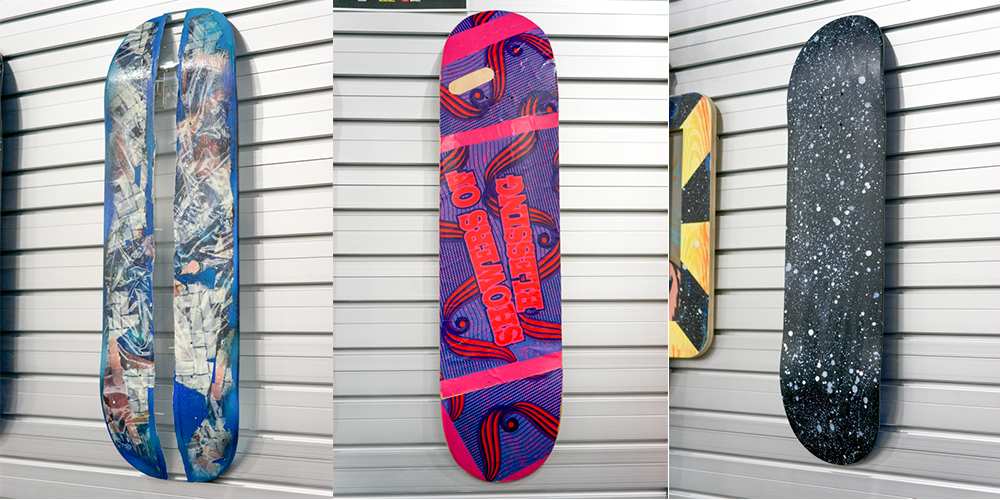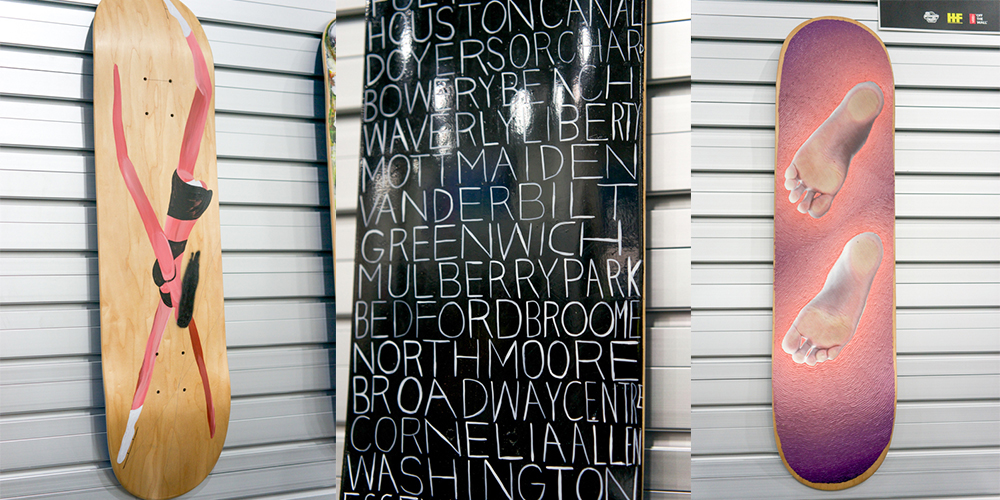 Shouts to SDJ for the action shots below.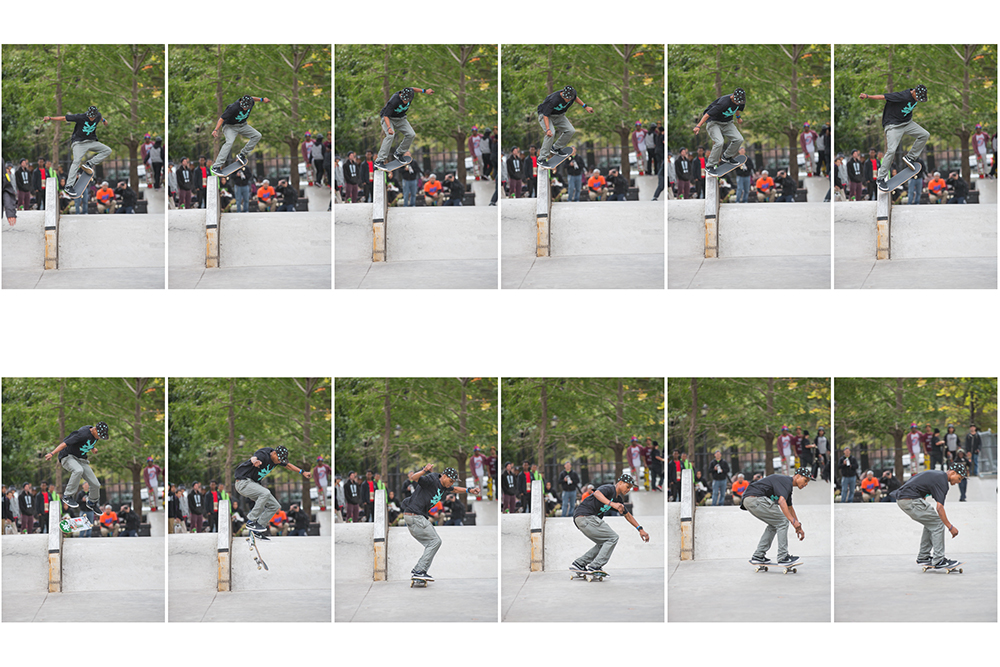 Luis Tolentino with the massive frontside 360 nose grab down the double set.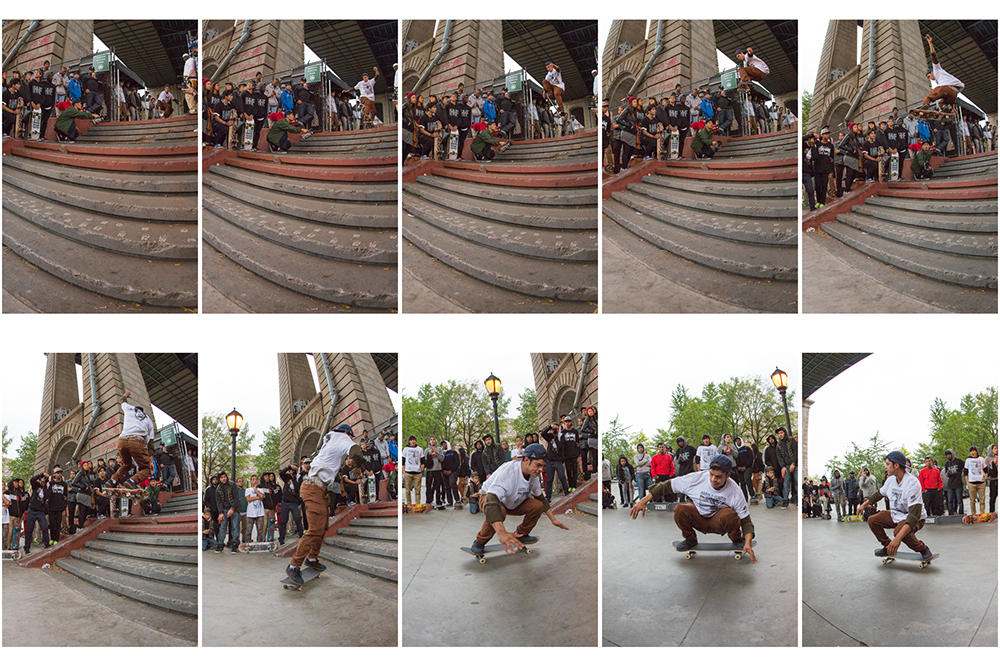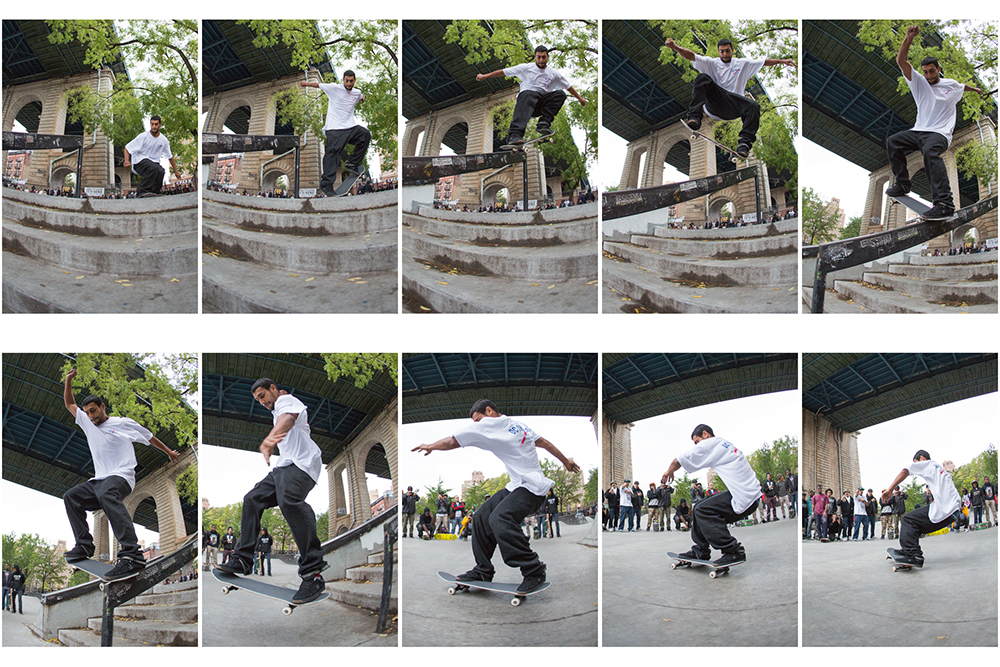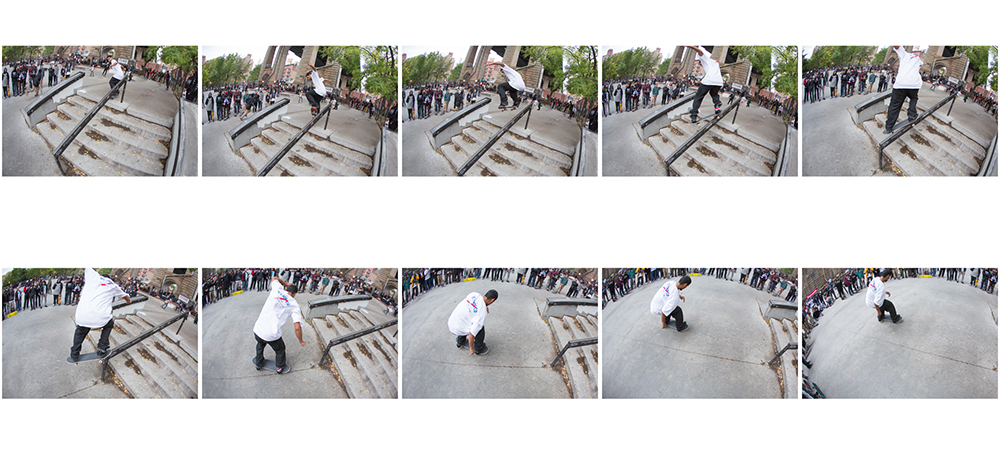 ::
Harold Hunter Foundation Facebook
Instagram: @HaroldHunterFoundation
All photos above by SDJ (@sdjnyc) and Pete Pabon (@thewastedtalent)