I'd been searching for a simple-enough point-and-shoot camera to complement my Mark III.  For pretty much the past decade, I've been lugging around a DSLR every day, whether it be to shoot a lookbook or what I had for lunch. Maybe I'm getting older or maybe I'm just finally getting over it, but a couple weeks back, I finally gave in and picked up the Sony α7R.
The α7R is the world's lightest interchangeable lens full-frame camera, it's mirrorless, plus it's got all the Internet wi-fi guts on the inside (to upload photos to your phone for IG or shoot remotely).  Which is a buncha jargon to say that it's essentially my Canon 5D but in a mellow, non-paparazzo, throwback hipster shell.  Plus, with an adapter, I can use all my Canon lenses on this camera.
It's not as fast as my Mark III, the photos don't seem quite as rich, but it's exactly what I need on the go.  (That is, until the α7S releases…)
All of these photographs from the past couple weeks were captured on my α7R.  You be the judge: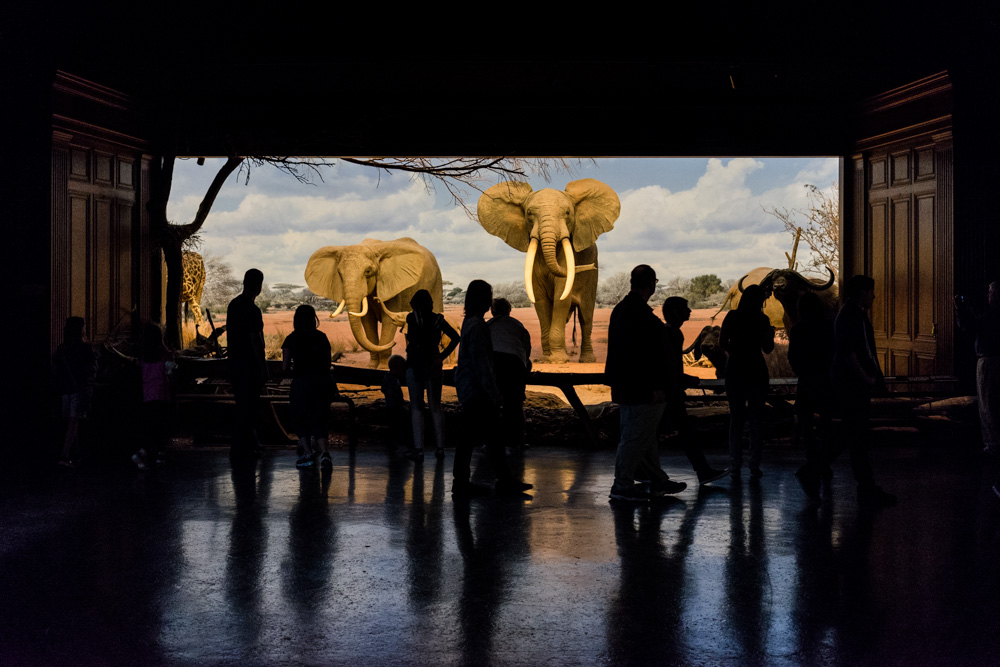 As much as Streetwear changes, some things will always be. Like the barbershop talk that goes on in the back of Brooklyn Projects every afternoon. The stories that are spun, the trends that are inspired, the industry rumors that become realities, they all start here first.  On Friday, we got Sean B, Aaron Levant of Agenda, and Brooklyn Dom on the panel.  We waxed about the next generation (Those Folks and Illegal Civilization), DOPE's surging popularity, and high fashion's takeover by former Streetwear designers (Public School, Buscemi, En Noir, Parabellum)…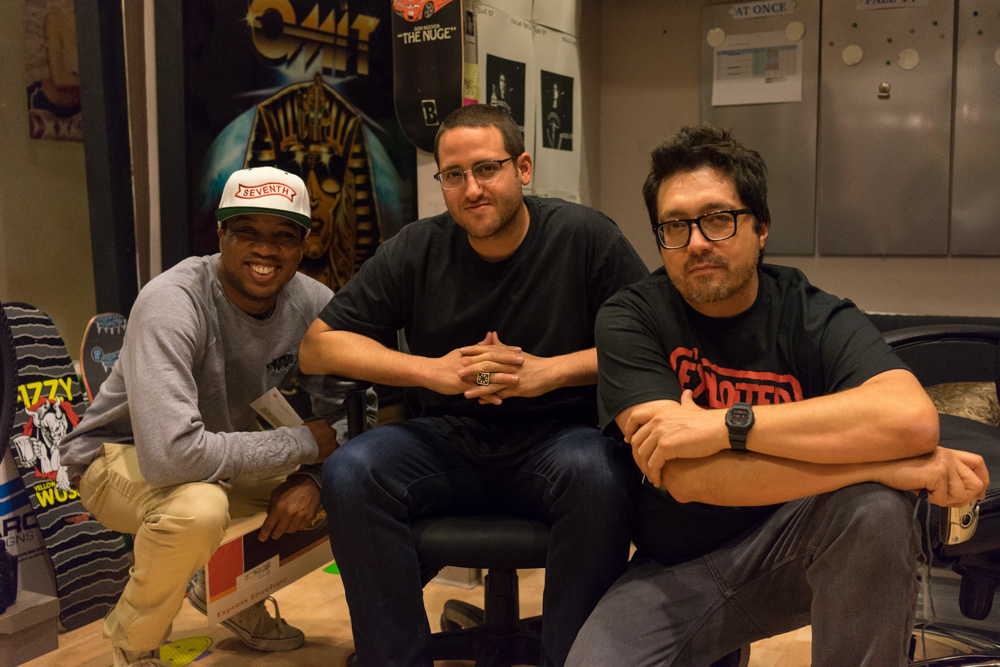 Like I said, some things never change.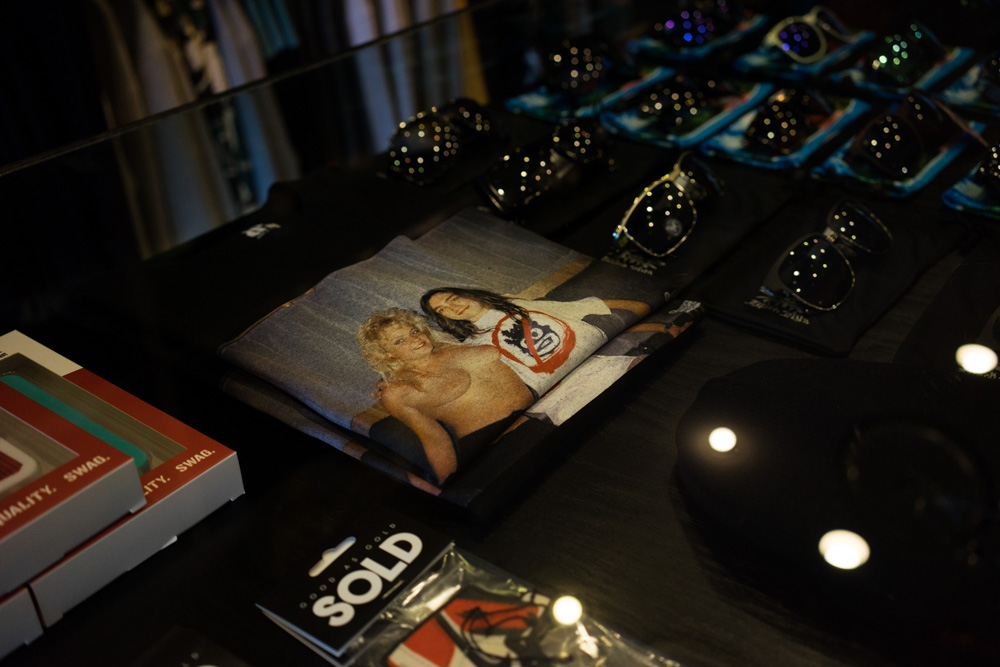 Just down Melrose from BP, near the Fairfax corner, is the The Hundreds X Madsteez mural.
I've been reading a lot of biographies lately. I think I'm at this point in my life and career where I am considering the greater legacy I want to leave behind and how to map out the journey. What better place to find encouragement (in struggle), guidance (in growth), and inspiration (in creation), than the icons whom you admire most? These are some of my favorite people to have changed the planet and these are their manuals on how they did it.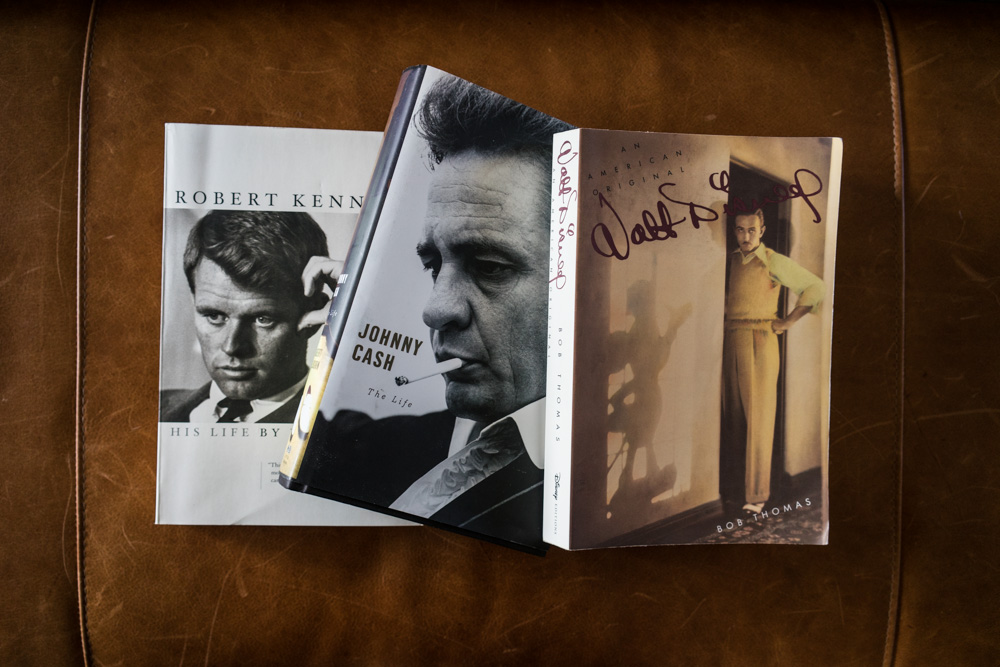 Stoner Park on Easter Sunday.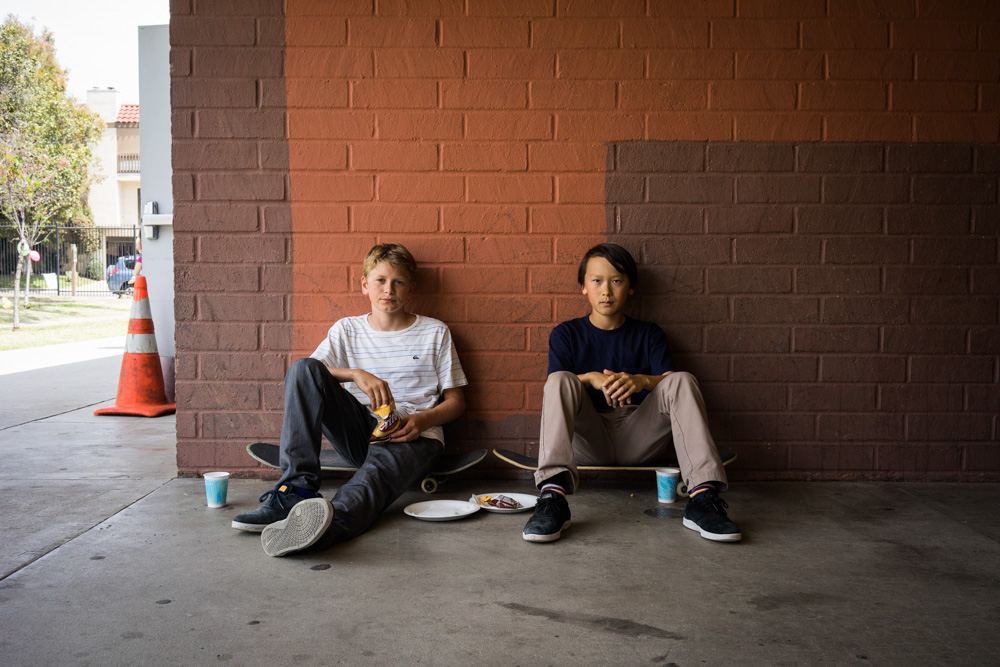 Coachella sandstorm aftermath: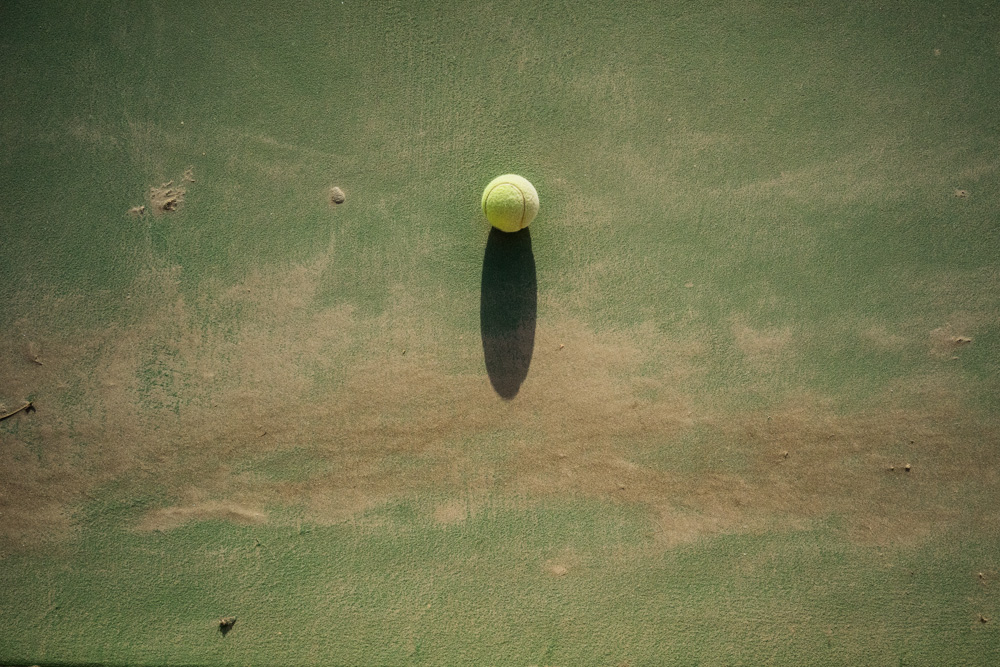 Katie is so A Z N :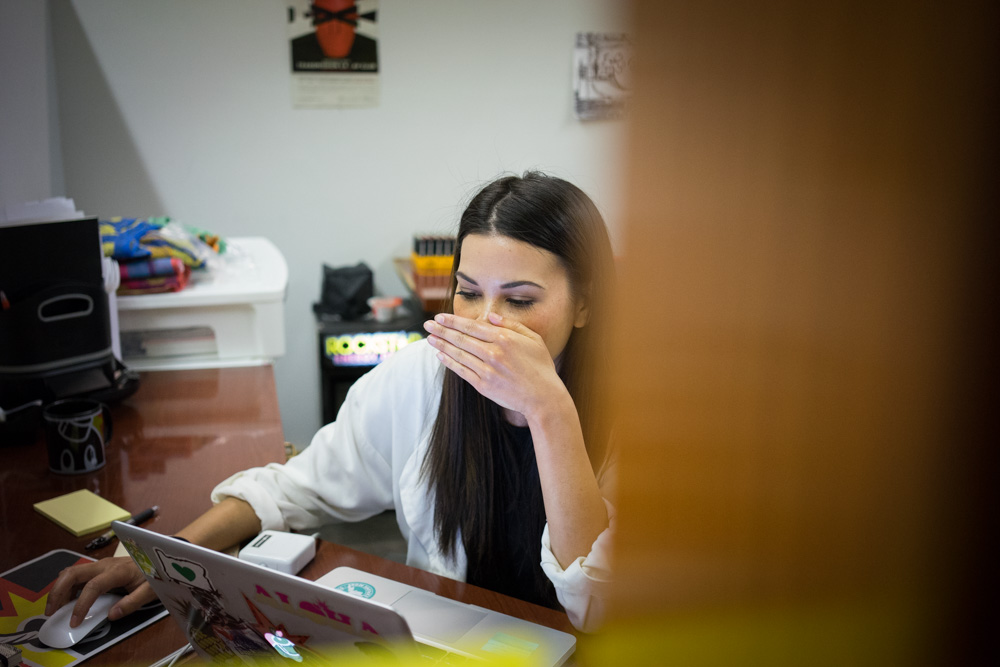 I can't believe this was my first time at the Natural History Museum.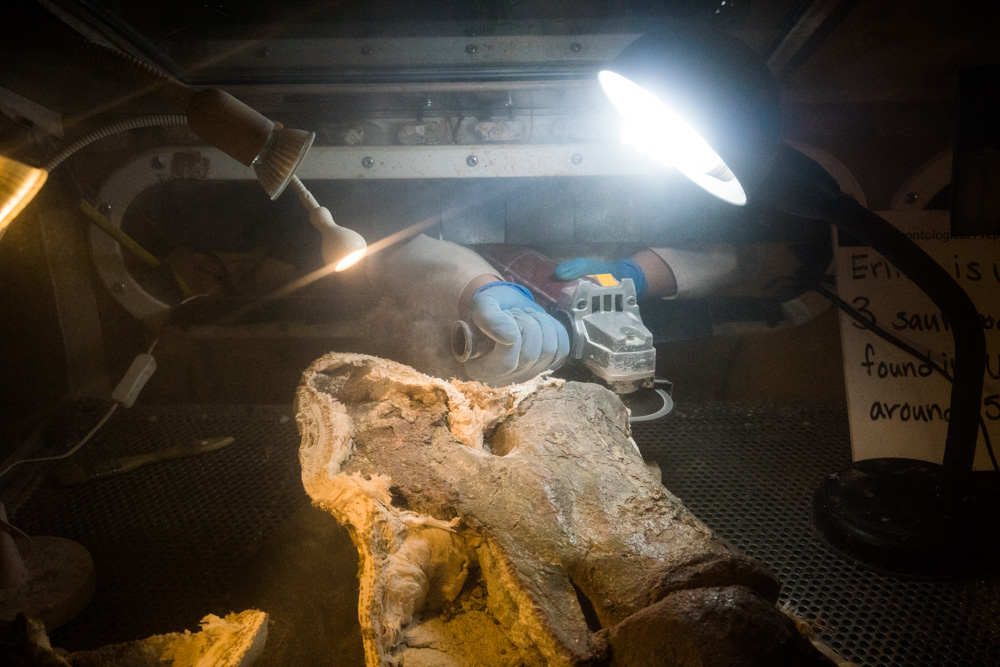 Jenny prepares the vertebrae from a long-neck dinosaur, approximately 150 Million years old.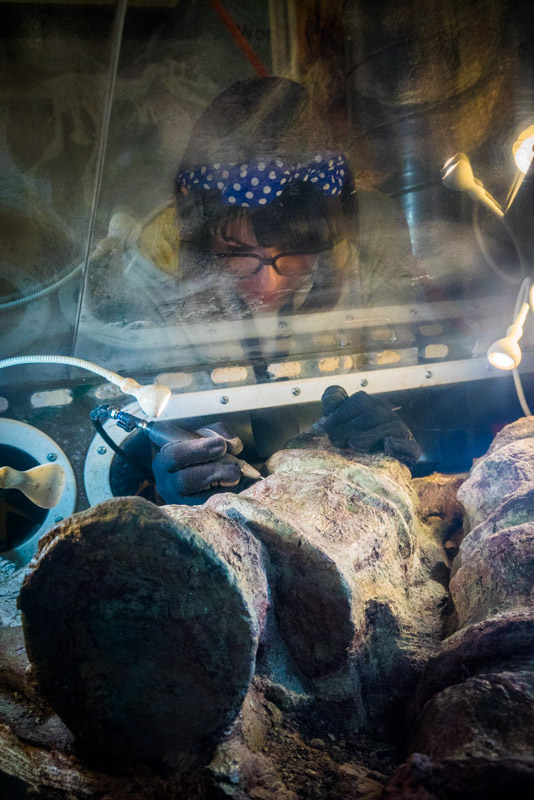 I love hyenas. They may very well be my favorite animal, if you haven't already noticed from how often they show up in our branding and graphics.  They look like they're smiling all the time, their calls sound like laughing.  Yet, "Among the beliefs held by some cultures, hyenas are thought to influence people's spirits, rob graves, and steal livestock and children."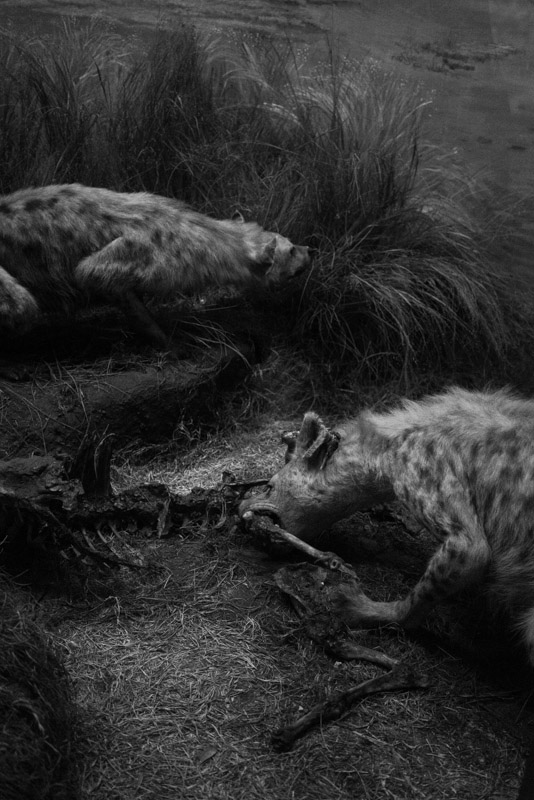 Cue Jurassic Park song.
Or this one.