This has got to be the most coveted hat on the planet right now. Bun B with a fresh Frank 151 "Looters" 59/50 from Hall of Fame.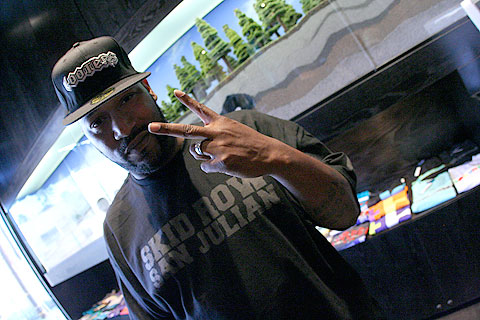 Sinead and Graham (Versus) are, like, soooo to the curb.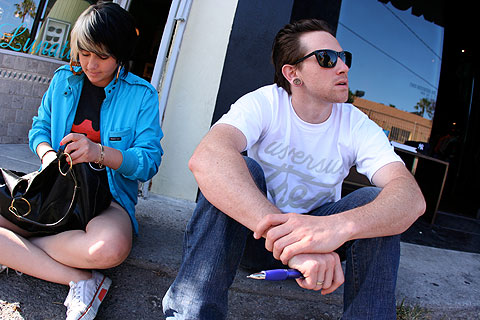 and what about dem O.G. ferrrrrces (4rce) on dem feets?!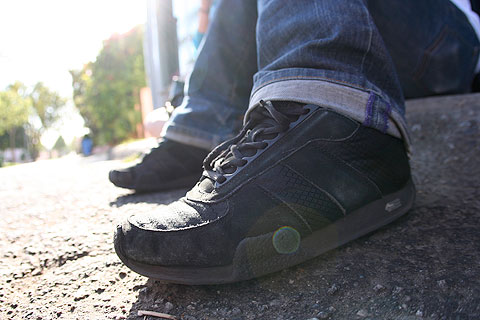 Tofer drops off a special gift for yours truly. Check today's The Feed to get your first exclusive sneak peek at Plain Gravy's new season.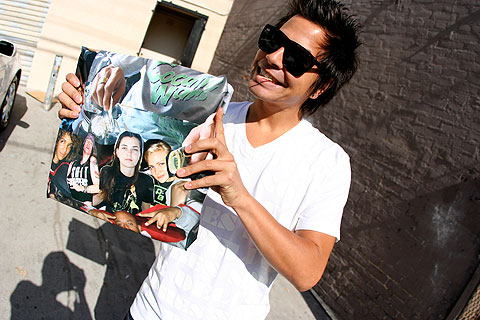 by bobbyhundreds