On a Thursday I walked into Sunday; an art space located in the living room of a Hollywood apartment. Ran by two of the apartment's occupants Ada Rajkovic and Kaya Yusi; Sunday is a space providing a platform for their friends and the unsung heroes of art and music's underbelly.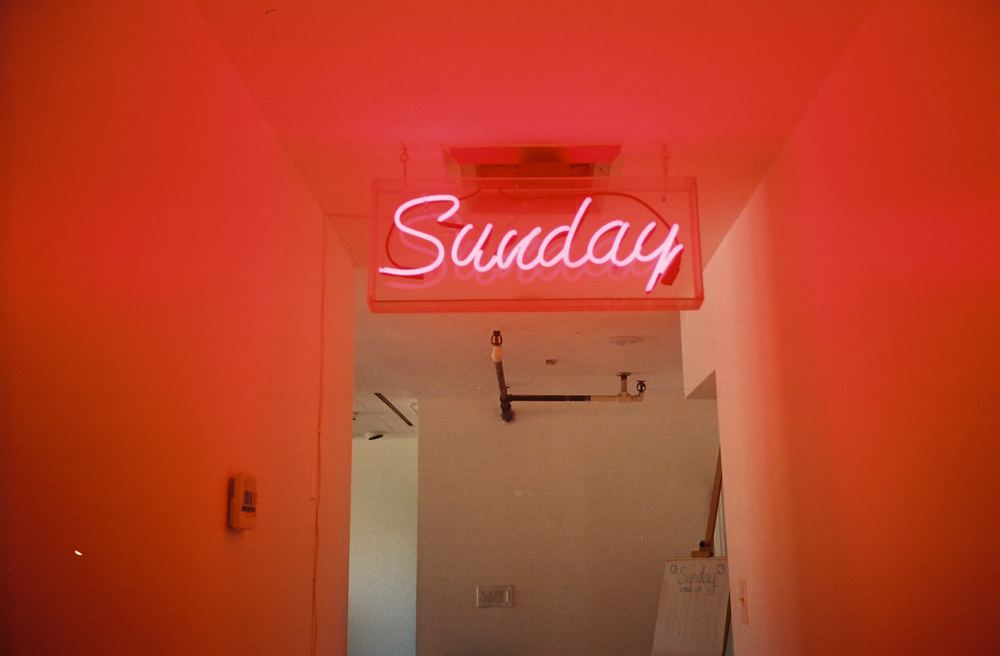 I arrived at the space in the ever changing barrio off of Virgil Ave to chat with Ada and Kaya to get the scoop and rosetta stone of running one of LA's hidden gems for creativity.
After climbing a brief flight of stairs, passing two bedrooms and walking underneath a neon sign reading "Sunday", I was in a small living room met by friends lounging and smoking out the window while music played humbly out of an old cassette player. Ada was wearing a rainbow-sleeved shirt with matching letters on the front that read "Sunday" and offered me a glass of cucumber water. Kaya walked through the hardwood-floored space barefooted. Their roommate Ryan was passed out in a room located next to a bathroom decorated with pink weed leafs.
Everything looked like a good photograph.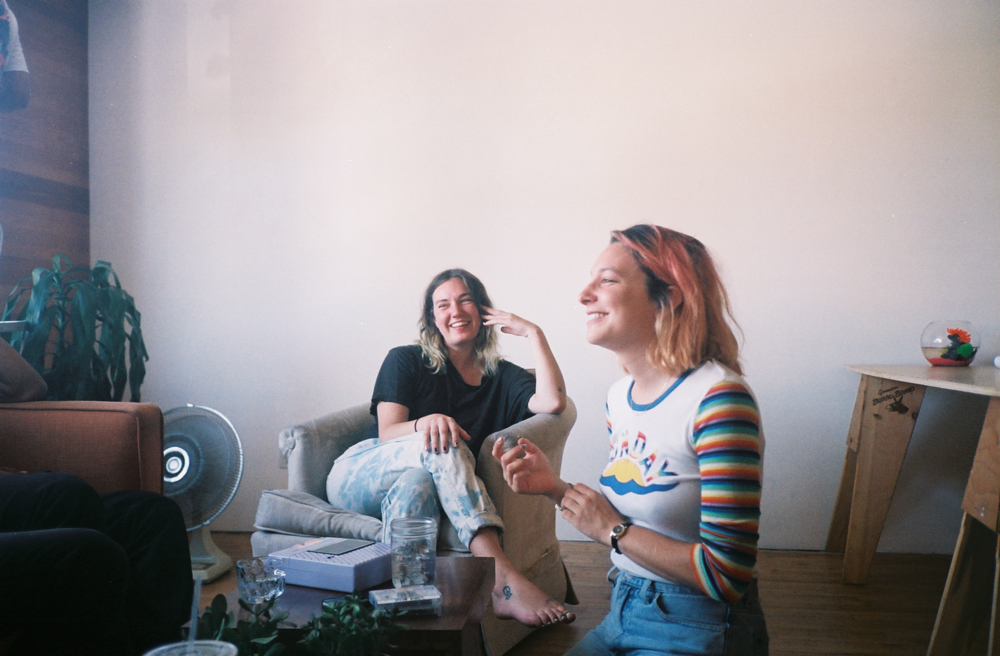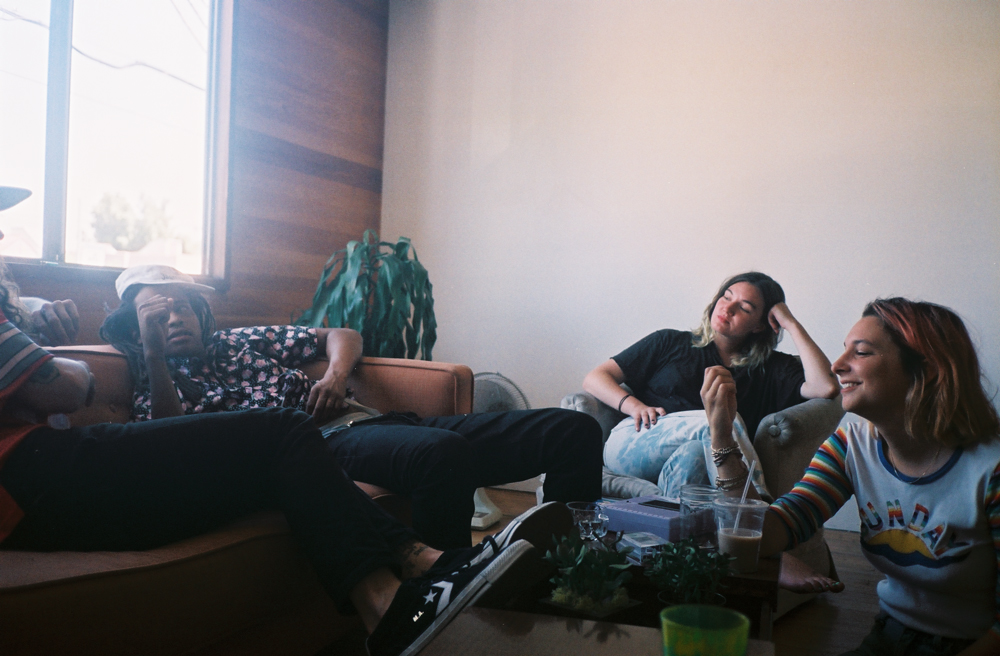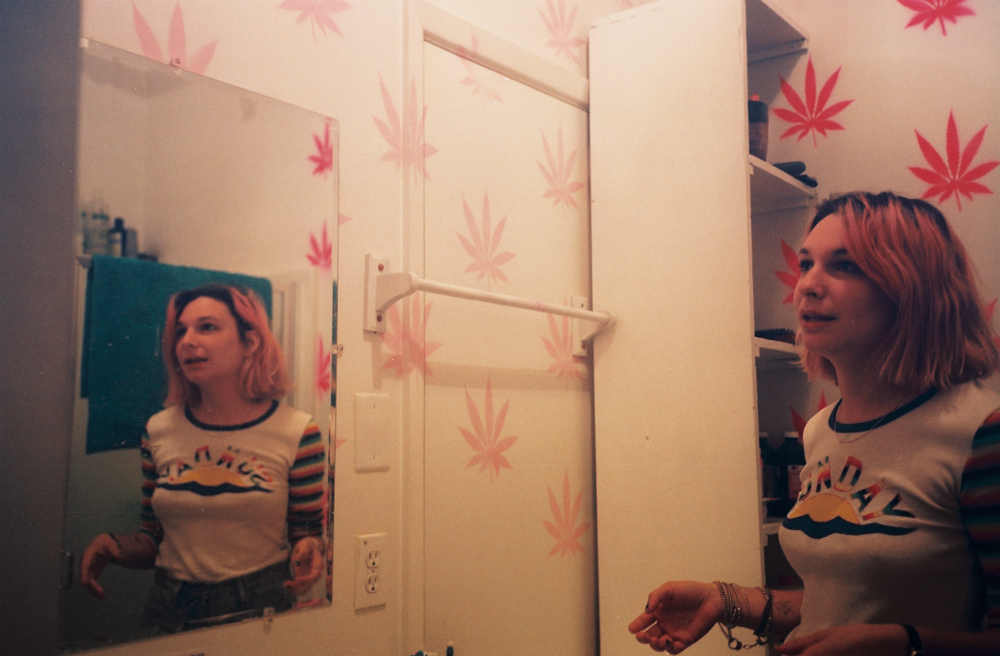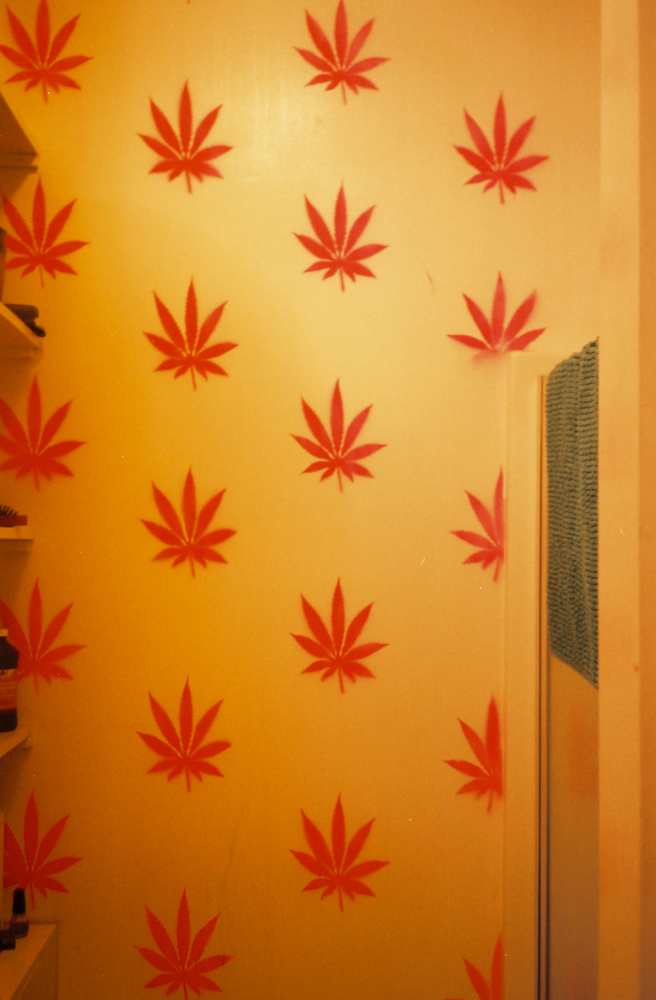 Amongst talks of photography, succulent plants, and how the work displayed at Sunday is viewed by appointment only; a couple hours had passed. We discussed previous exhibitions like their "No New Friends" show that showcased the work of a plethora of members from their eclectic friend group.  We discussed success stories of events thrown as well as shows resulting with poor attendance. They spoke of upcoming events at Sunday such as a music performance by Free Weed and Clara Cappagli on September 9th. We talked about the neighborhood and how they send attendees to the Smog Cutter when events are done.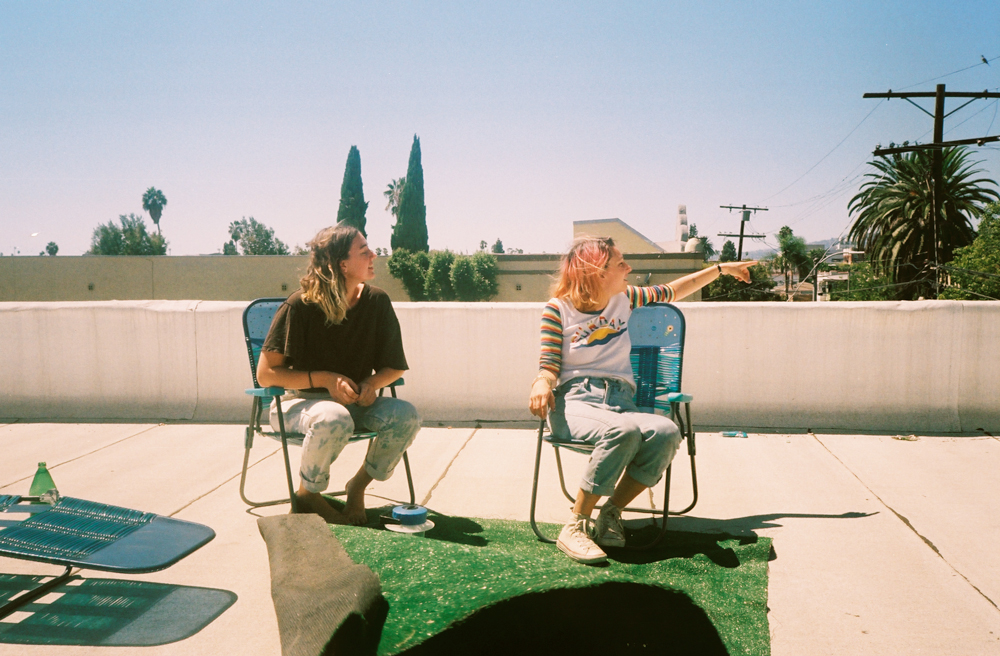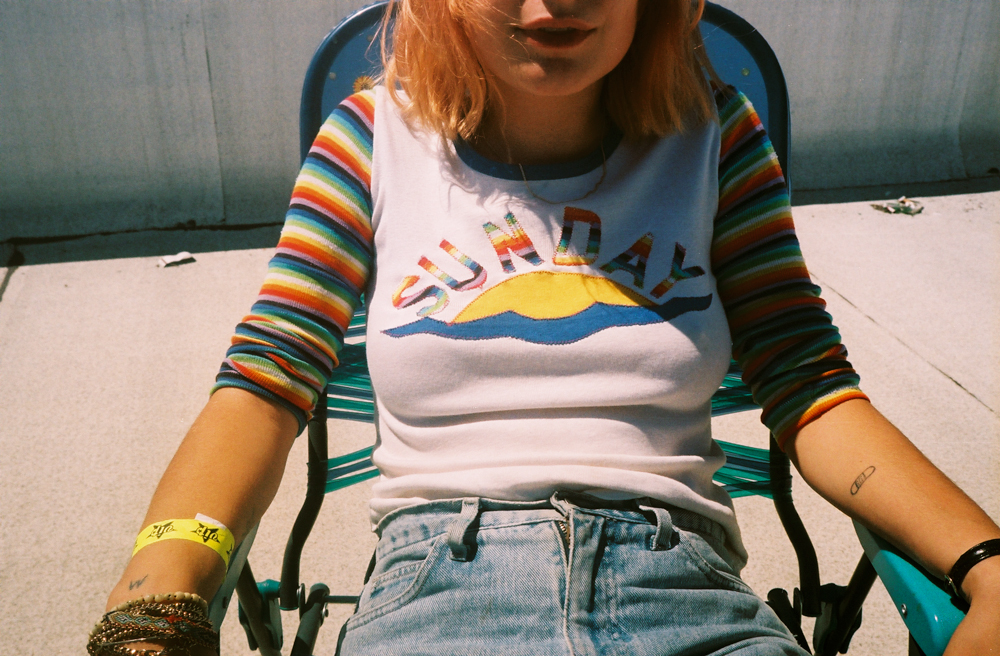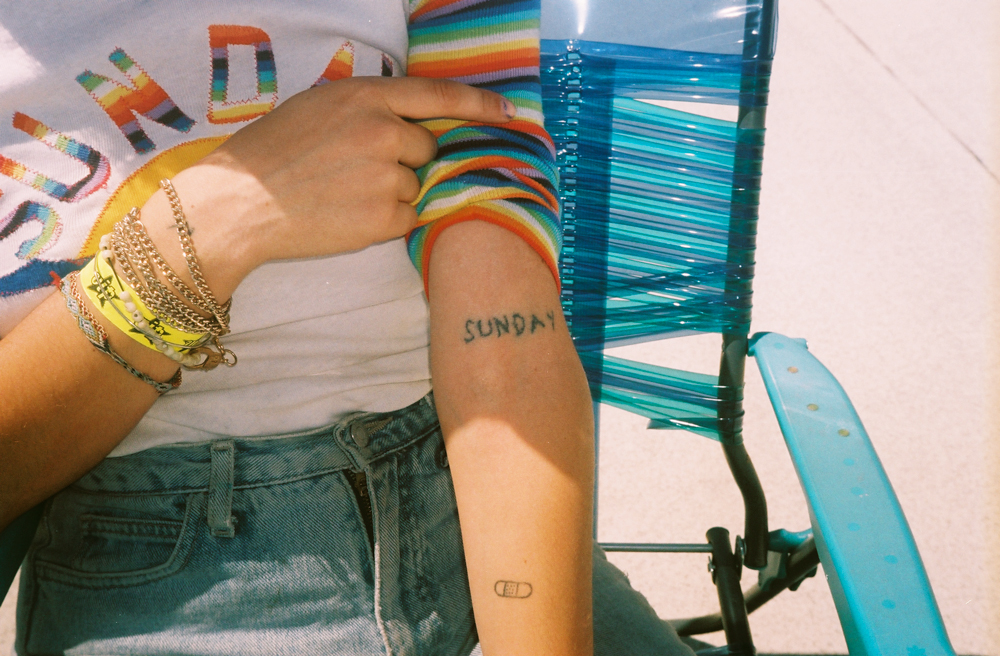 Most importantly, I listened as Ada and Kaya explained their reasoning and purpose behind Sunday's existence. Both being CalArts grads let loose into the world with a respectable knowledge and expertise in artistry; they had yet to come across many (if any) authentic spaces or platforms to showcase art and music without pretentiousness and elitism.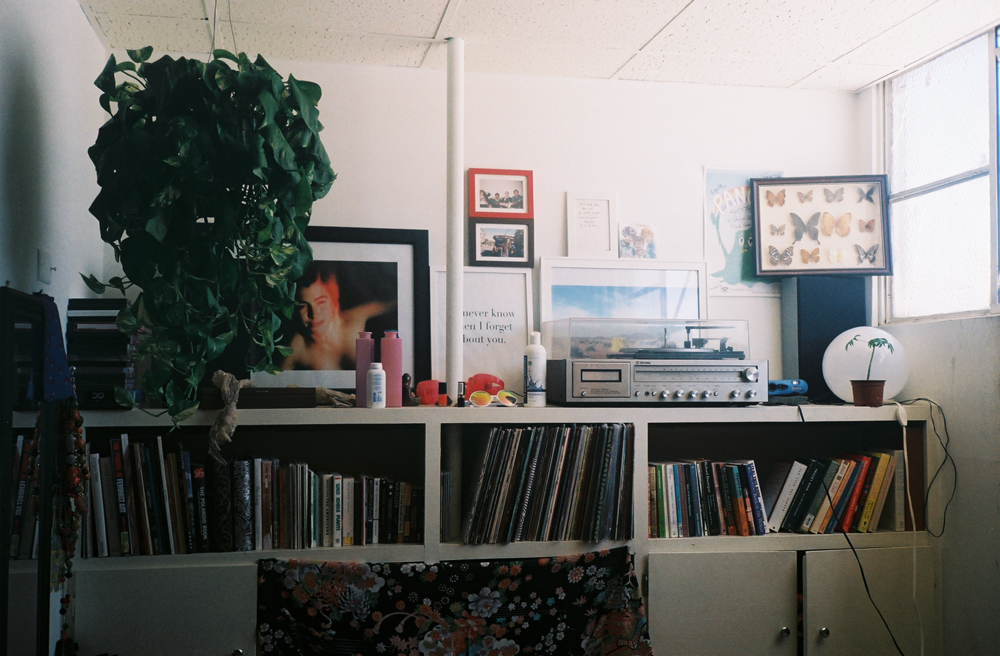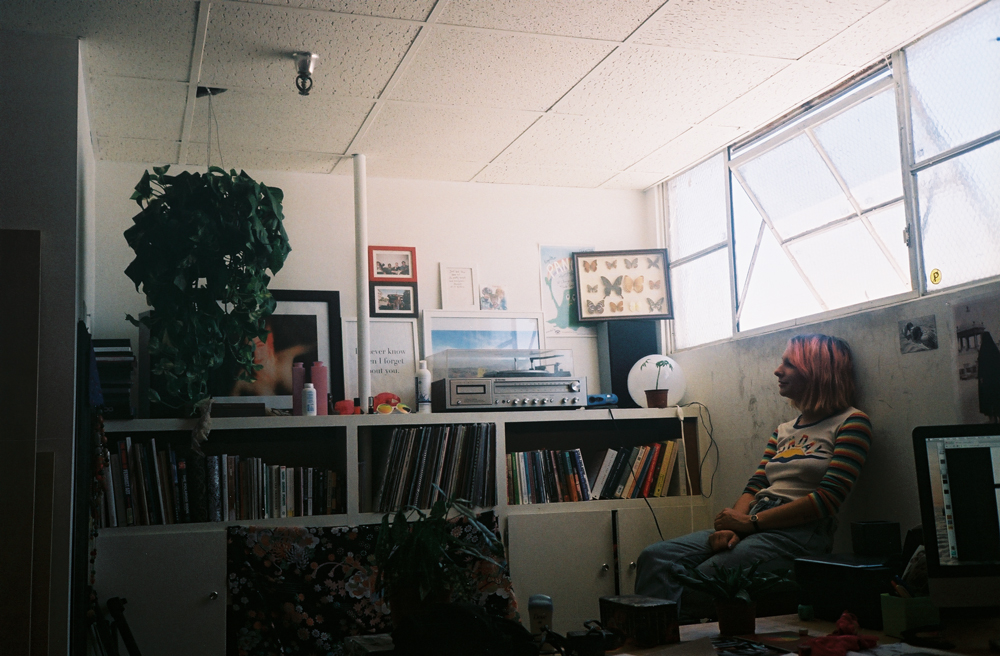 Prior to moving in to what is now Sunday; they worked at the art/event space 356 Mission. It was there they adopted many of the tenets implemented into running their own space. They mentioned the importance of cleanliness and the willingness to live with an open door policy to those contributing good energy and creativity to the environment.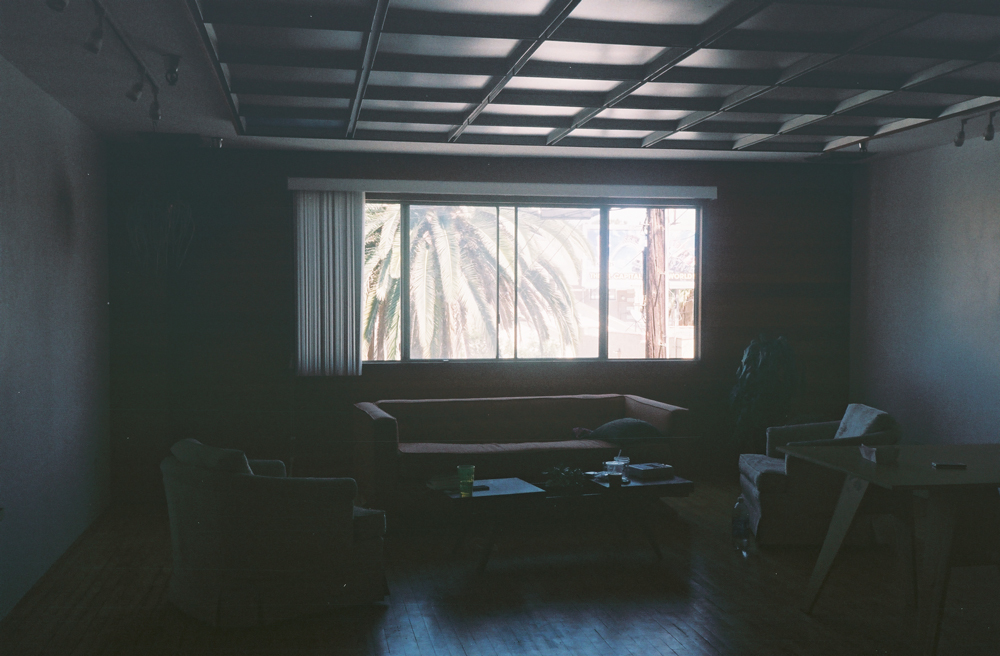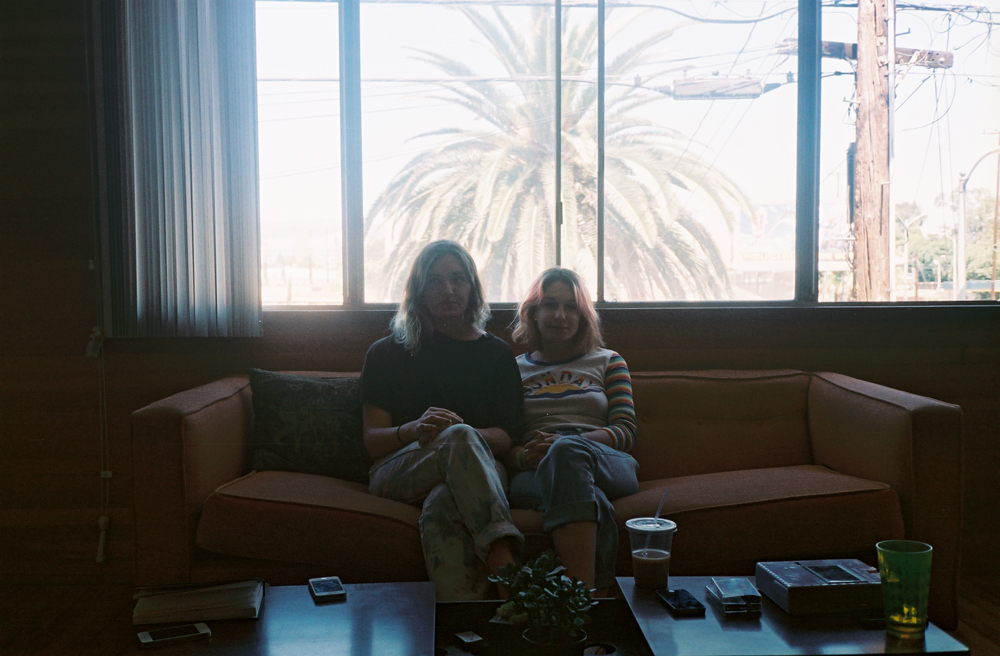 After finishing a roll of film, being fed french toast, and lurking every corner of their gallery/home; I packed my bag and bid the girls farewell.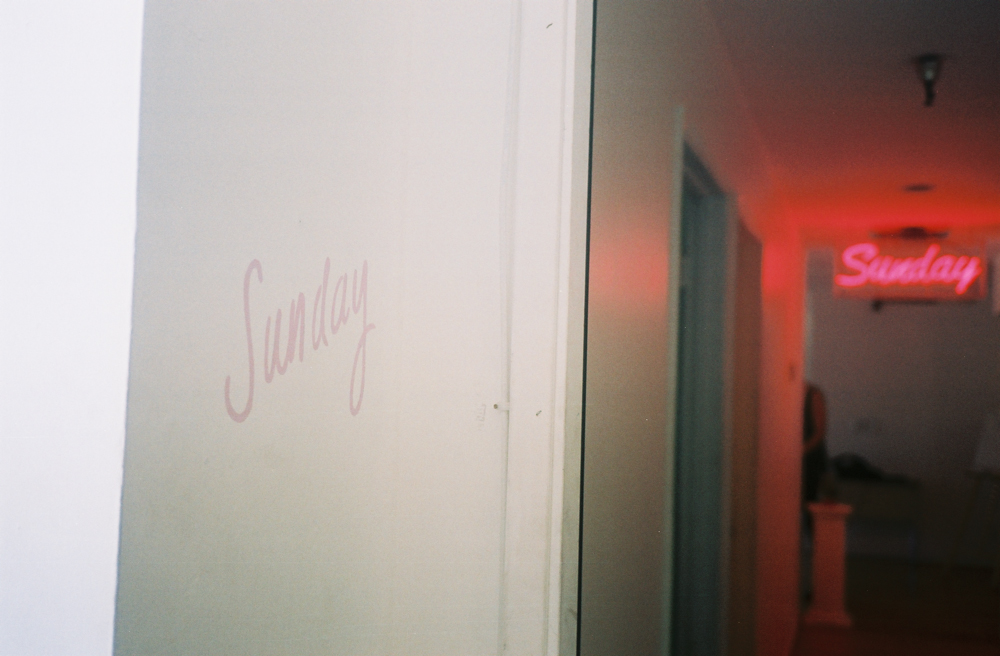 Despite living in a town flourishing with creatives and go-getters; it's still difficult to find scenes thriving without the dreadful undertone of chasing relevance and financial gain. There's so many politics and pretentious fuckery allowing for only a small "echelon" of creatives to be showcased while some of the city's most passionate participants of culture go tragically unnoticed.
Sometimes it feels like the standard for the talent showcased on a respectable scale is determined by one's association with the culture's so-called tastemakers and socialites. We attend art openings, social gatherings, and heavily branded events convincing ourselves that whatever's showcased is the definitive standard.
It's funny how an open bar can summon you from what you might actually stand for.
The humble household at Sunday imagined something different for their circle of friends and the plethora of creative types within our own communities of creativity. Sunday is an art space providing a platform for artists and friends without the prerequisites of "fame."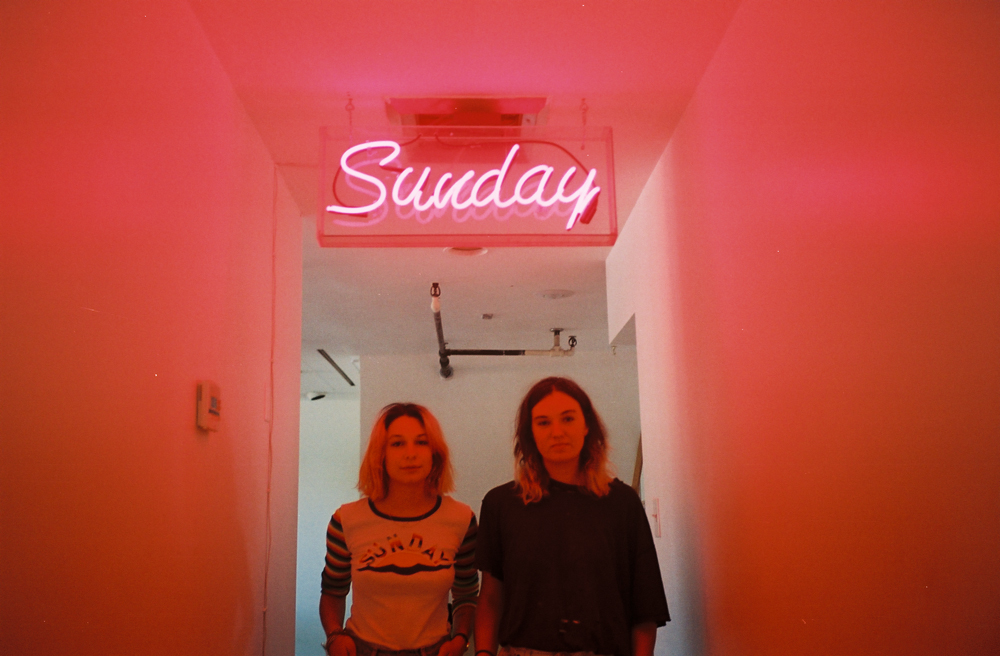 Be sure to visit their website www.sundaylosangeles.com for info on upcoming shows and exhibitions. Also make sure you check out Ada and Kaya's photo blog, Lonely Highways HERE.