In many ways, 2016 was the year for self-care; the need to decompress and maintain your sanity became crucial. Sometimes the idea of self-care is viewed as selfish—you're taking time to tend to yourself while others are suffering—though in reality, bettering yourself only makes you better equipped to help others. While many artists recognized that and purposely injected that theme into their music this year, others did it without even realizing; regardless, we were gifted compelling, personal projects that resonated deeply with us all.
I didn't exactly understand the nuances of self-care until this year, and how it truly is a learned and deliberate practice. Self-care comes in different forms, which I took into consideration when making this list. The musicians included are artists who helped me get through certain setbacks, who I saw realized something new in themselves and in their artistry, who weren't afraid of brutal honesty—who found catharsis in making music.
Kamaiyah, A Good Night in the Ghetto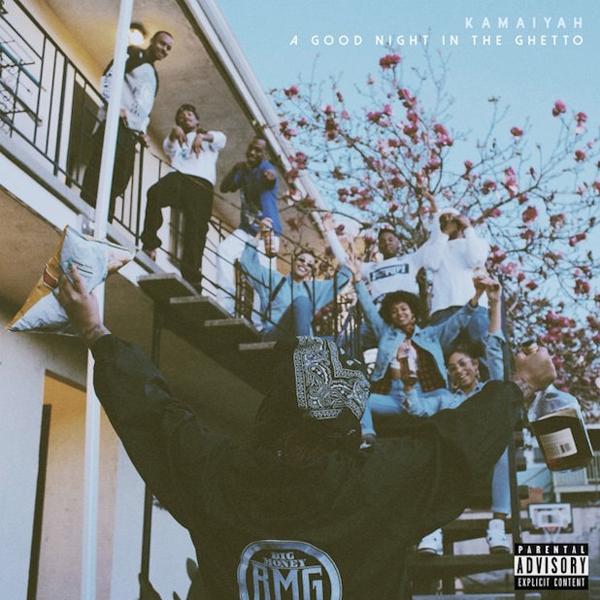 Kamaiyah has proven to be a powerful force from the outset. At first glance, A Good Night in the Ghetto is a cohesive set of 16-tracks, spurred by bouncy G-funk melodies—but beneath that, the tape is a vibrant tell all of what she has gone through to get to this point, showing us that everyone has problems. Indeed, sometimes self-care comes in the form of a tough grind, which is something many of us can appreciate—but it's really about how you handle those problems and how you get past your obstacles that matters.
Solange, A Seat at the Table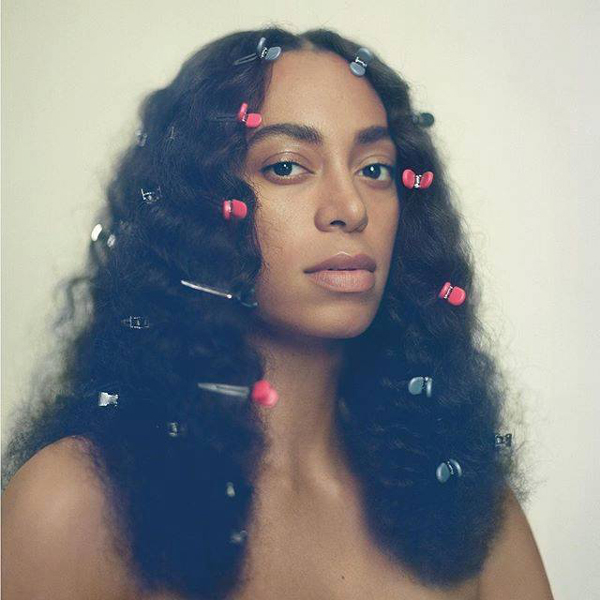 I unexpectedly found solace in Solange's A Seat at the Table—and I say unexpectedly because that's not what I was looking for when I first picked up her album. I didn't think it would be as moving for me as it turned out to be: As an Indian girl, I didn't view the album as mine, for me—but there was a comfort I found in Solange's voice, and a pain and unburdening that any person can empathize with. A Seat at the Table is almost equally as therapeutic for the listener as it was for Solange.
Rihanna, Anti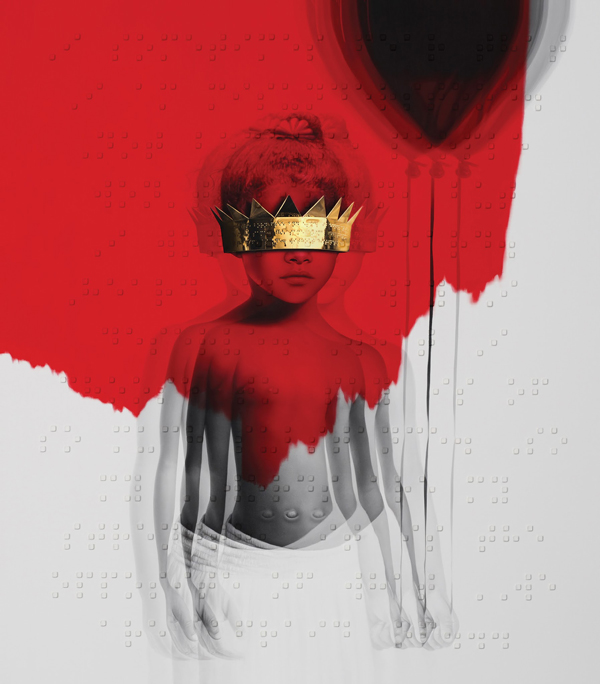 With Anti, Rihanna really proves that you can give zero fucks, but still be a strong woman and still maintain your femininity. That blend isn't exactly unfounded—hint, hint: Lemonade—but on Anti, Rihanna presents it in a different light: The album is most significant in its nuances. There is a palpable and subdued softness that remains throughout the project, where she admits her vices and flaws, but still sees her self-worth.
Childish Gambino, Awaken, My Love!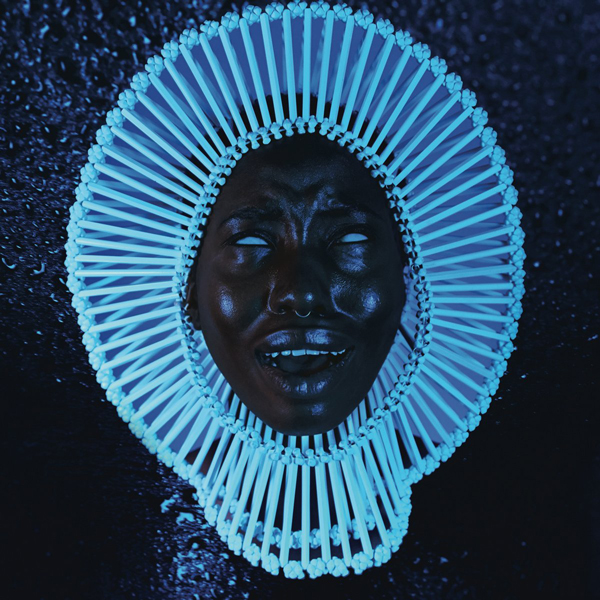 Certainly, Awaken, My Love! is a new glimpse into Childish Gambino's artistry, his post-rap phase and clear adoration for funk and soul. As Donald Glover, he's shown that he's gotten to a point in his acting career where he can do what he wants: his television show Atlanta has been a huge success, and a stepping stone to artistic freedom. But with his album, he pushes his emotional boundaries further, revealing a deep vulnerability, and in doing so, finding true liberation.
Frank Ocean, Blonde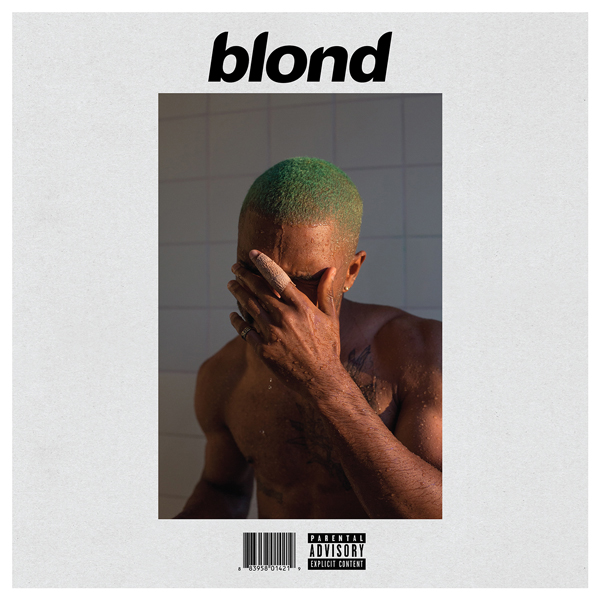 After disappearing in the vein of Lauryn Hill and D'Angelo, we thought Frank Ocean might not return—but with Blonde, he rebounded in exceptional form. Though the album is sonically lean, its sparse quality is filling: Though troubled before, we finally knew Ocean is at peace. That tranquility is resoundingly sharp in the album's meditative and muted nature, in its intimacy.
Jamila Woods, Heavn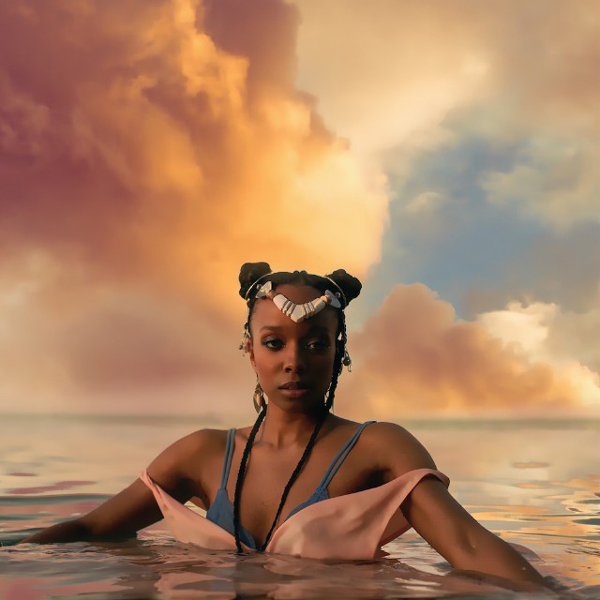 Heavn is a multi-layered piece that is reflective of Jamila Woods herself. It is not only a demonstration of her many talents—musician, organizer/activist, educator, and poet—but a showing of the project's many conceptual underpinnings: A celebration of black joy and black womanhood, but also an expression of pain and grief. Heavn weaves those sentiments together with ease. After a year where so many black and brown bodies were targeted, it felt like this project had to be created, to satiate Woods's artistry, to honor those deaths, to find bliss in life and self-love.
Noname, Telefone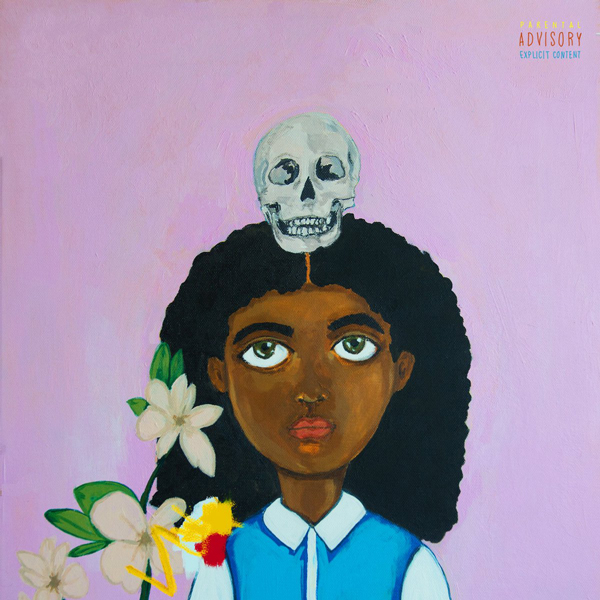 There was something about Noname (f.k.a Noname Gypsy) the first time I heard her on Chance the Rapper's mixtape Acid Rap—and I think everyone else heard it too. Her straightforward, unencumbered delivery was striking; she was patently different, her poetic side constantly rearing its head. When we finally received her solo debut Telefone, what was immediately felt was her struggle to find her place in rap—something she more plainly addresses on the album track "Freedom Interlude": What does it mean? What does it look like? Telefone.
Isaiah Rashad, The Sun's Tirade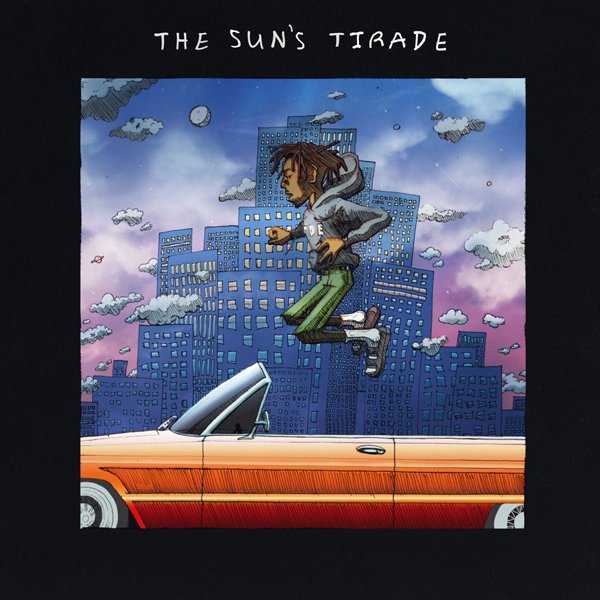 After The Sun's Tirade came out, Isaiah Rashad wasn't afraid to talk about what fueled his project: His depression. Though mental health is becoming more widely discussed, it is still highly stigmatized in hip-hop; such mental conditions are too fragile for a musical genre that touts machismo. But for a lot of people, for his fans—including myself—listening to one of your favorite rappers so fiercely and authentically bare his truths is restorative.
Kendrick Lamar, untitled unmastered.
Because untitled unmastered. is collection of demos, it feels like an impromptu conversation between Kendrick Lamar and his listener. Each song jumps between general topics like politics, social inequalities, and racism, and more personal themes of life in Compton and Lamar's celebrity. It seems like a sonic purge on his end—almost like a book of prose or poetry; quiet moments he had or realized in between creating albums, that he still needed his listeners to hear.
A Tribe Called Quest, We got it from Here... Thank You 4 Your service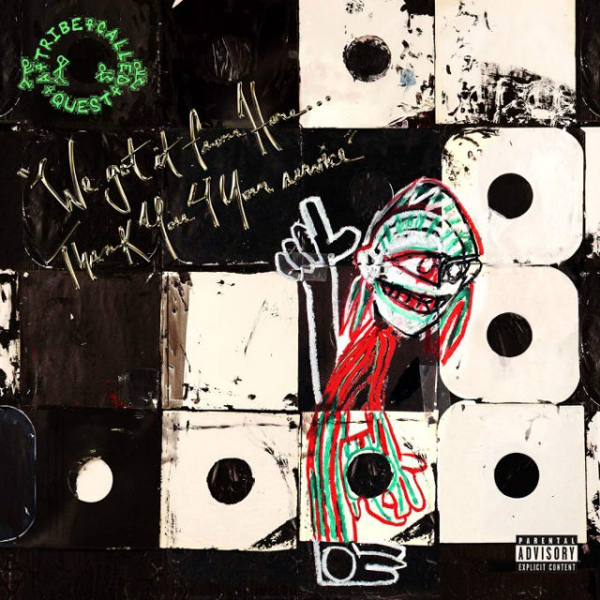 A Tribe Called Quest is my security blanket. Listening to The Low End Theory or Midnight Marauders puts me at ease. So when We got it from Here... Thank You 4 Your service came out, I was hoping it would have the same effect—and it did. It's an album that bridges nostalgia with novelty, that shuttles you between the past and present. While the album's motifs are largely dark, the warmth can be found in the familiarity of Phife Dawg, Q-Tip, Jarobi White, and Ali Shaheed Muhammad.
***