Finally got some time to post some pics. Been a lot of traveling lately. However, that's, of course, a blessing. Can't complain, but it would be dope to have more time to share my experiences with you guys. Lately, it's been a lot of traveling around in Europe. One of the highlights must have been going to Copenhagen, Denmark, to check out A$AP MOB live in concert. It was sold out a long time ago, and they even switched venues because of the demand for tickets. Good times. I was actually just going to watch the concert, because I didn't get no photo pass, but luckily the good peoples of The Hundreds (S/O Bmo and Mahtab for hooking it up!) I managed to pull out a pass just before the concert. Over the last years, I've actually been able to take pics of A$AP Rocky the two times he has been in Oslo, and of A$AP Ferg when he killed it at the The Hundreds' 10-year anniversary party in Berlin this past summer. However, I was really excited to see all of them together on stage. I feel I got some good shots, but their energy was so crazy that it felt like they were everywhere all the time. Dah, well... here are some of the shots.
A$AP MOB in Copenhagen 2014: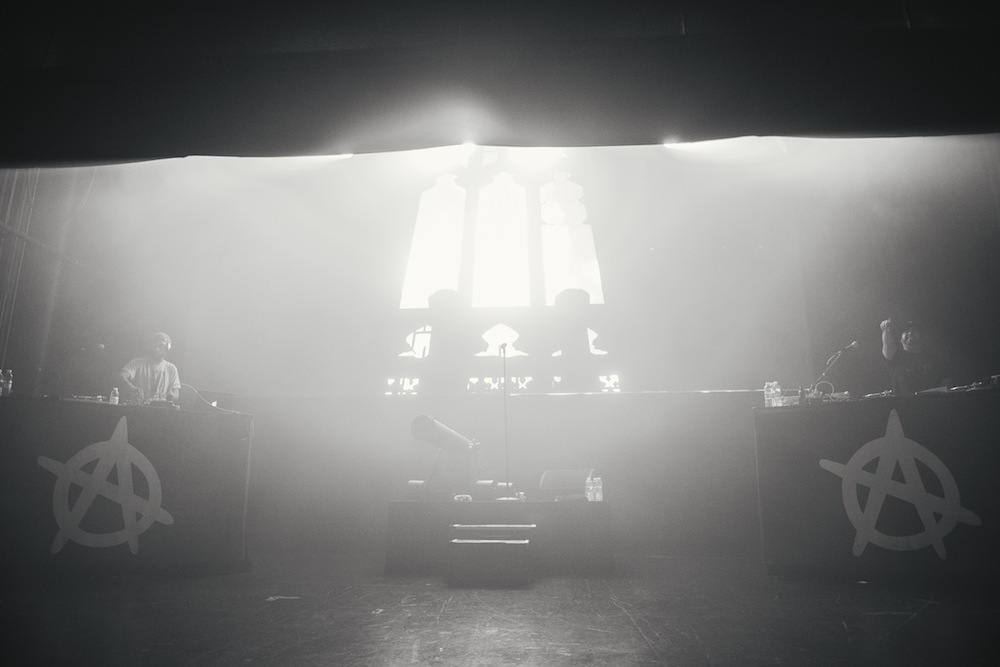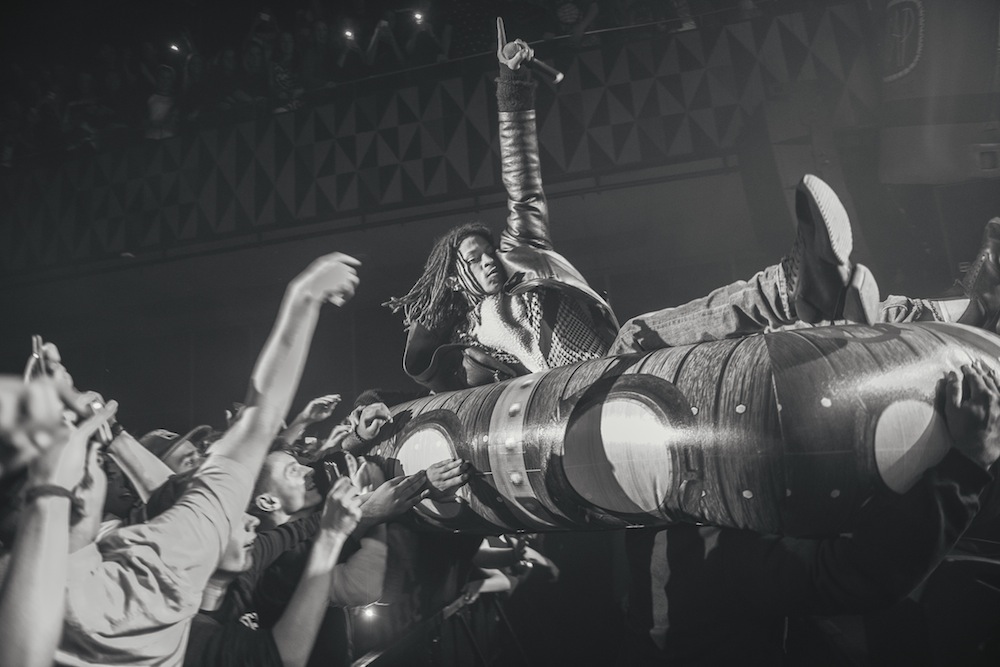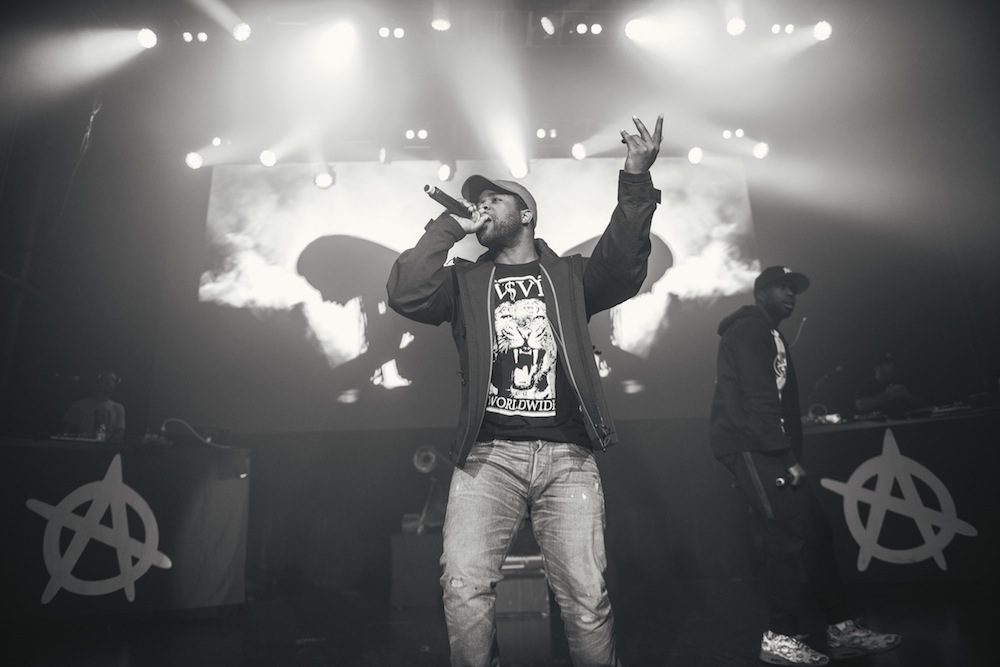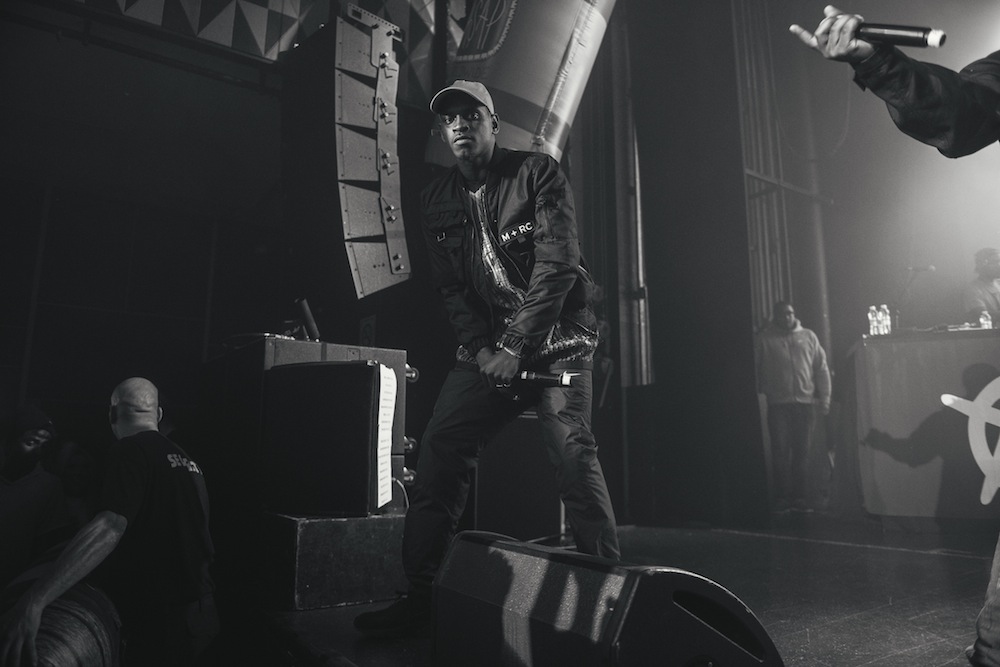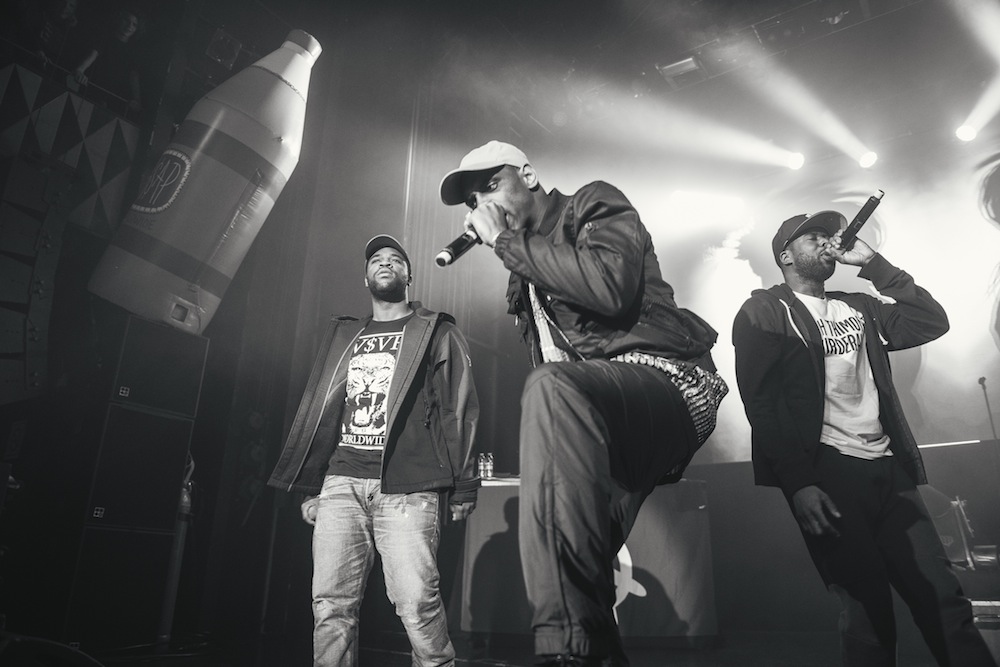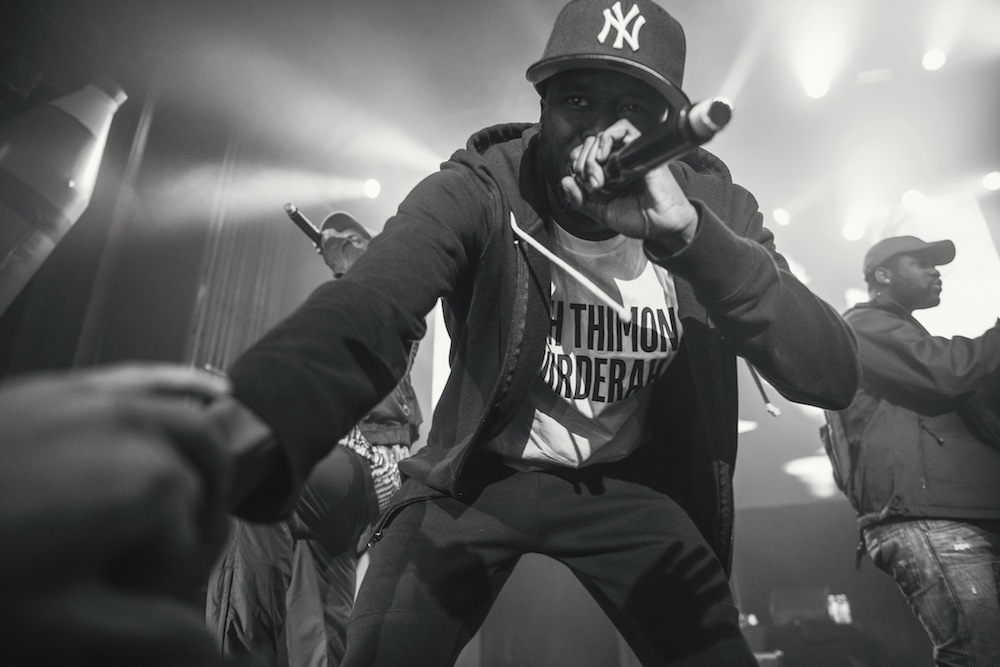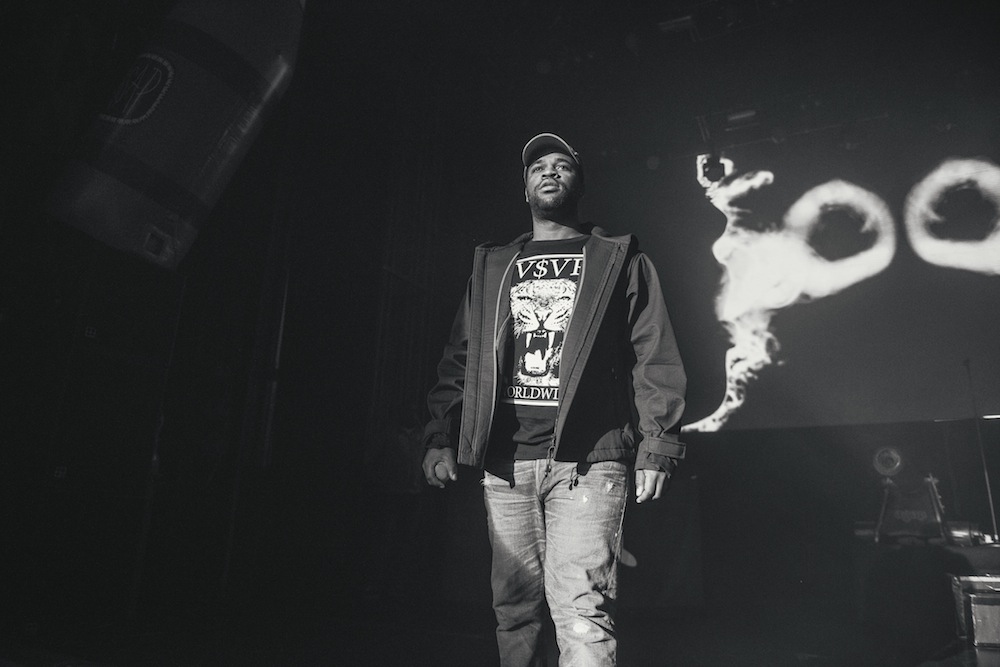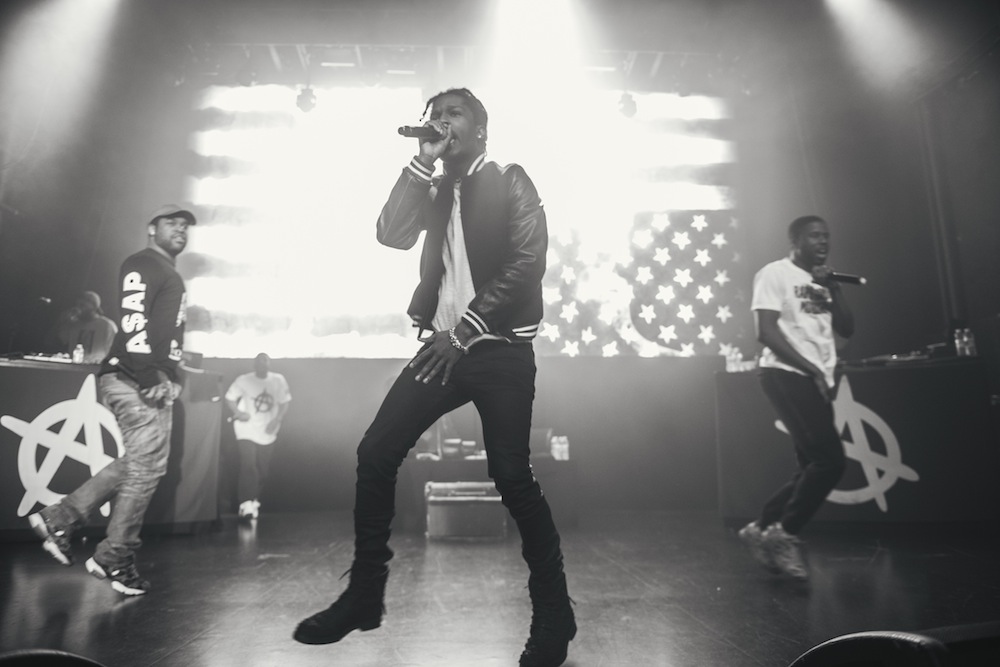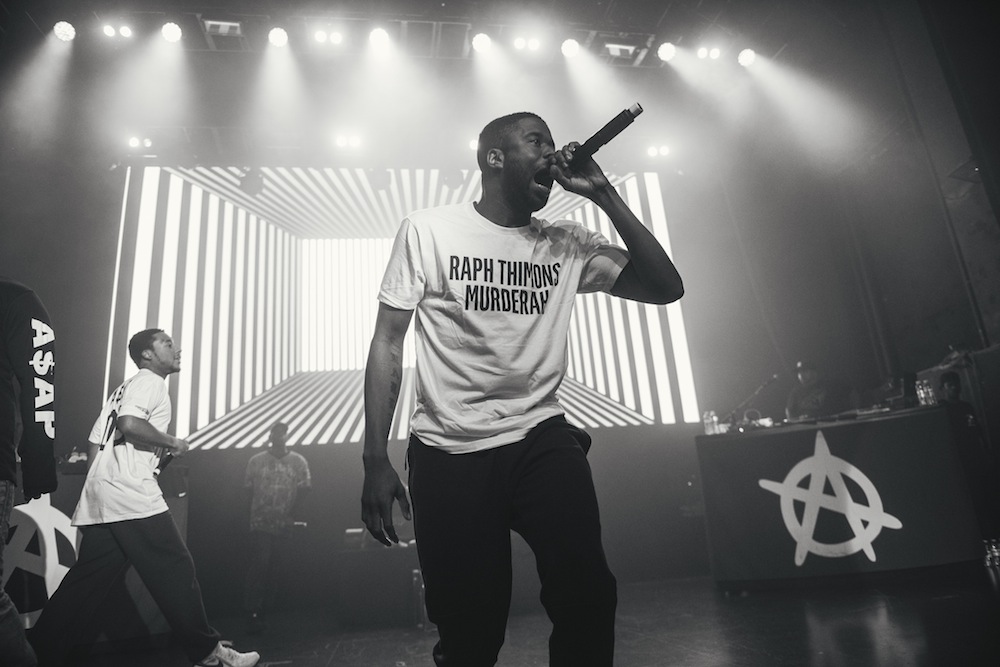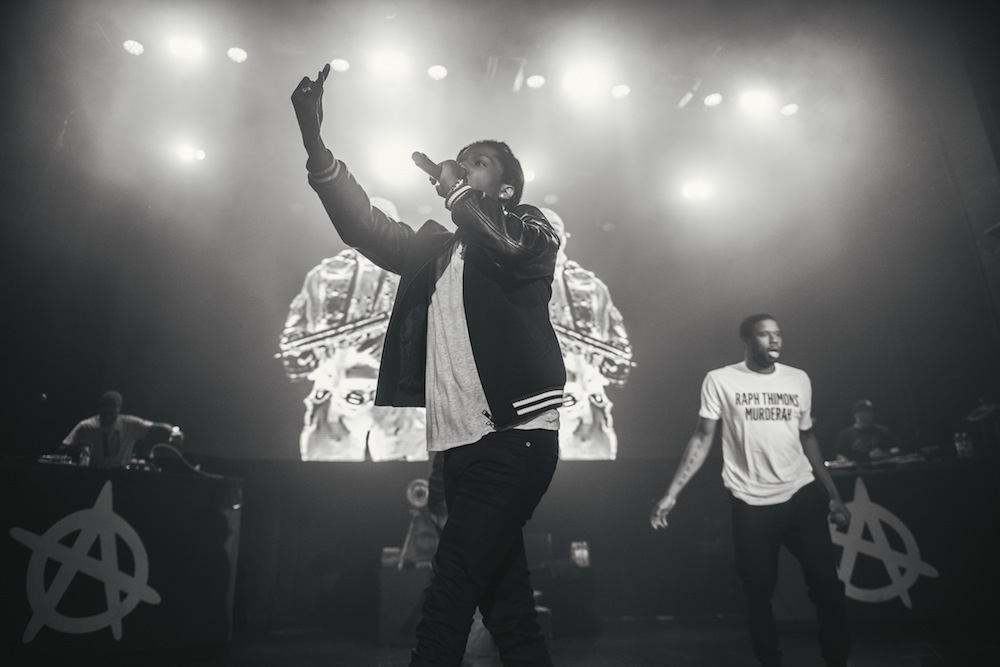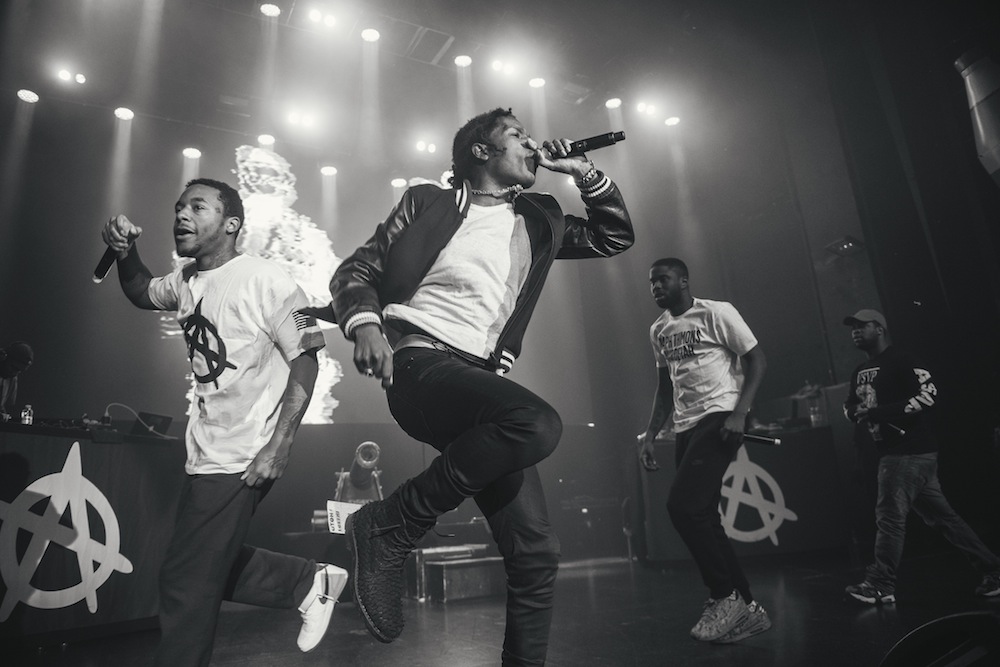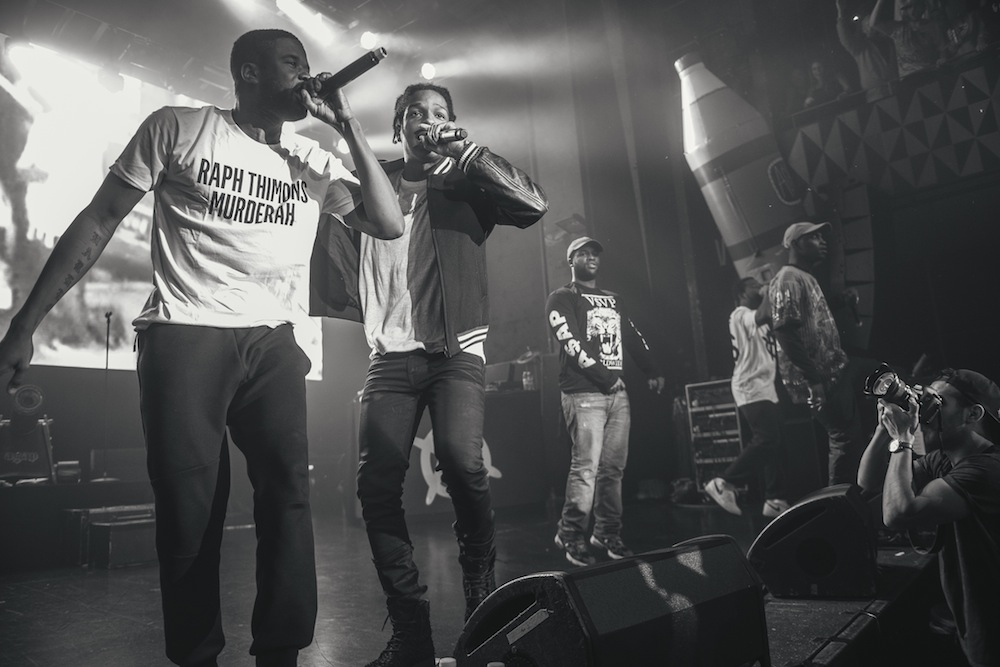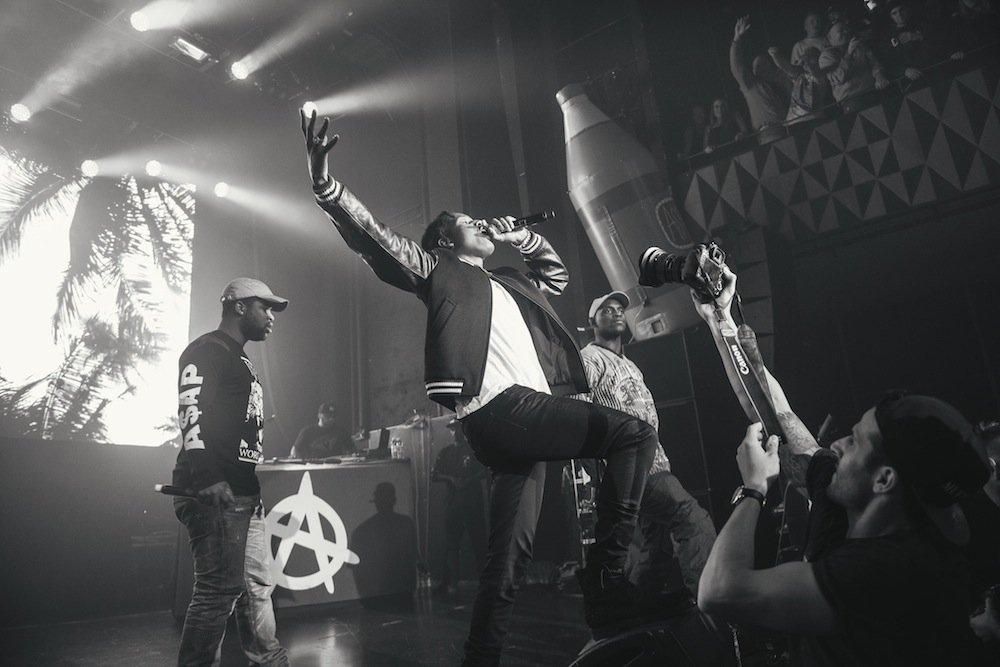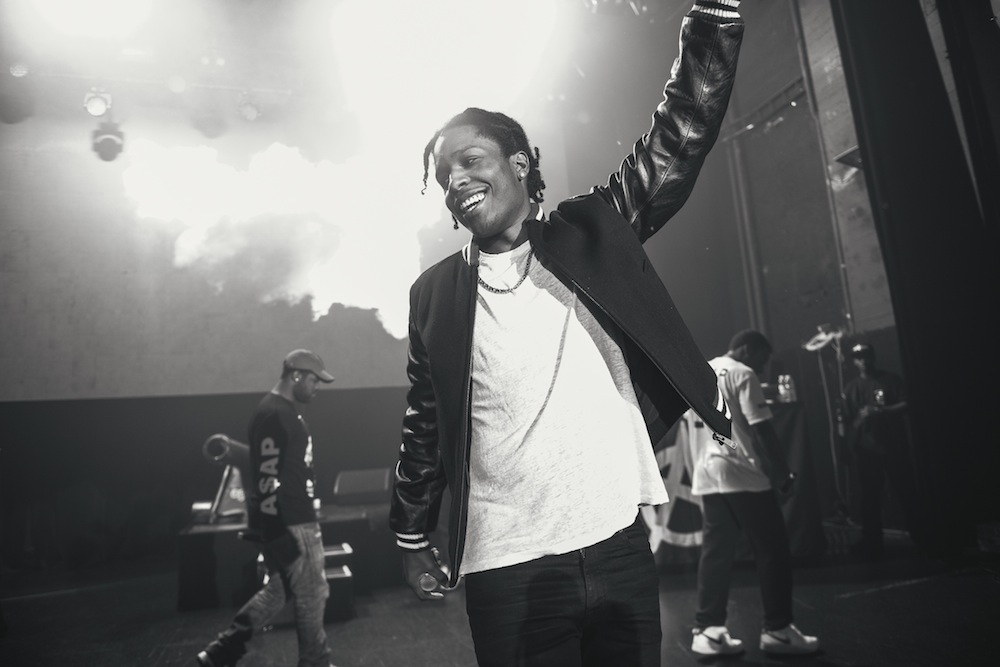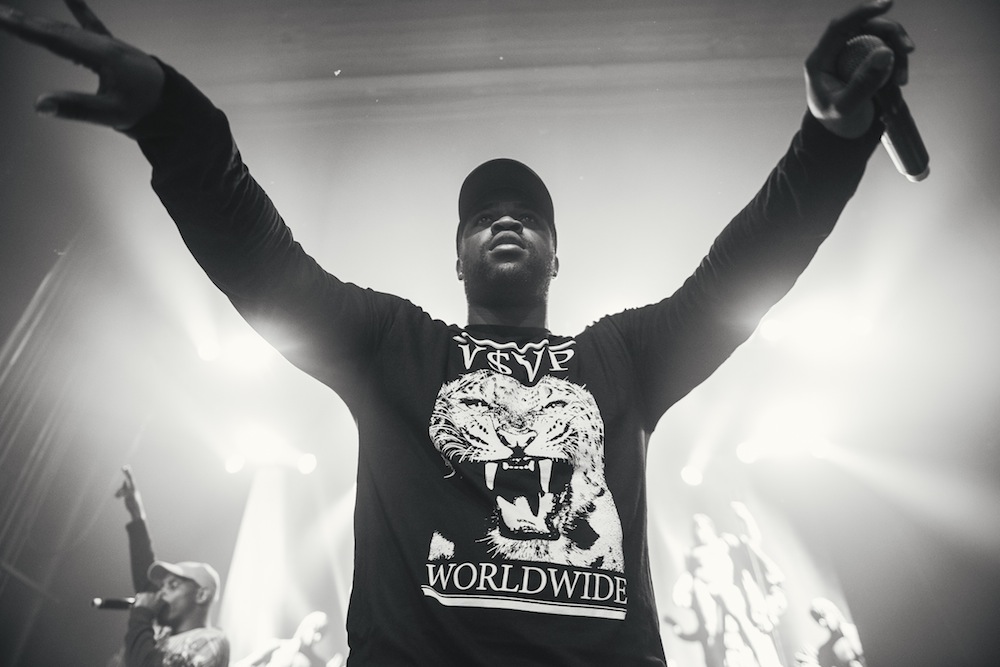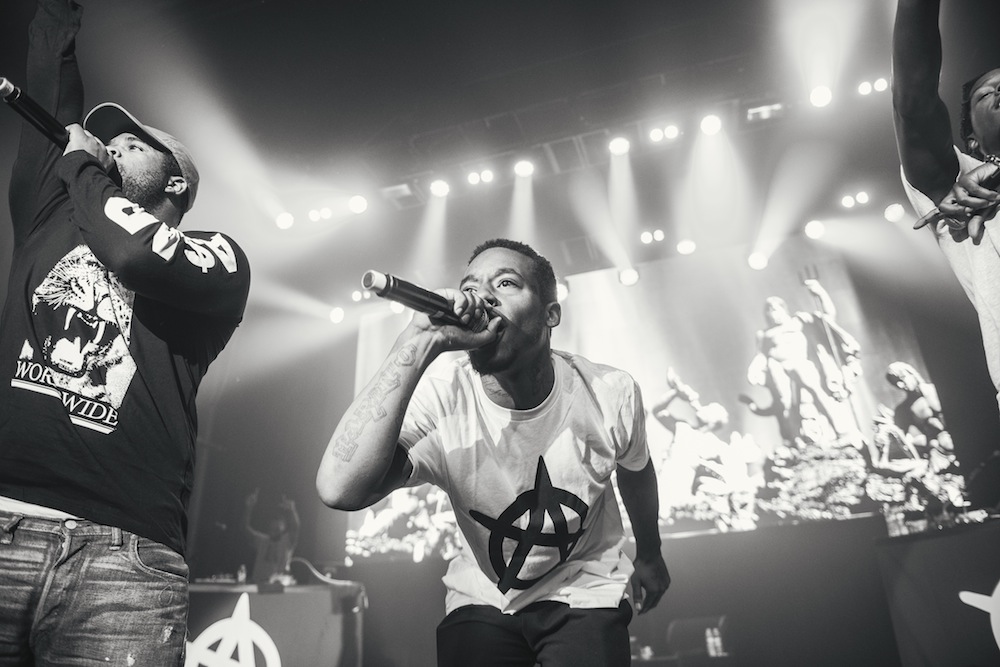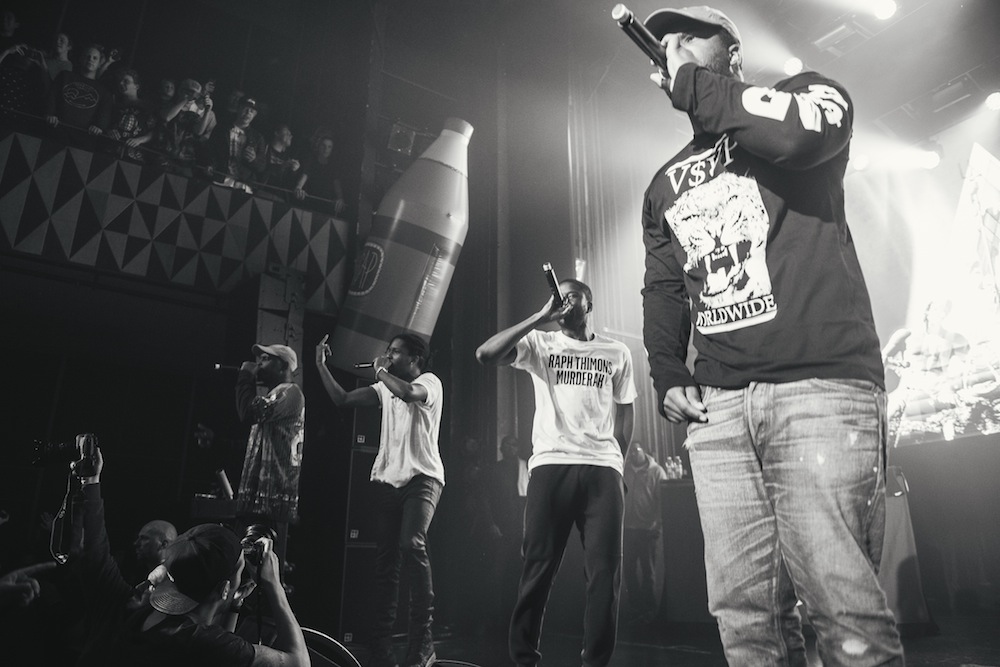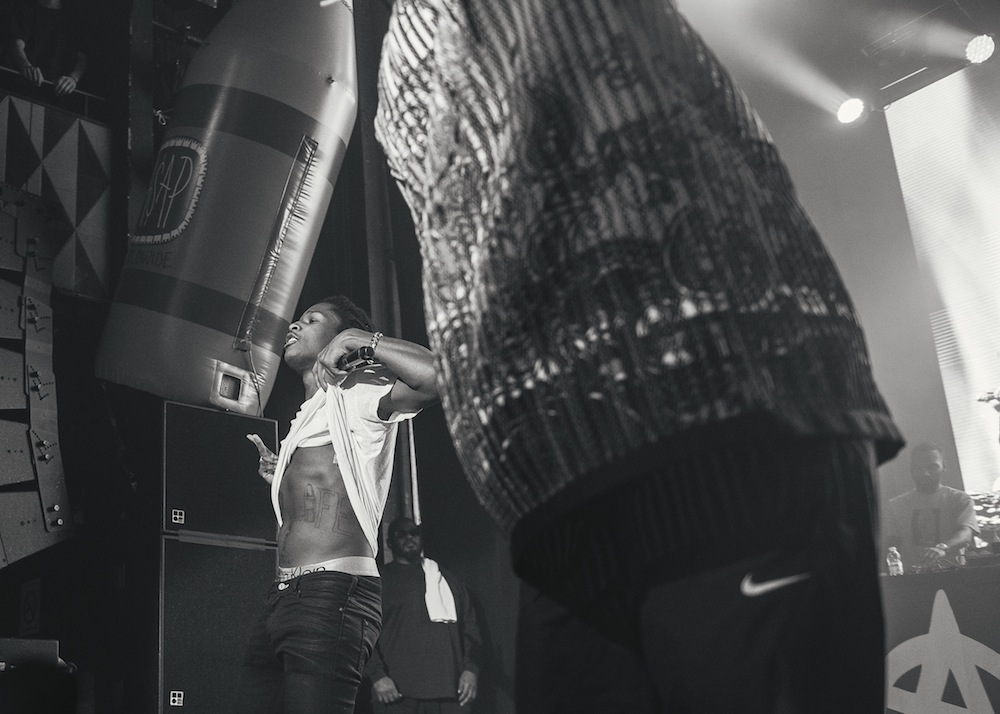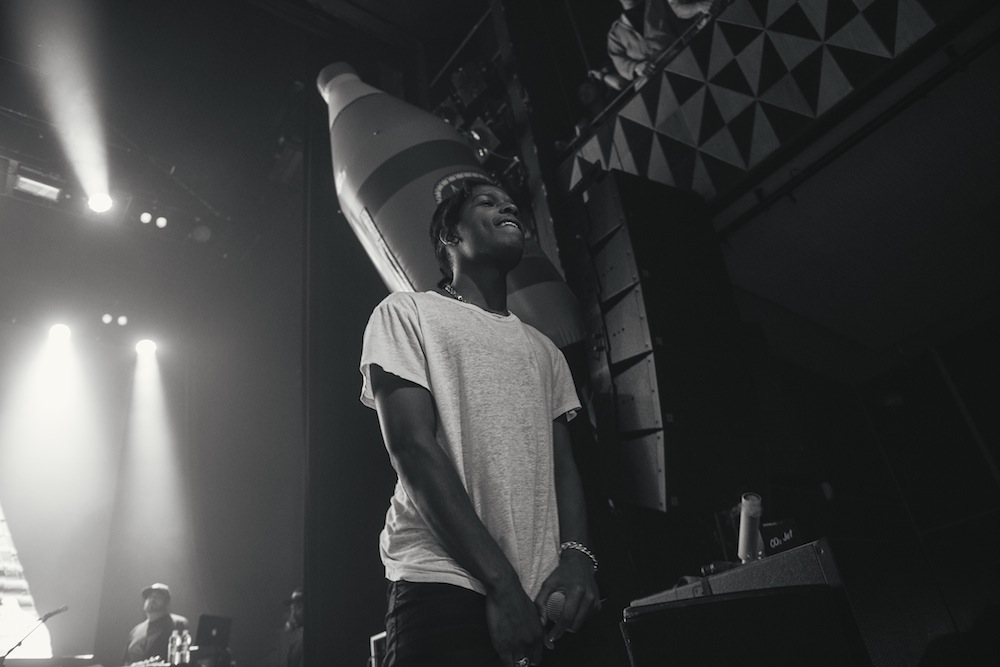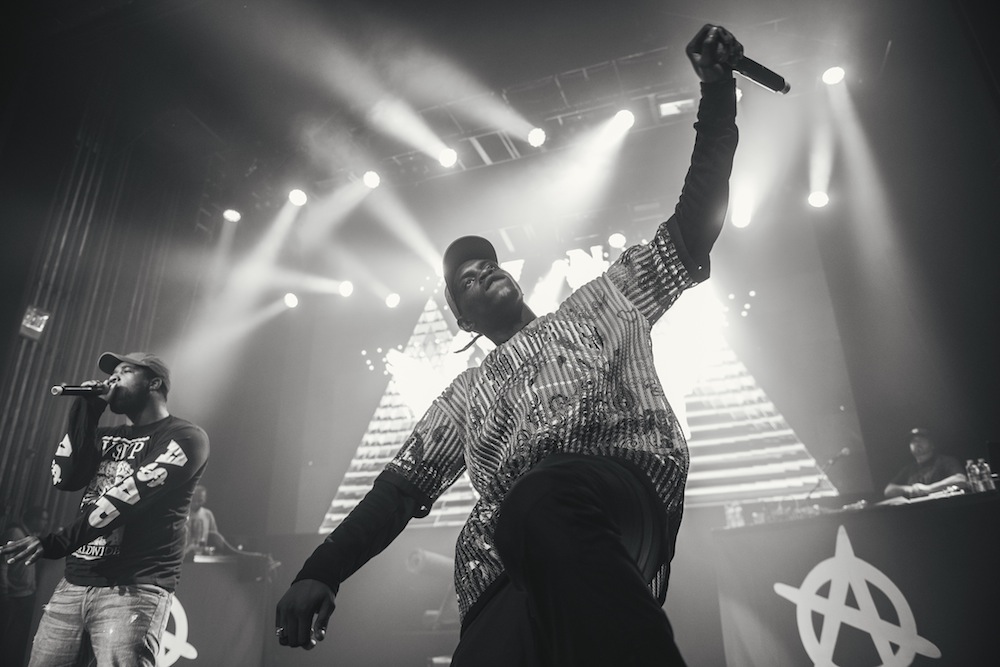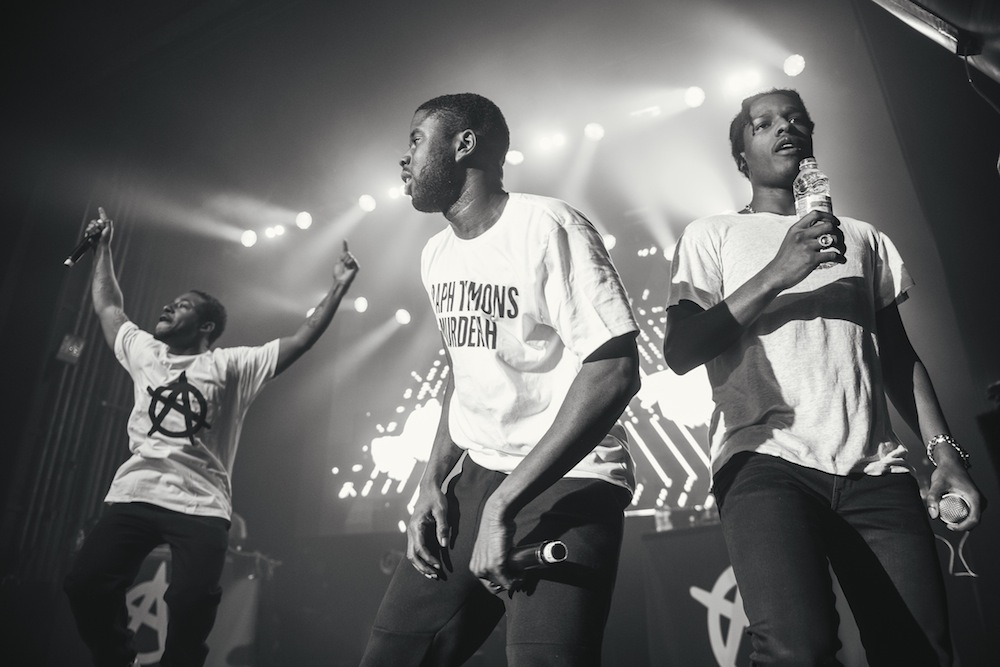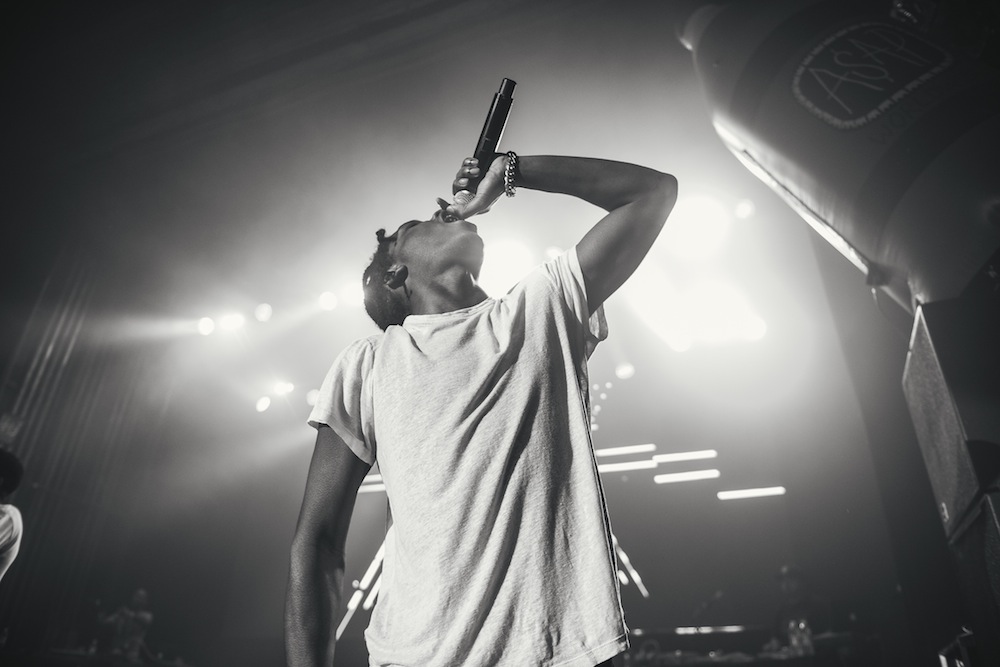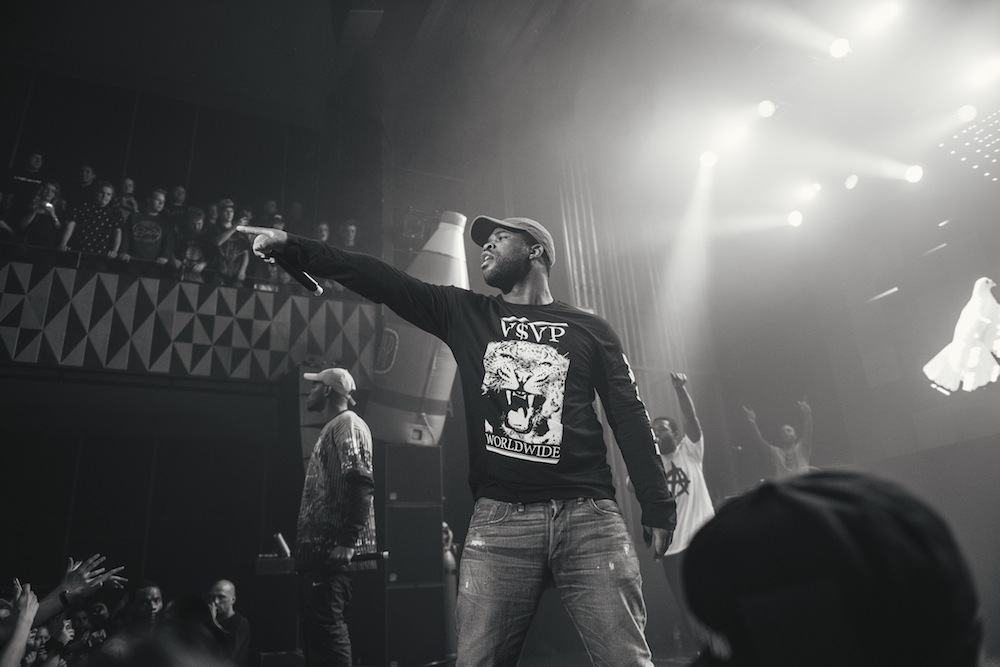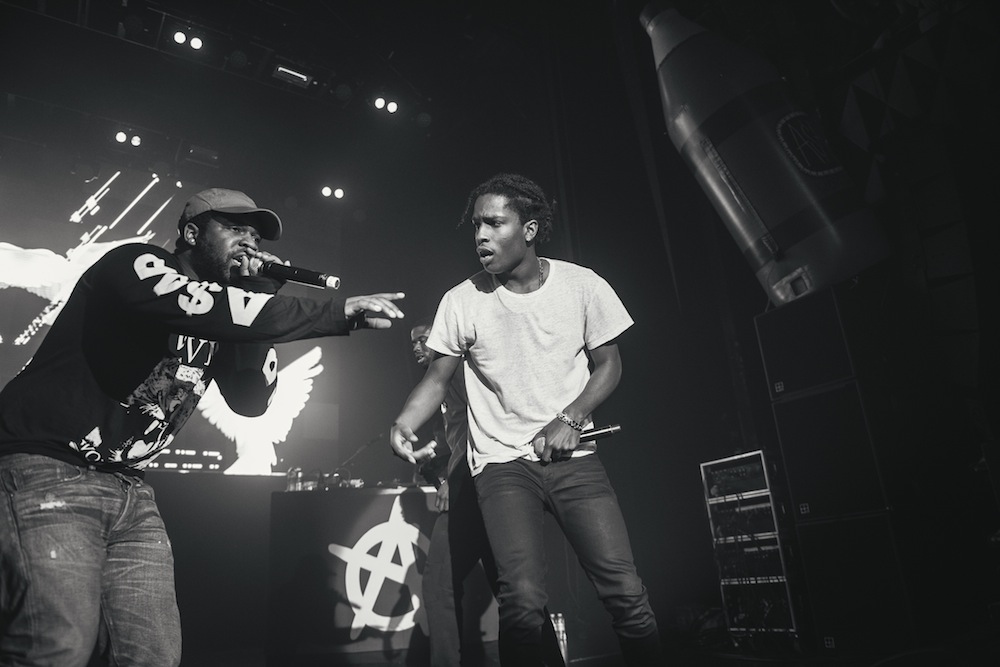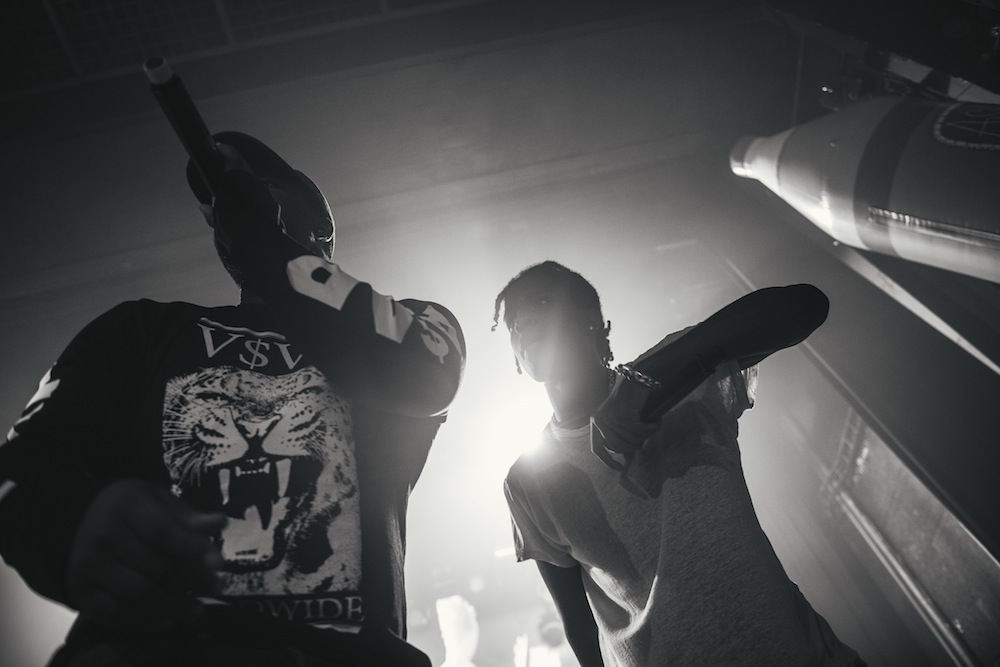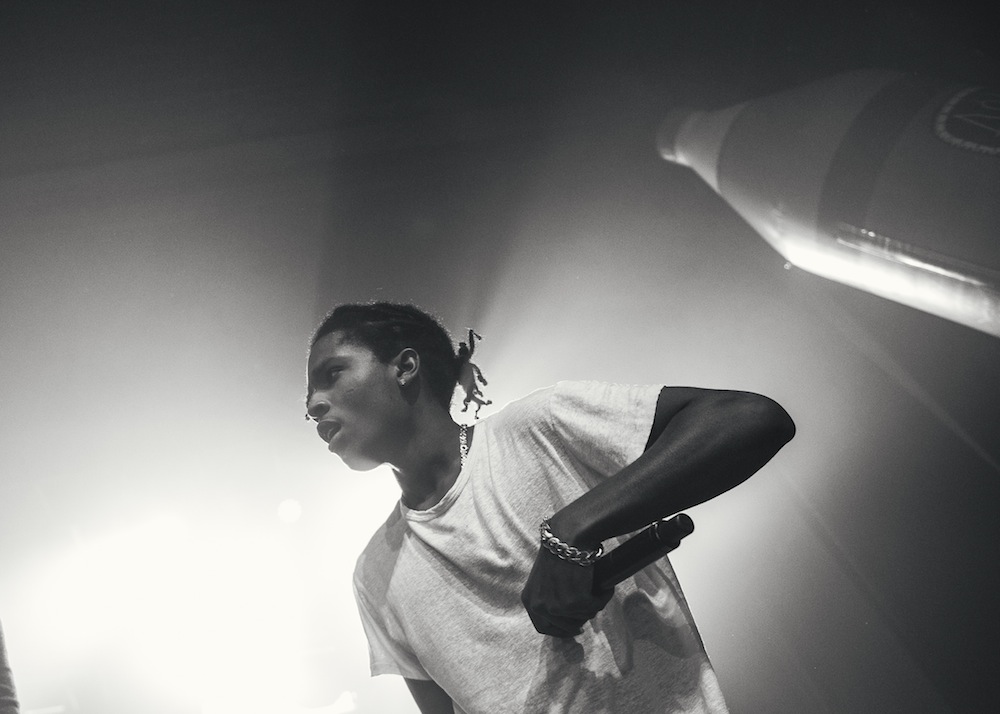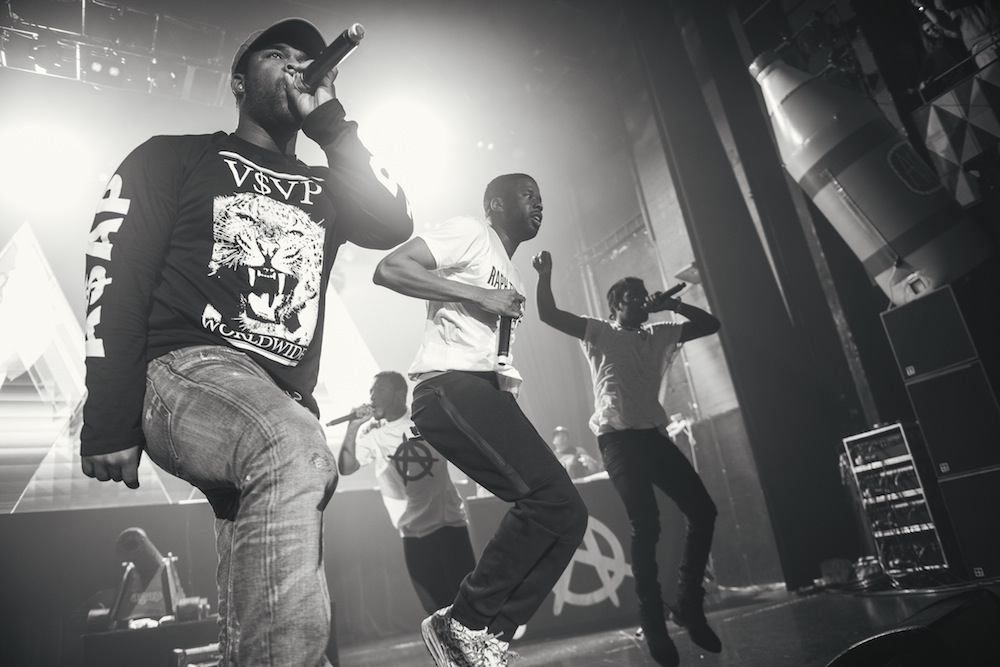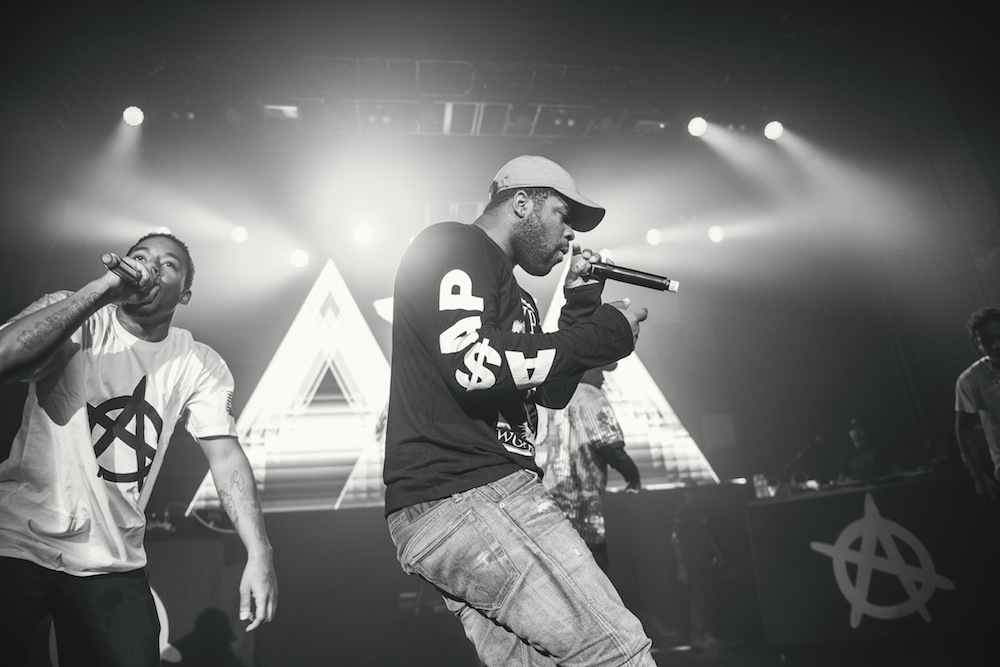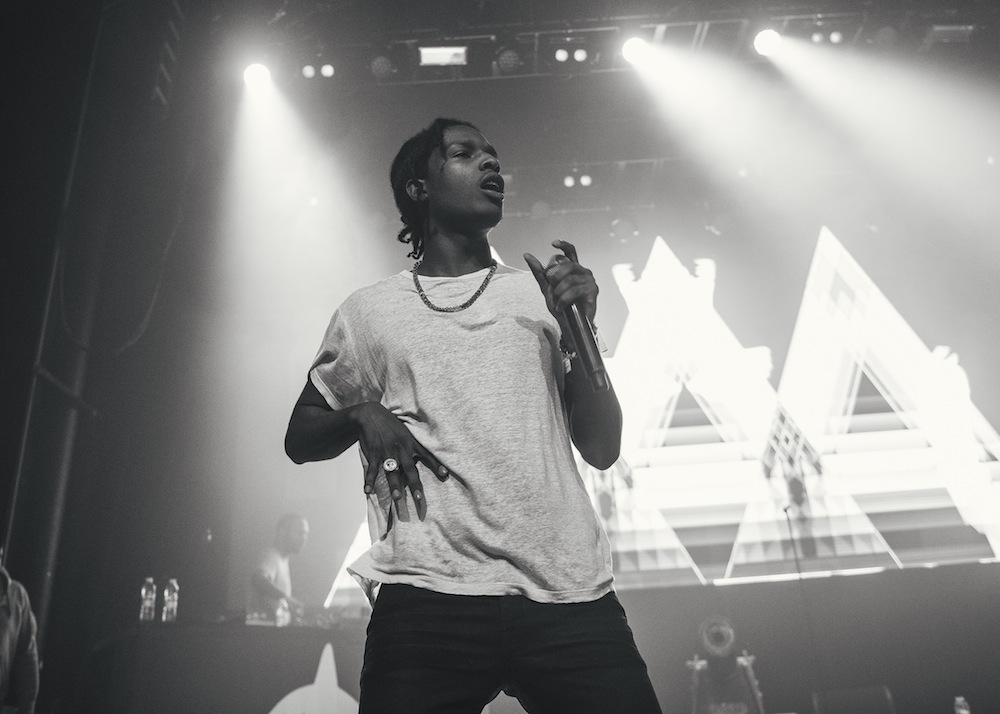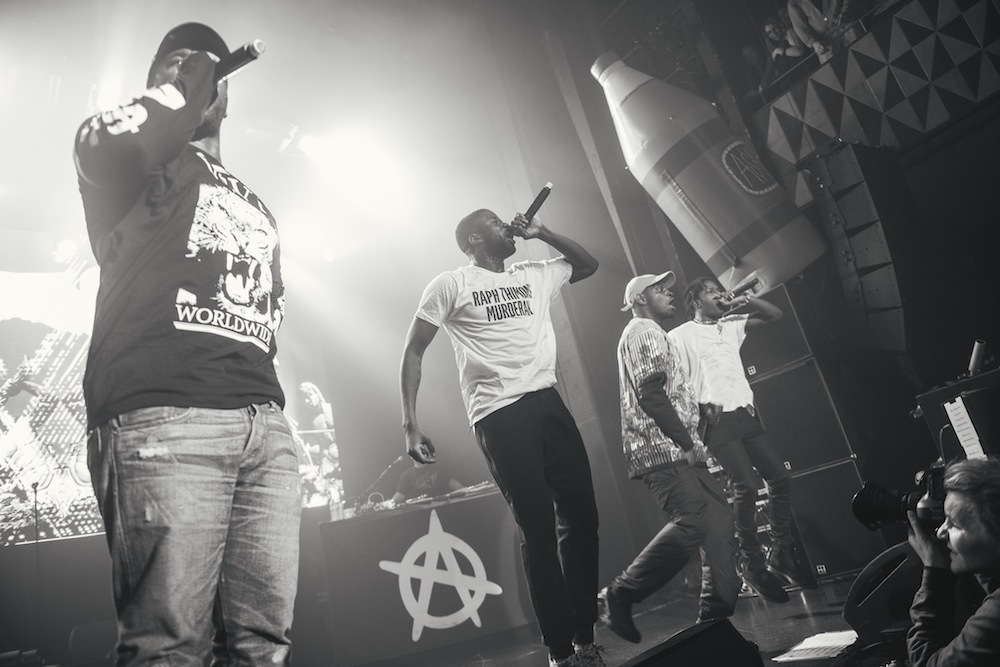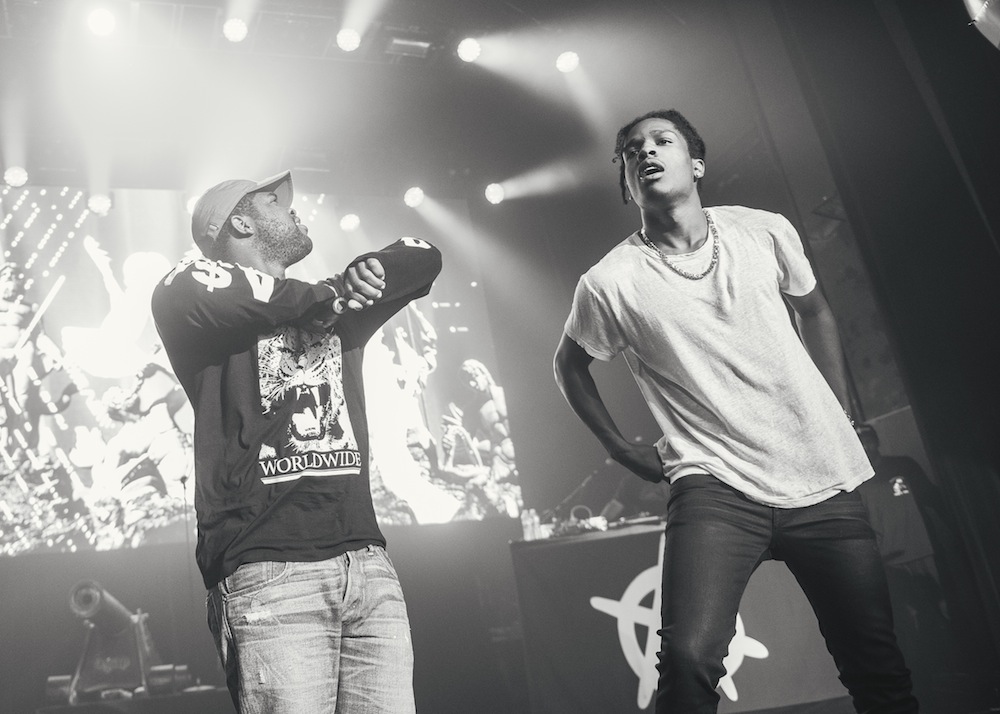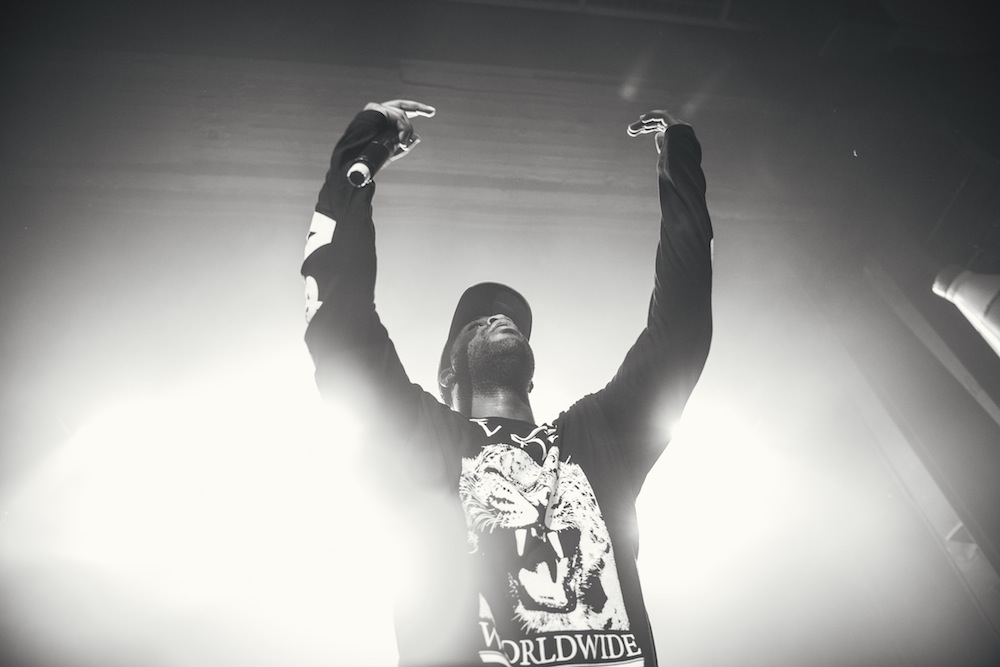 Always, Strive, And Prosper.