A.P.C. x Outdoor Voices – In an effort to prove that the French can be lazier than the Japanese when it comes to collaborations, we examine A.P.C.'s latest venture with Outdoor Voices. The French label teams up with the American athleisure company to create a few co-branded T-shirts and some VERY basic activewear. Using a range of solid tonal colors, menage, and camouflage patterns, the collection includes outerwear, tops, and even bottoms. Construction is likely excellent, but it's hard to believe this is all that is needed to pass for a highly anticipated collaboration between two respectable brands.
Source: A.P.C.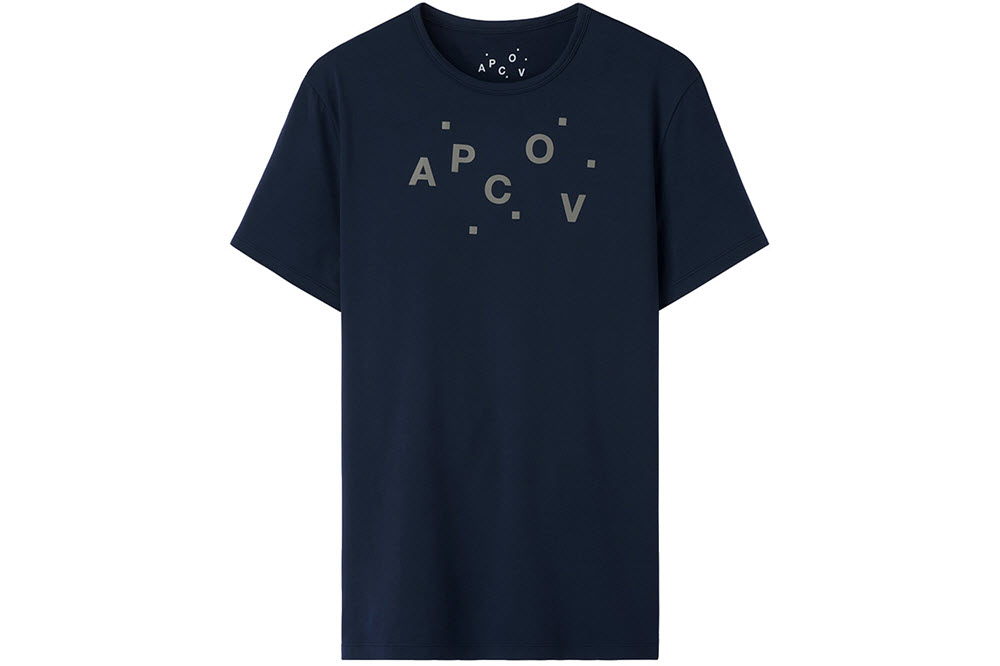 Fear of God x Vans – Hate him or love him, Jerry Lorenzo has had an impact on streetwear that can be measured by the number of kids tearing sleeves off the sleeves of their flannel shirts. The reclusive designer has worked with a select few and shows a range from pop superstars to neighborhood malls. The latest to bear the Fear of God name is a collaborative venture with Vans. The SoCal-based skate brand hands over the reins and has allowed Lorenzo access to two classics: the Sk8-Hi and Era. These two iconic skate shoes that have been customized by Lorenzo and will feature co-branding—and likely have middle school kids begging parents to camp out at the mall.
Source: PacSun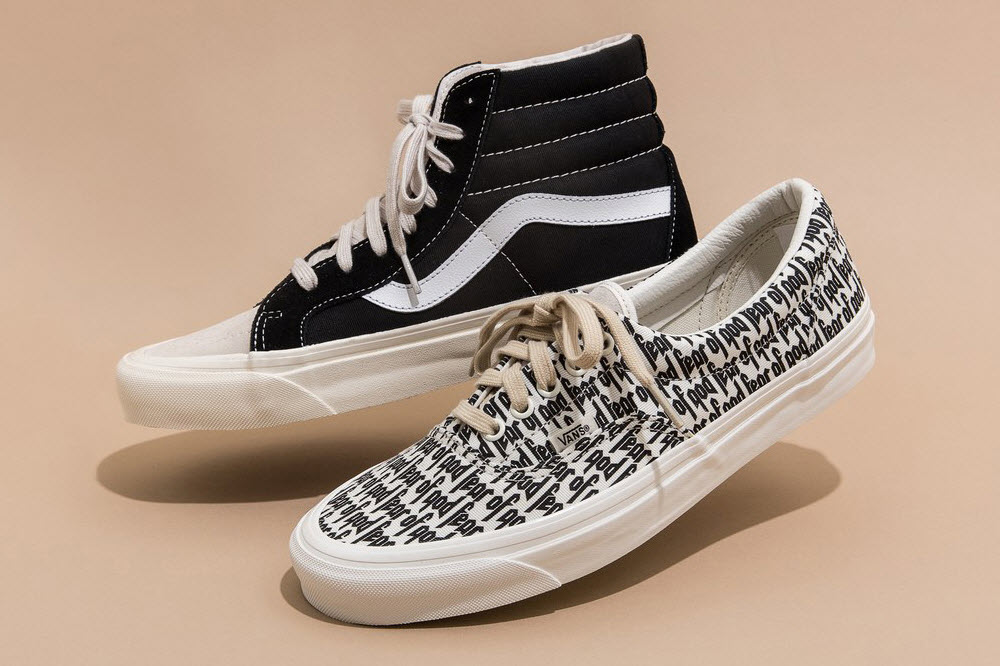 VSSL Mini Cache – Staying alive gets fashionable with brands like VSSL creating stylish pill bins for your prescriptions. The Mini Cache is made from aluminum and is a lightweight and indestructible container for your drugs. It also has a built-in LED lamp with two modes and a carbiner end cap with a compass. Simply unscrew and hide your cadre of pills in the VSSL Mini Cache.
Source: VSSL
StreetX Spring/Summer 2016 – The Gold Coast and Sydney get most of the shine thrown Australia's way, but the truth is that Perth kicks just as much ass. Representing the left coast of Oz has been StreetX; the budding streetwear brand from the down under kick off their Spring/Summer 2016 with a bit of cut-and-sew. The brand has been known to offer some nice graphic T-shirts, but as their brand grows so does their range. Starting this month, we'll be seeing knits, wovens, and sportswear pieces inspired by the ideas of big corporation and mass media. Counter culture is always welcome in streetwear and StreetX's brand of dissent is a nice change of pace.
Source: StreetX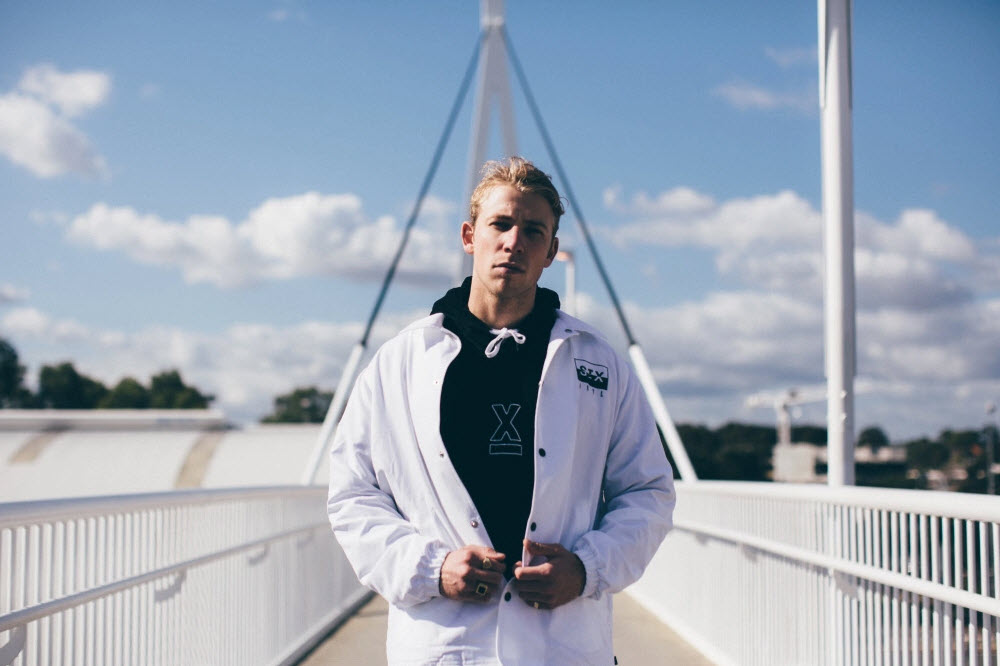 Brothers Marshall F/W 2016 – If you surf, then you know that the bond between surfers is very tight. Neatly woven and very territorial is what Brothers Marshall has captured with their apparel, and the SoCal-brand delivers on another season. Graphic T-shirts are the focus, and they're paired with other staples such as athletic fleece and headwear. Everything from this season is above the board, and Brothers Marshall does really capture the community-feel of surf culture.
Source: Brothers Marshall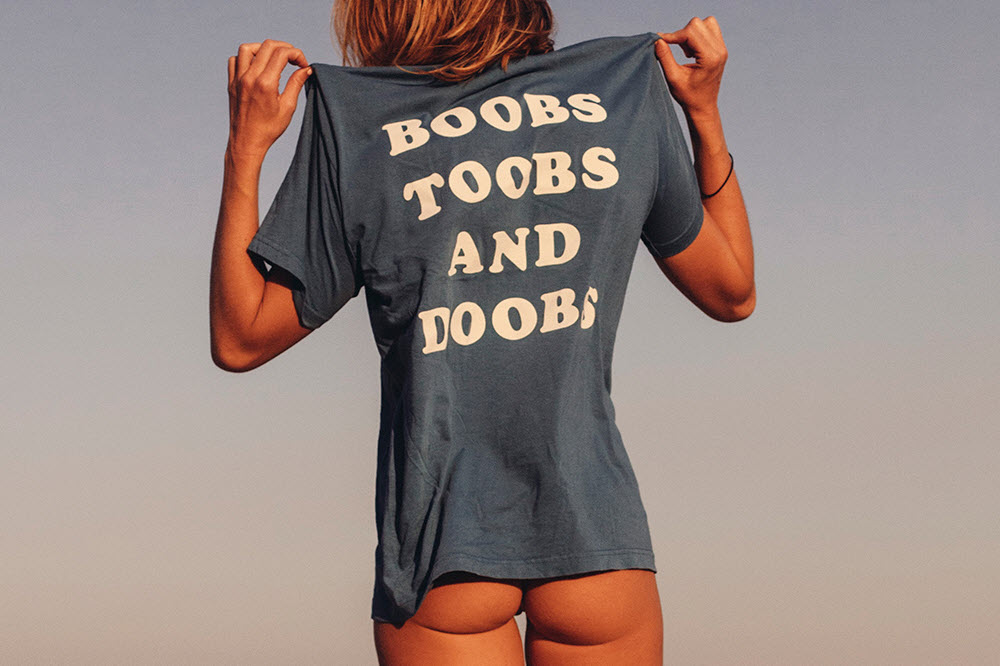 Garmin VIRB Ultra 30 – GoPro may be the first to market, but they are definitely not the only ones in the action-sports camera game. The latest to enter the ring is Garmin and they have something pretty impressive up their sleeves. The company better known for their GPS introduces the VIRB Ultra 30, a tiny little camera with a 1.75 touchscreen that is capable of 4k recording to 30 fps shooting. In addition to the razor sharp quality, the camera has a tri-axis image stabilizer to keep pictures in focus, a high-sensitivity microphone, and a voice control feature along with livestream.
Source: Garmin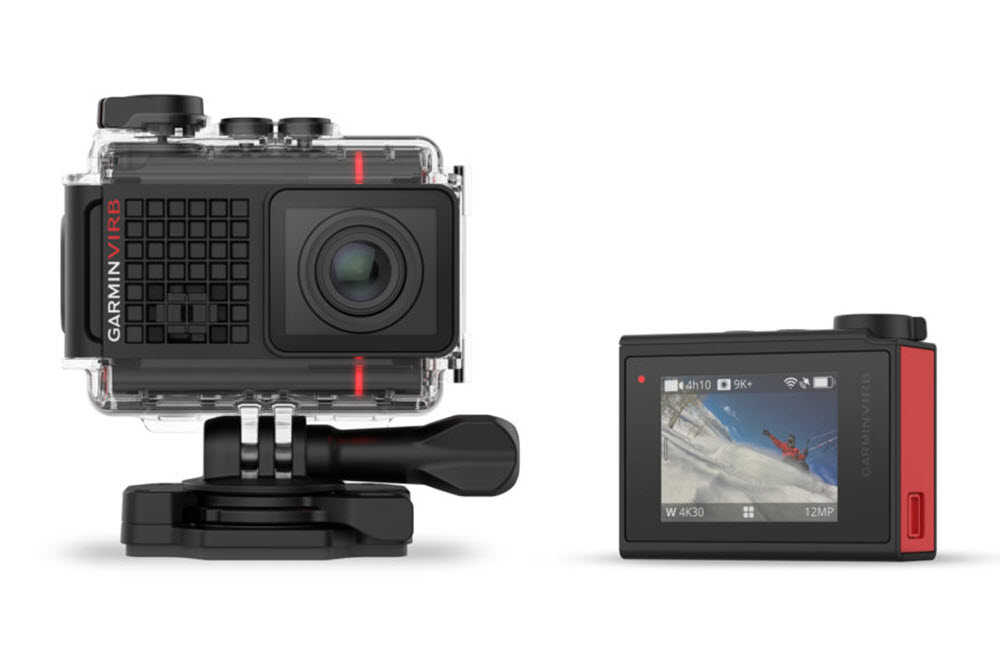 Best Made Quilted Indigo Overshirt – Best Made's latest shirt looks like it was just dug out of some old hippie camper's chest, and that's the point. The company has always been more interested in authenticity, so when they set out to make a quilted shirt, they wanted one that can last a lifetime. This means traveling to Portugal, using premium indigo-dyed cotton, and a 3″ x 3″ quilted stitches for comfort and warmth. The Overshirt easily fits over most of your gear and is available for $268 now.
Source: Best Made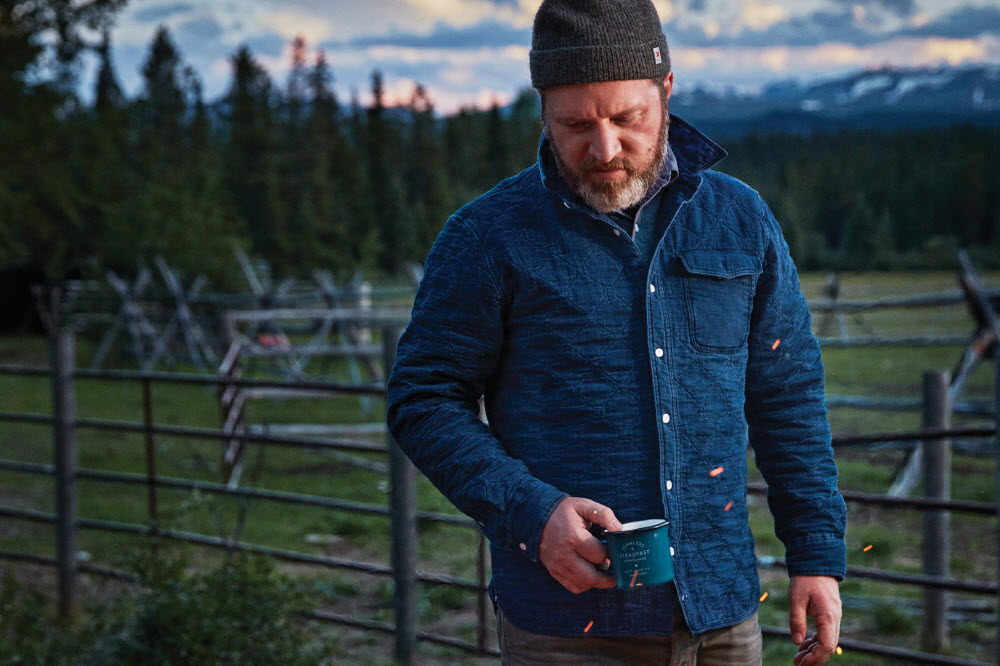 KITH x Timberland – The east coast is preparing for the winter storms as both Supreme and KITH release Field Boots with the help of Timberland. The sneaker boutique turns up two versions of the classic Field Boot, with a traditional 6-inch and a burly taller version. Both are executed with premium Hazel Highway leather, lined with Gore-Tex, and sit atop Vibram soles. These Field Boots are ready to take on anything and are set to release this Saturday, September 3.
Source: KITH