Nike Dunk Hi SP "Burnished Leather" – One of the sneakers I can be in love with one minute and then hate another is the Nike Dunk Hi. The styling and silhouette is without fault; from the quarter panels to the leather wings, the shoe has a classic look. It all comes down to coloring, and the "Burnished Leather" is one that I didn't like until I took another look. The uppers use a tonal leather that uses a special burnished aged treatment to give it an aged look. It also gives the leather a refined appeal that, initially, I wasn't too fond of. But, then I considered how it would look with some time and realized that this is like a nice baseball mitt; overtime it'll soften and get worn in. And, features like the gum outsole and the tonal waxed laces will really finish off the look.
Source: Hanon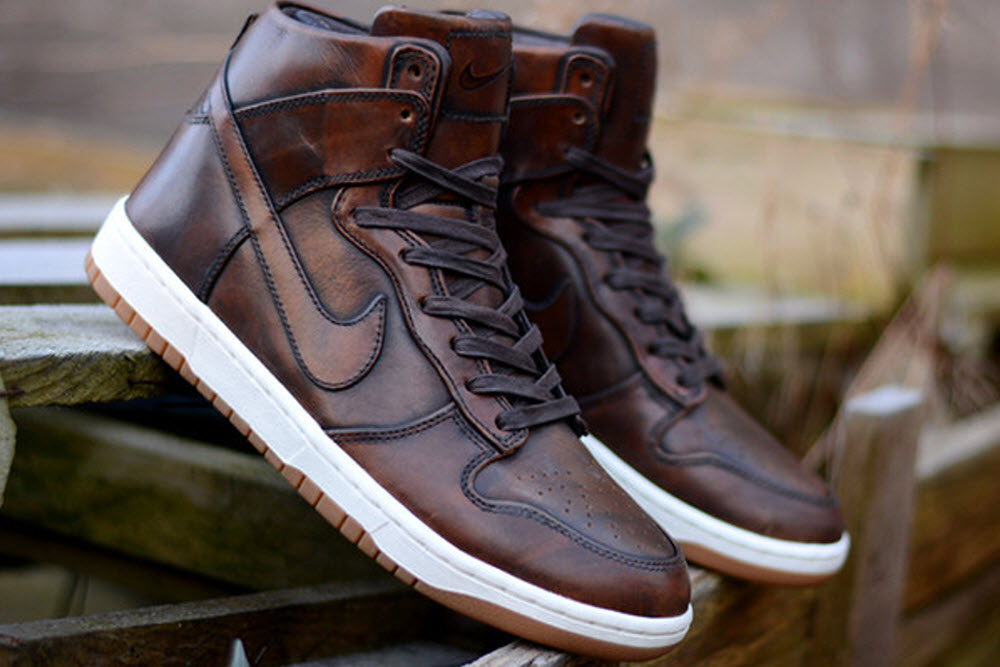 Hard Graft Work Satchel – If you're one of those freelancers that can make any Starbucks into your own office, then you need to give Hard Graft a look. This contemporary leather maker has crafted a stunning work satchel that can do it all. Made from a single piece of semi-vegetable tanned Tuscan leather, the bag has a grey exterior that has been treated to be impervious to most scratches. The interior is lined with a soft Italian wool felt and is large enough to accommodate a 15″ laptop, magazines, tablets, and much more. The bag is pretty spacious and comes with a removable carry handle so you can handle it like a briefcase too.
Source: Hard Graft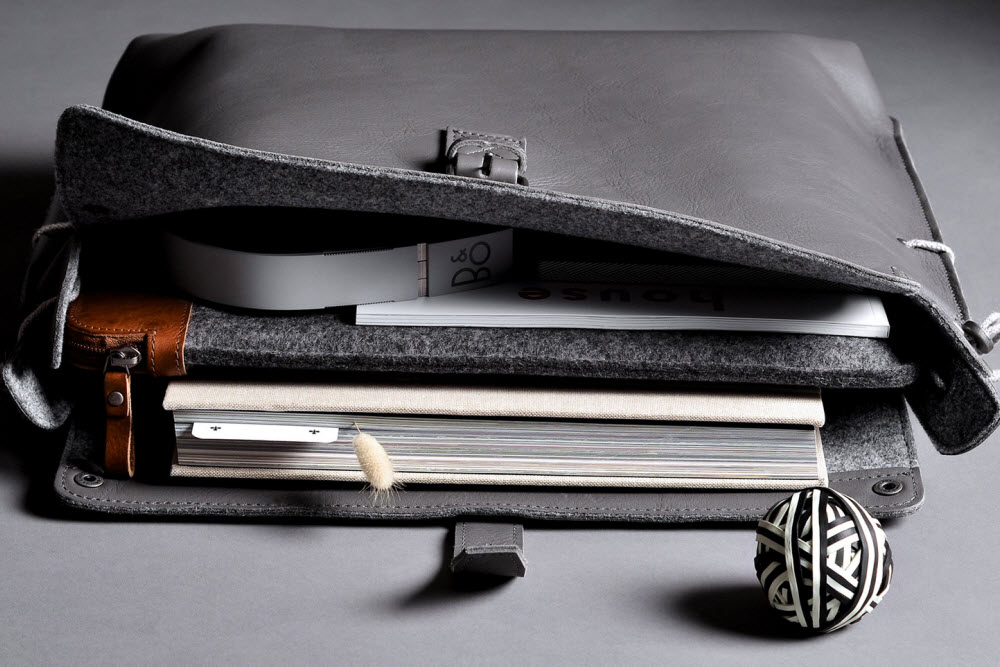 HUF x Todd Francis – For Spring 2015, San Francisco-based HUF has tapped the talents of American designer Todd Francis. You may recognize Todd's work for Anti-Hero. That little eagle number was all him. Todd's talent for cartoons and handstyles lends itself to a collection comprising of graphic T-shirts, snapbacks, and a colorful skate deck. If you're a fan of dark, acerbic humor, then you'll get a kick out of what Todd Francis is bringing to HUF's table.
Source: HUF
Taylor Stitch 14.25 – Those that like heavyweight selvedge denim are used to paying over $200 for a pair of dungarees. That's all well and good, but for those that want a cheaper option, here is Taylor Stitch. The American brand has had a runaway hit with their pre-ordering program, and is now offering a pair of jeans made with Cone Mills denim. Each pair is made right here, in California, and Taylor Stitch is offering a Democratic cut that has a straight leg, and another Slim cut that is thinner and more tapered. The kicker is that the jeans are $75 during pre-order, and $98 after (still not bad).
Source: Taylor Stitch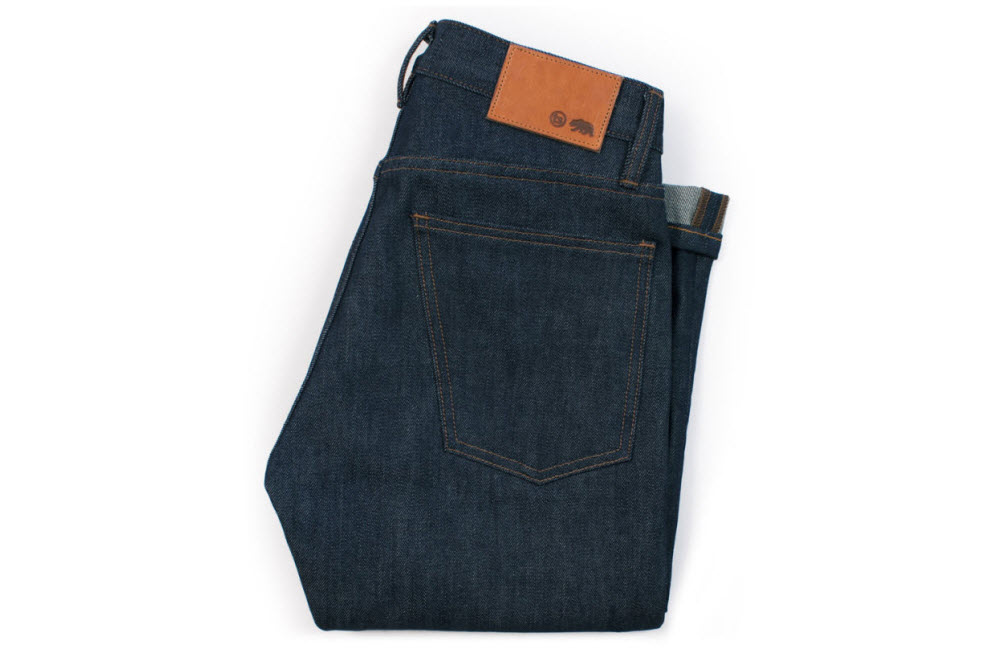 Reigning Champ for Monocle – Monocle is known for having those ill collaborations that take attention to detail to another level. This time, they work with Reigning Champ all the way from Vancouver to create a mid-weight terry fleece. Using a heavyweight and soft fleece, Reigning Champ ditches the traditional athletic look for something more refined and crafts a beautiful cardigan with a thick shawl collar. Additional details include flatlocked seams and set-in sleeves to the hem and side gussets. Look for the cardigan to be available in navy blue or grey.
Source: Monocle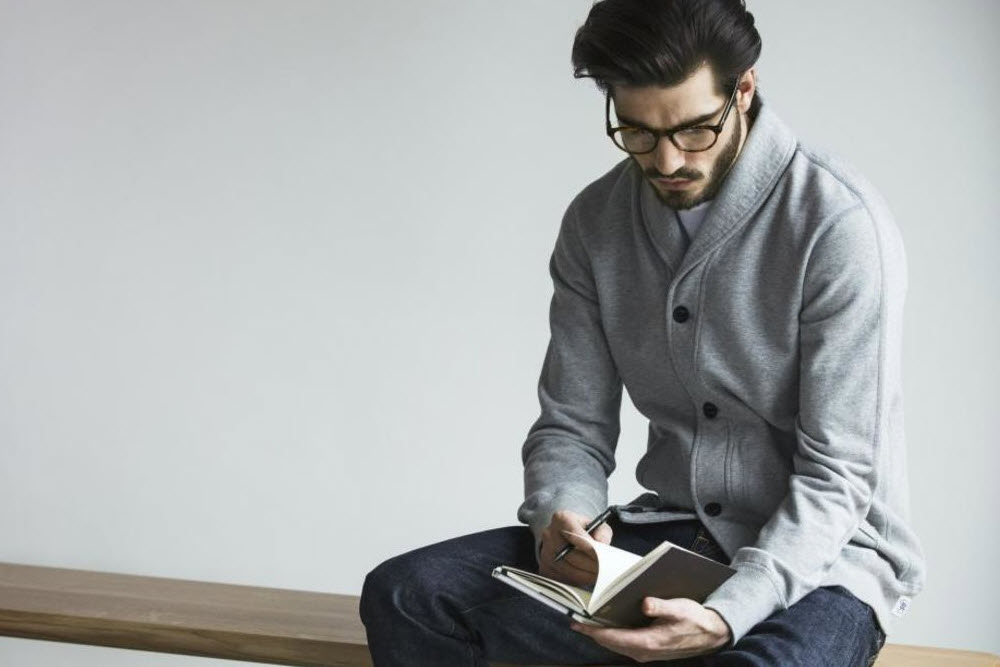 Sigma dp0 Quattro – When the dp Quattro was first announced by Sigma skeptics were certain a fixed wide angle camera would fail. It didn't and, now, there is a super wide version with a more powerful sensor. The Foveon X3 sensor is equivalent to 39-megapixels and arrives with a fixed 14mm f/4 ultra wide lens. The specs certainly sound nice, but when it comes to function, the camera is made for landscape purists. If you are a realtory, or just really enjoy taking stills in the outdoors, then the dp0 is calling your name.
Source: Sigma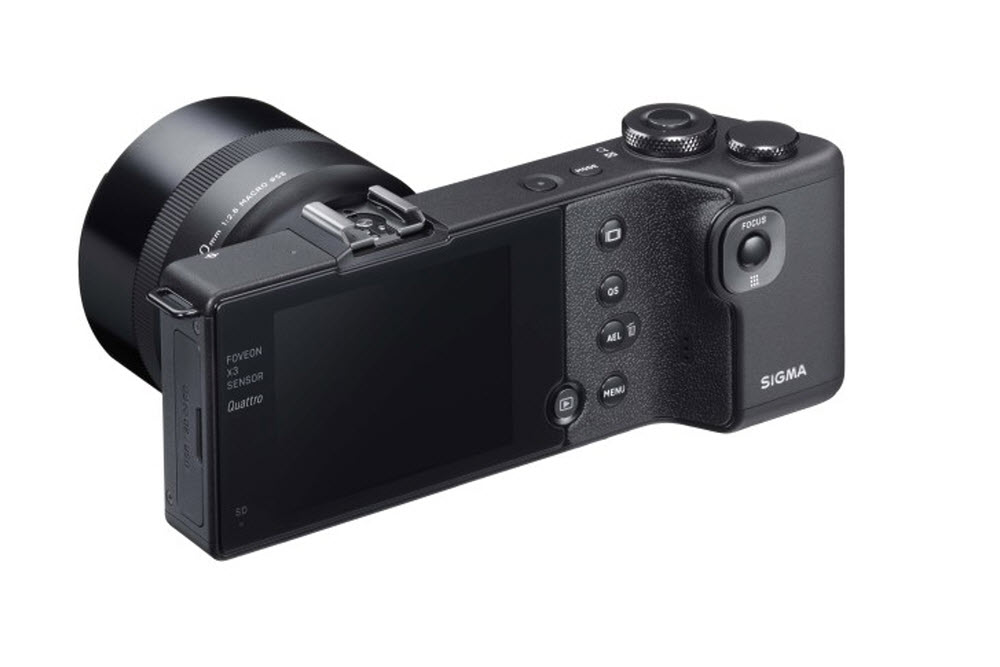 The North Face Mountain Jacket – The North Face's Mountain Jacket first reached mass appeal in 1987 when it was used by the Snowbird Everest Team. It really hasn't been heard of since until Supreme started doing it up, and 2015 is when the Mountain Jacket makes its triumphant return. This is going to get confusing, so bear with me. The Mountain Jacket is no longer just a coat, it's an entire collection. The first one everyone will be interested is the Re-Issue jacket crafted from the same waterproof Gore-Tex. The Heritage jacket is some bo0-boo Supreme jump-off that uses waxed canvas and a unique gingham lining. Then there is the Seasonal Mountain jacket that is ultra-lightweight and packable. Finally, there is the Rage Mountain that uses 2L HyVent. Basically, go with the Re-Issue.
Source: The North Face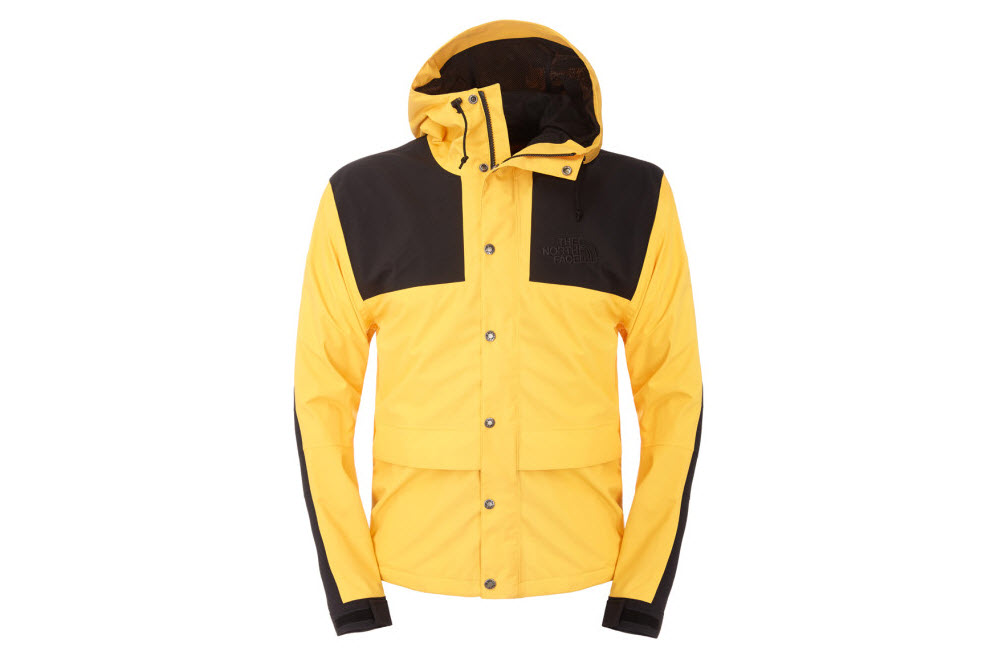 Mitchell & Ness x NBA All-Star – The NBA has their standard All-Star logo for New York, so I won't fault Mitchell & Ness for the rest of the collection. But what is up with this snapback? First off, the hat is too big for shorty's head, and the design looks like it was designed by a tourist. A subway map that leads to Brooklyn? How original. Then I realized that people who attend the All-Star game are all tourists. Tourists like kitschy keepsakes, and I can see the 13 year-old Oklahoma Thunder fan wanting to remember this All-Star trip with more than just the official New York All-Star game logo. Shoot, now I'm beginning to think this will be the best selling hat. Still too big for short's head though.
Source: LIDS