Red Wing Work Chukka – Red Wing makes beautiful shoes, and the work Chukka fits nicely between a work wear essential and all-around everyday shoe. The uppers use a gorgeous oil-tanned leather that can look both creamy and weathered. The sole is the trusty Goodyear welt in the traditional crepe color, and is known for providing excellent cushioning despite being lightweight. The work Chukka is packaged nicely, and can pretty much go with any outfit that you have in mind. Unfortunately, the work Chukka is currently only available in Amsterdam as part of the Heritage collection but hopefully it'll come stateside real soon.
Source: Red Wing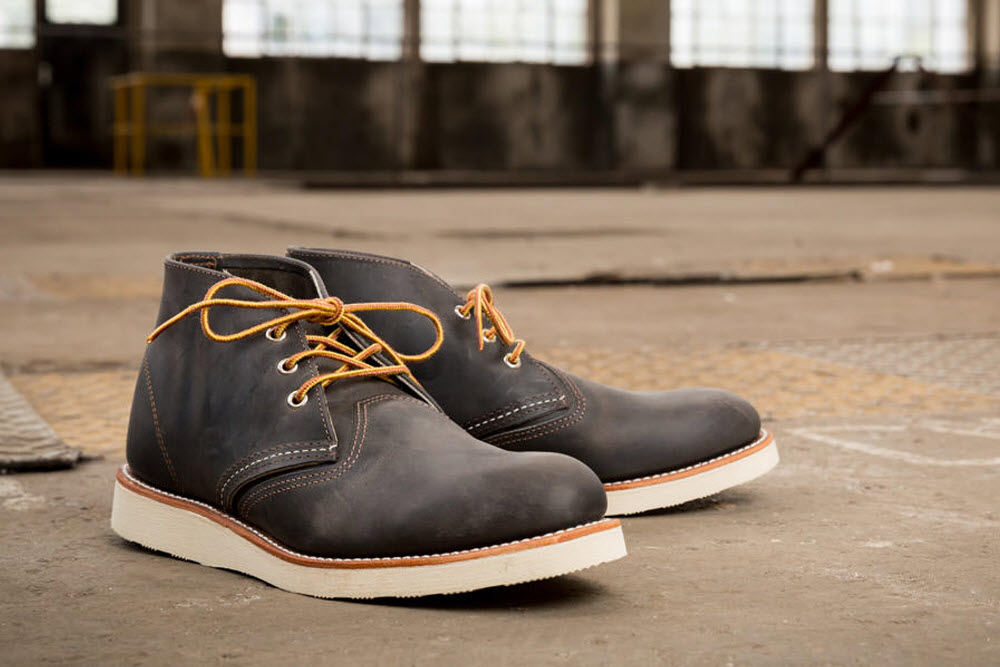 Spiewak x Club Monaco – Spiewak is back, and their premium Golden Fleece team is collaborating with Club Monaco for a beautiful pea coat. The first pea coats for the Navy were made by Spiewak and this special Club Monaco edition uses the exact same wool. While the textile remains the same, the pea coat is updated with a longer fit and a slimmer cut. In addition to the silhouette updates, the jacket also sports corduroy in the pockets to keep your hands nice and toasty.
Source: Club Monaco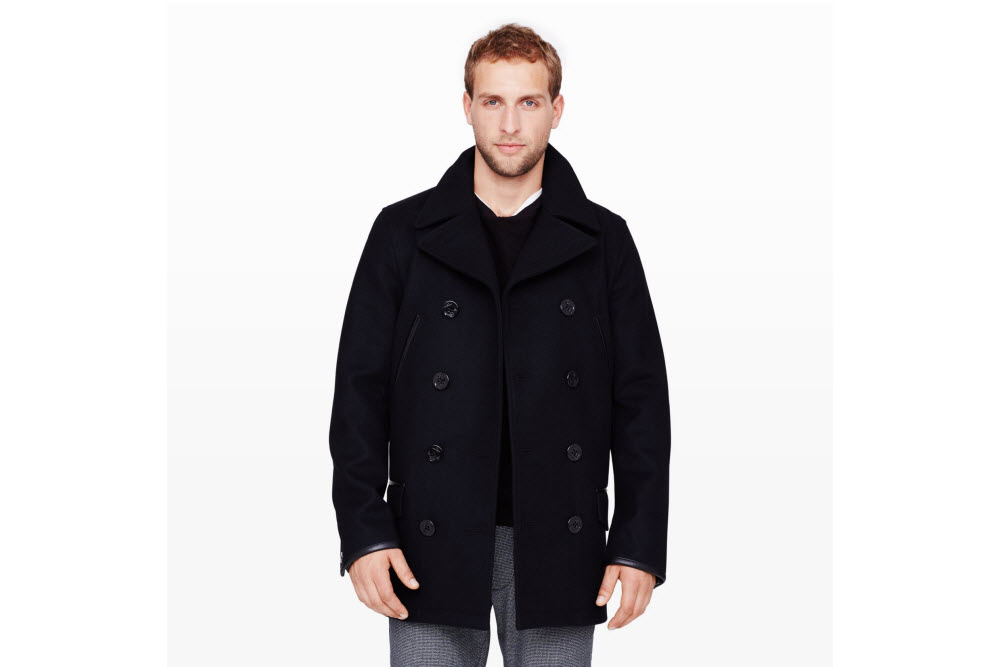 Cannador – With the legalization and accessibility of medical marijuana increasing from state to state, it's about time to look at the accessories. An old box or zip-lock just doesn't cut it when you consider the exclusivity and price of certain strains. Cannador has an answer with their Small-4 box, a beautifully hand crafted humidor specially designed to house your weed. The Cannador regulates odors and temperature to keep your grass last longer and stay fresher.
Source: Cannador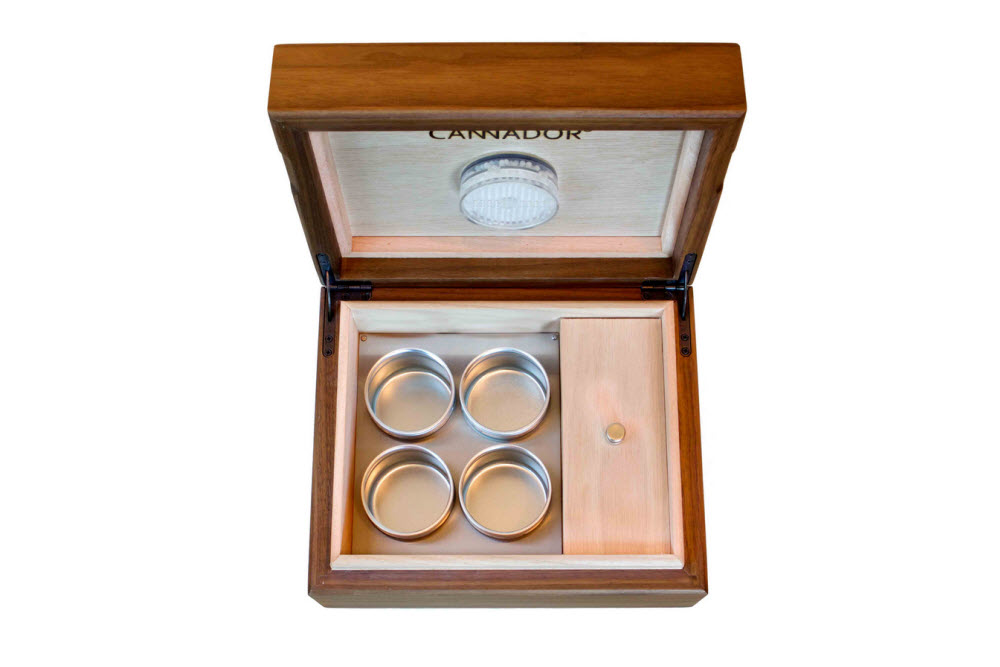 Leica M3D – For some camera enthusiasts, there is nothing that can compete with film. At the top of the heap has been Leica and the new M3D is a limited edition made to celebrate photojournalist and LIFE photographer Douglas Duncan. The M3D adds the Leicavit rapid winder to the heralded camera, and comes with a 50mm Summicron f/2 lens. Only 16 copies of the M3D were made, and each one will come with a Gelatine Silver Print signed by Duncan.
Source: LeicaRumors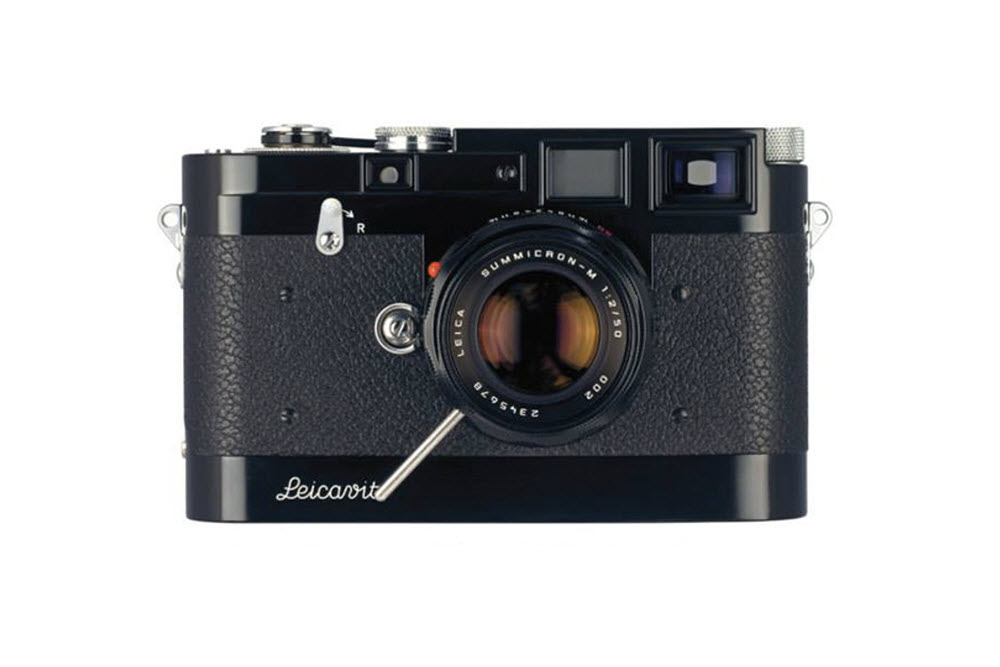 NEIGHBORHOOD G-1 Flight Jacket – NEIGHBORHOOD's been known to come out with some premium gear, but they really upped the ante with their latest G-1 Flight Jacket. The Japanese label skips the usual cowhide in favor of the softer and more supple horsehide. The jacket has a nice glossy sheen and is topped off with a warm sheepskin collar. The waist and wrist have elastic cuffs, and the large placket pockets complete the traditional aviator look.
Source: HAVEN