Legacy Cardholder – Those that appreciate a minimalist silhouette will appreciate the sleek look of one of Tanner Goods' best selling products. The Legacy Cardholder has been on a short hiatus, and it is back for the Holidays as part of the Dublin Collection. Using premium Horween leather from the famed Chicago tannery, the wallet is crafted to carry the essentials. The snap button opens to reveal space for a dozen of your cards, and a few neatly folded bills. Those that appreciate a svelte look will be happy to know that this fan favorite is back for a short return.
Source: Tanner Goods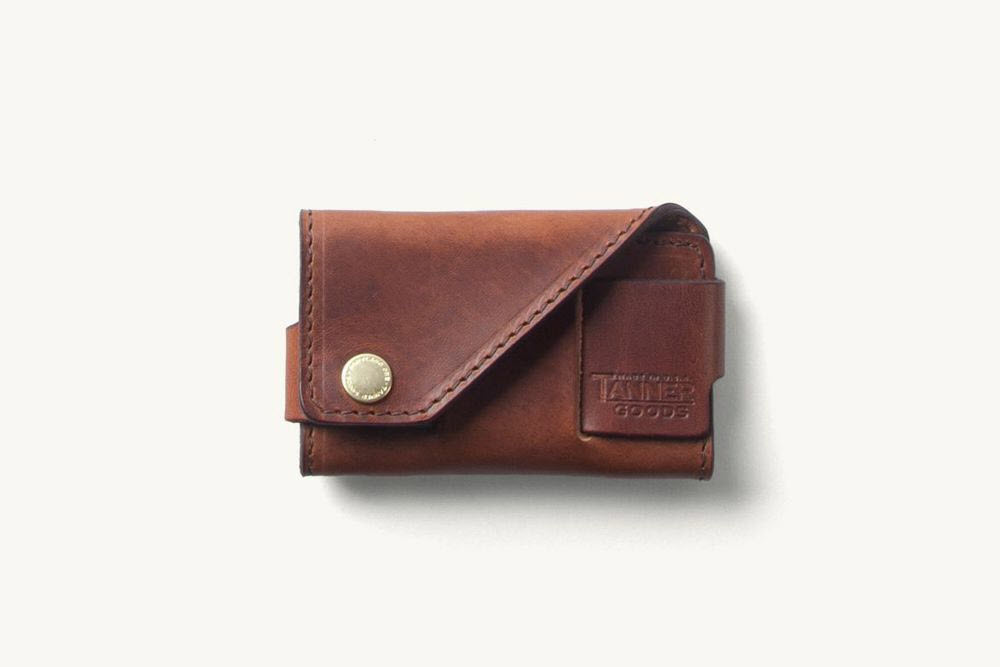 Rapha Pro Team Softshell – The Rapha team has been hard at work creating pieces that don't scream out "cycling douche." With their lack of tacky labels, this UK based brand is attracting fans with their clean approach to cycling gear. The new Pro Team Softshell is made for the wettest conditions and uses two thin layers that sandwich a membrane to make the jacket breathable, water-resistant, and warm. The jacket also comes with fully taped seams to lock out the water, and last cut perforation under the arms to increase air flow.
Source: Ralpha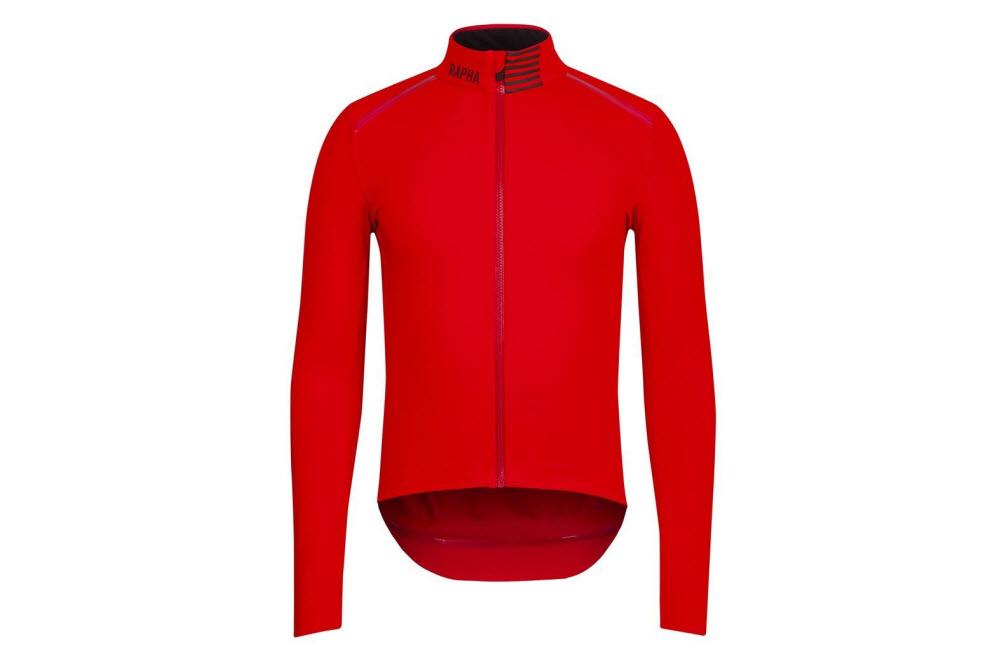 Nike Kobe 9 Elite What the Kobe – I have enjoyed every iteration of the Kobe on and off the court. Nike and Kobe make a create partnership, and they do it again with the drop of the "What the Kobe." The series is usually loud, but Nike took a more subtle approach and went with a minimalist white-out look. The crazy prints and patterns are all there, but "clean" takes center stage. Expect a ton of Flyknit and some of the best cushioning technology at Nike to accompany this new Kobe release.
Source: Nike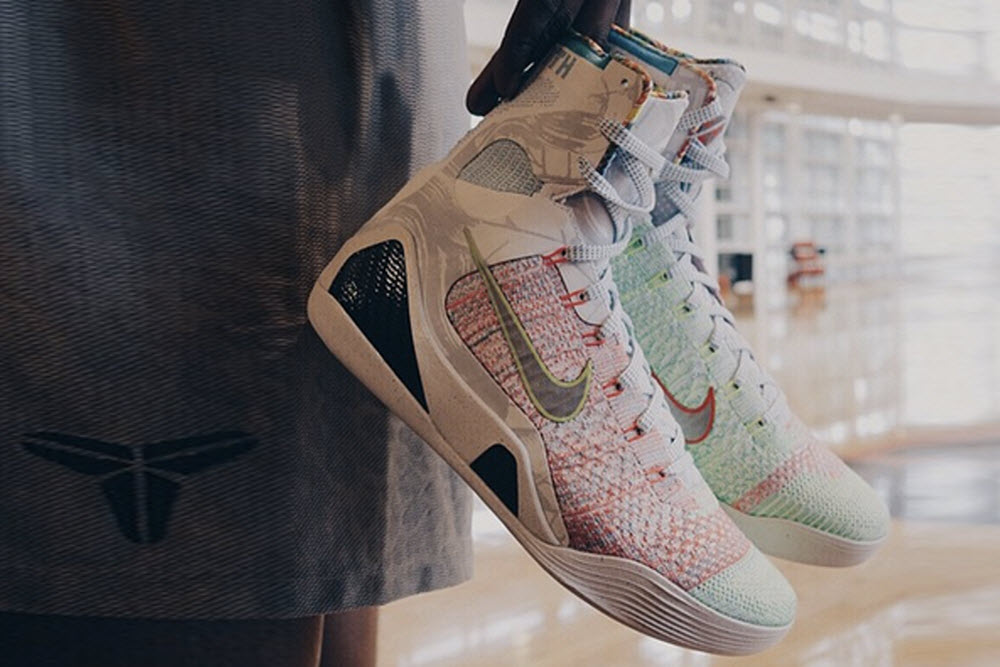 adidas Consortium Tech Blazer – I don't think athletic brands have any business making sport coats, but this latest blazer from adidas Consortium is making me think twice. The tech blazer resembles a traditional jacket, but ditches the wool blend for water-resistant three later Gore-Tex. The fully taped seams keeps the water away, and ventilation under the arms keeps it breathable. The jacket has plenty of utility, but it's the subtle branding and the design that makes it attractive.
Source: HAVEN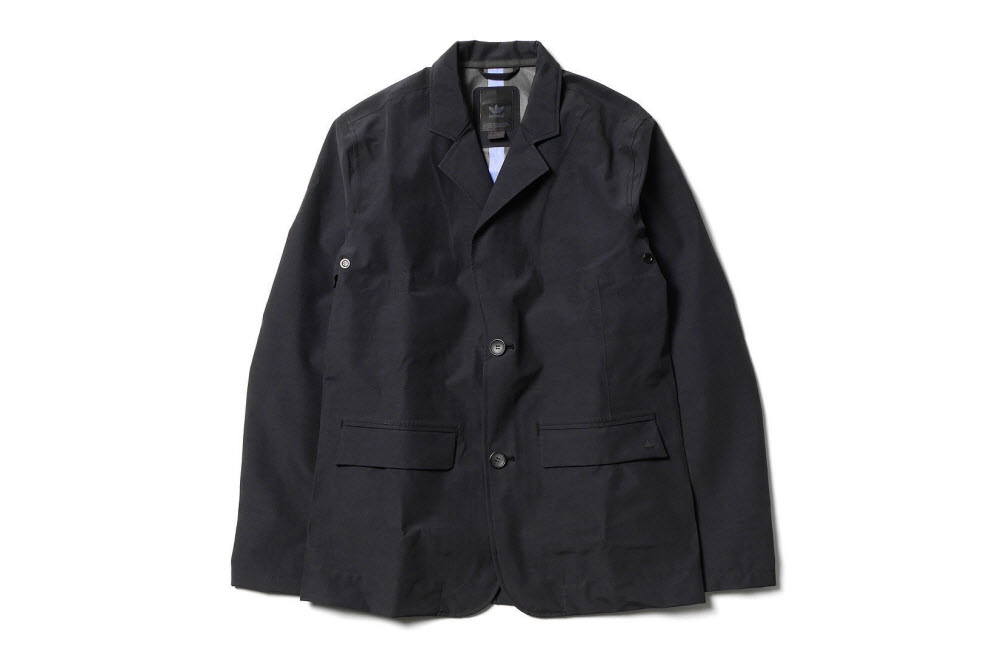 Amazon Prime Now – If you have that 10001 Manhattan zip code, you now have access to the new Amazon Prime Now. For a service charge of $7.99 you can have "Everyday Essentials" and "Travelling Basics" delivered to your door in under an hour. It's pretty incredible how far along shopping on the Internet has come along, and further proof that Amazon is leading the charge. I just don't think I would want to pay $7.99 for Amazon to deliver me some Chunky Monkey Ice Cream, and some Sour Skittles.
Source: Amazon