Jordan Vogt-Roberts, Colin Trevorrow, Ava Duvernay—these are just a few directors whose independent films have become calling cards for would-be blockbusters. The empathetic coming-of-age flick The Kings of Summer made Vogt-Roberts the perfect visionary to humanize King Kong in Kong: Skull Island, while the inventiveness and peculiarity of Safety Not Guaranteed made Colin Trevorrow prime for Jurassic World. And well, we all know Duvernay's story. The woman behind the critically acclaimed drama Middle of Nowhere brought her vision to Selma, a Oscar-worthy hit that put her on the public stage. Most recently, she wrapped Disney's highly anticipated A Wrinkle in Time.
That's all to say—to see how the tide of film history will turn, cinephiles need only to turn to indie film. Here are 11 indie directors poised to be the next big thing.
Julia Ducournau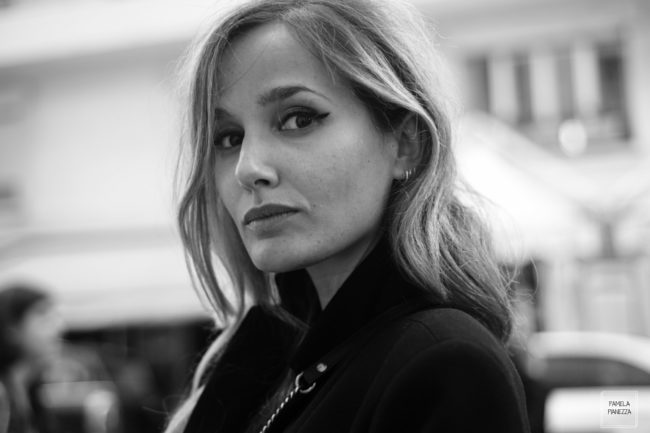 Photo: geekadelphia.com
Julia Ducournau is bold, imaginative, and twisted. Just take a look at her latest film, Raw. About a bullied vegetarian subjected to a carnivorous hazing ritual that awakens a deadly taste for meat in her, the film has become one of the most talked about indies in recent memory. It's the kind of film that shakes you to your core and makes you rethink genre—not unlike Jennifer Kent's Babadook and Ana Lily Amirpour's A Girl Walks Home Alone at Night. Thus, we wouldn't be surprised if, like the aforementioned filmmakers, studios are lining up horror/thriller properties for Ducournau to lend her fresh vision to.
Dee Rees
Photo: dga.org
Dee Rees has been on the grind for awhile now, having helmed the unforgettable LGBT drama Pariah in 2011. In fact, that landed her the director's chair in HBO Films' award-winning biopic Bessie. So you can say she's already gone mainstream. However, her latest film Mudbound, a period drama about race relations during WWII, begs one to put her back on everyone's radar. Sure, it's early in the game, but Oscar buzz is already surrounding the Sundance 2017 favorite, which sold to Netflix for a mega $12.5 million, the biggest sale this year. With that kind of fuel behind it, Rees has all the makings of becoming 2017's Barry Jenkins.
Maggie Betts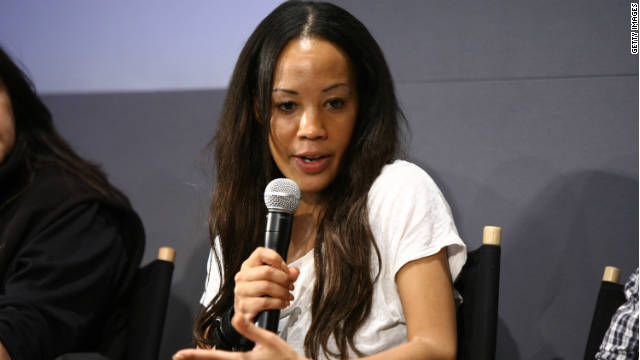 Photo: cnn.com
In the NY social scene, Maggie Betts is already established. The daughter of Chelsea Piers developer Roland Betts, Betts boasts powerful friends, from the fashion to the film industry. It's no surprise that, for a first-time filmmaker, her film netted an incredible cast, one that includes Margaret Qualley, Dianna Agron, and Melissa Leo. But that's not at all to suggest that Novitiate, and Betts, don't deserve praise. Betts is a thoughtful filmmaker and Novitiate, a drama that explores the life of a young nun-in-training struggling through spirituality and sexuality during the Vatican II in the sixties, proves it. Recently, the biggest agency in Hollywood, CAA, signed the director, which means it's only a matter of time 'til we see her name in the trades for the next Oscar-worthy movie.
Geremy Jasper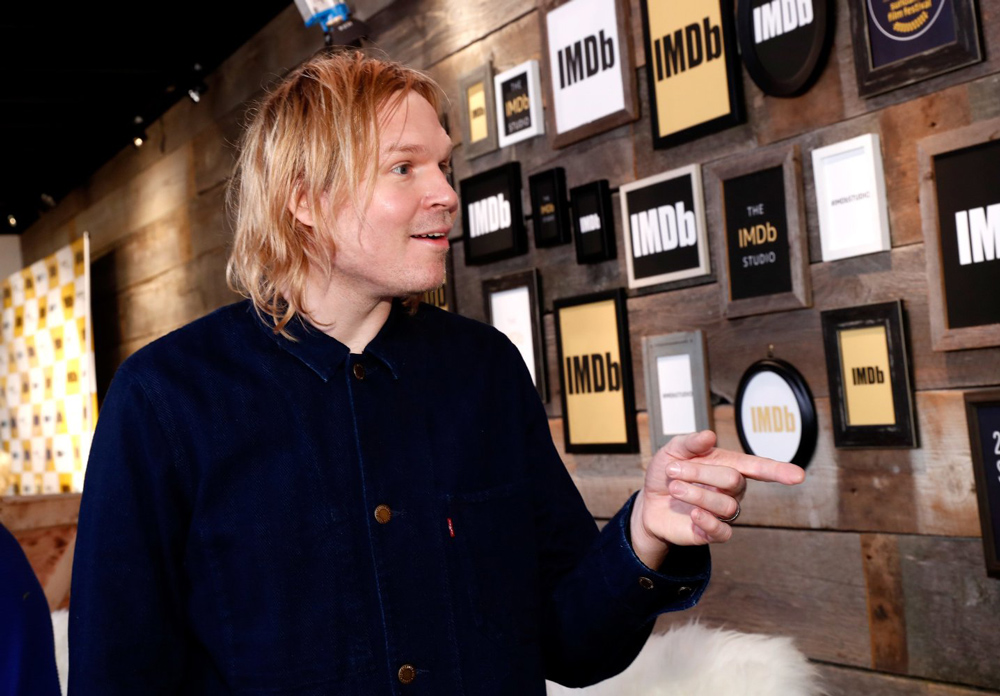 Photo: imdb.com
Patti Cake$ has been the talk of the town since Sundance. The critically-acclaimed drama about a small-town aspiring rapper put its fearless star Danielle McDonald atop Hollywood's rising-star lists, while its writer/director Geremy Jasper became a voice one dare not ignore. In fact, Fox Searchlight is already putting its faith in him and his original vision, having bought his calling-card film for $10 million dollars at the festival.
Matt Spicer
Photo: indiewire.com
Could Matt Spicer be on the Colin Trevorrow track? I.e. Dude helms a quirky indie that basically lands him the biggest blockbuster ever? That's quite possible, as the Sundance award-winning dark comedy Ingrid Goes West, starring Aubrey Plaza and Elizabeth Olsen, is one of the most unforgettably delightful films in recent memory. It's clear that Spicer knows how to deliver a crowd-pleaser. That combined with the social relevance of Ingrid (Aubrey plays a superfan/social media stalker) may make Spicer the voice studios believe young Hollywood needs right now. We certainly do.
Janicza Bravo
Photo: indiewire.com
If you've been watching Netflix's Love, you'll recognize Janicza Bravo, the actress. While she's a delight on screen, it's behind the camera where she seems to truly shine. She came up in the industry as a wardrobe stylist and designer—she's got over two dozen projects to her name—and has a few writing, producing, and short-film directing credits locked in. With her latest film Lemon, an oddball relationship dramedy in which she directs her partner Brett Gelman, Bravo is poised to become known for being a filmmaker. In fact, we wouldn't be surprised if that film lands her several high profile TV-directing gigs, as her vision is perfect for the likes of Master of None, One Mississippi, Crashing, and more. She's already got one episode of Atlanta under her belt.
J.D. Dillard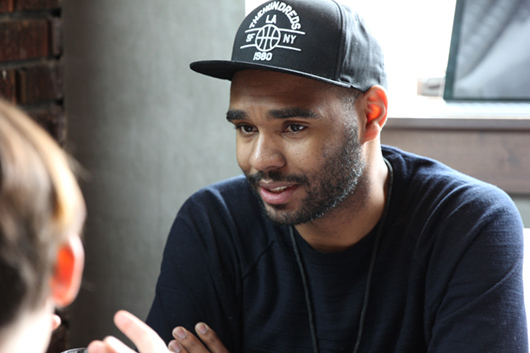 J.D. Dillard is bending genre like no other, if his sleek debut Sleight is any indication. The critical darling at last year's Sundance Film Festival, Sleight—about a struggling young street magician on a quest to save his sister—brings a fascinating blend of magical realism to the crime drama genre rarely ever seen in the movies. As indication of how his brilliant mind is already sweeping Hollywood, he's currently in negotiations to direct and co-write the remake of The Fly for Fox.
Macon Blair
Macon Blair is a genre favorite, having acted in cult hits like Blue Ruin, Green Room, and more. Thus, you know he's more than qualified to handle a genre flick of his own behind the camera. And that he did, with the Netflix-distributed I Don't Feel at Home in This World Anymore, starring Elijah Wood and Melanie Lynskey. The nutty neo-noir makes him comparable to more established filmmaker contemporaries like Ti West and Adam Wingard, the latter of whom just directed the Warner Bros-backed adaptation of Death Note. If Wingard's trajectory is any indication, the path to stardom for Macon Blair is looking pretty clear.
Peter Vack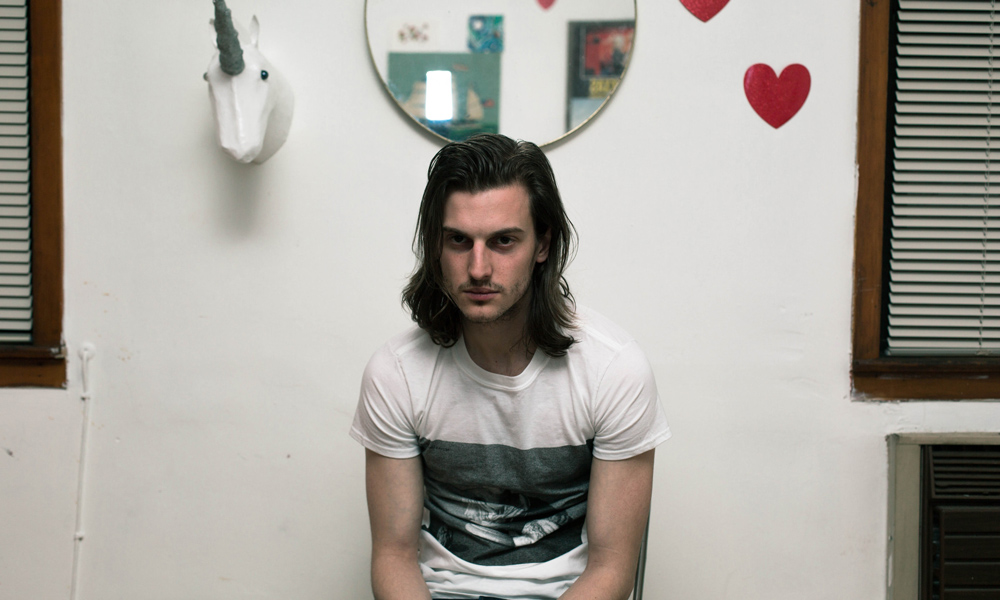 Photo: thewildmagazine.com
According to SXSW, the Adam Yauch Hörnblowér Award is awarded "in honor of a filmmaker whose work strives to be wholly its own, without regard for norms or desire to conform." This year, that prize went to actor director Peter Vack, whose film Assholes, literally about assholes, is so damn bizarre that you can't imagine anyone being more deserving. It's certainly the kind of film that takes Peter Vack, an established actor whose roles in Mozart in the Jungle and more mainstream fare have landed him on Young Hollywood lists, puts him in the same sort of trade lists, except this time as a one-to-watch filmmaker.
Eliza Hittman
Photo: indiewire.com
Eliza Hittman has already made a name for herself in the indie film world. In 2013, she debuted the festival hit, It Felt Like Love, a quiet and contemplative coming-of-age flick that proved she was the perfect director to tell those kinds of stories. She continues to prove that with Beach Rats, a heartbreaking LGBT teen drama that made waves at Sundance. We wouldn't be surprised if studios are already blowing up her phone to direct the the hot new young-adult property they've recently acquired.
Andrew Ahn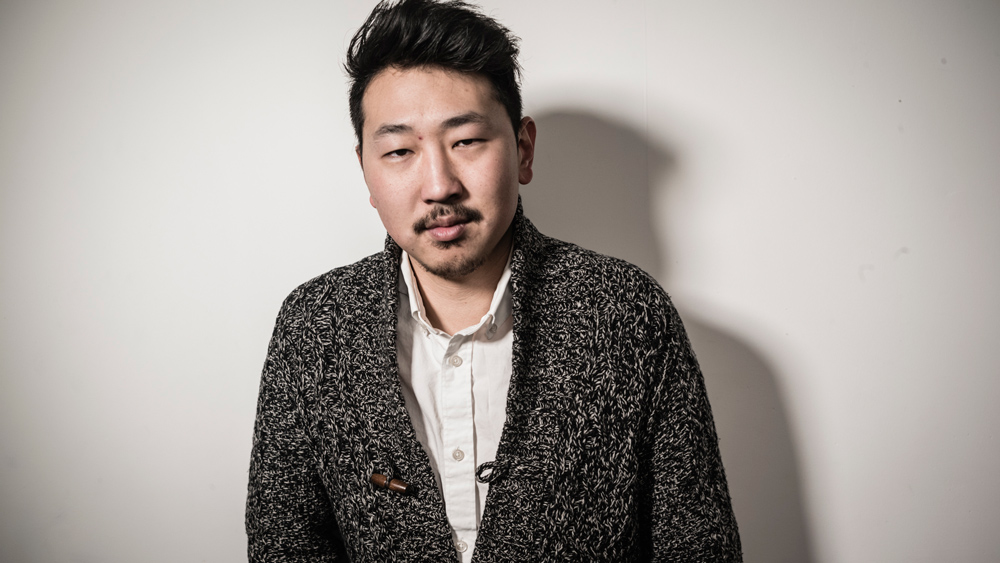 Photo: deadline.com
Asian filmmakers, at least in mainstream stateside cinema, are few and far between. Sure, there are the big names like Justin Lin, Ang Lee, and Karyn Kusama, but in general, their scarcity in Hollywood is discouraging. However, the emergence of Andrew Ahn as a new voice in the space infuses a sense of hopefulness. His claim-to-fame film Spa Night, which delicately tells the story of a Korean-American teen torn between duty and sexuality, is the kind of film the Asian community–and hell, U.S. cinema in general–is in such desperate need of: stories that capture their diverse American experience. Studios, you've really got no excuse. Look no further than Andrew Ahn to help you change Hollywood for the better.
***