Field Notes Ambition Edition – Taking notes never looked so good. The new Ambition Edition from Field Notes uses a flurry of classic book colors such as olive, wine, and chocolate across their pocket-ready notebooks. Look closely, and you'll see they are lightly specked and feature a gold embossed cover. Each notebook color corresponds to a different feature with the Olive offering ledger lines, graph paper with the Wine, and the Chocolate as a date book. I know they're just notebooks, but these Ambition colors are pretty sweet.
Source: Field Notes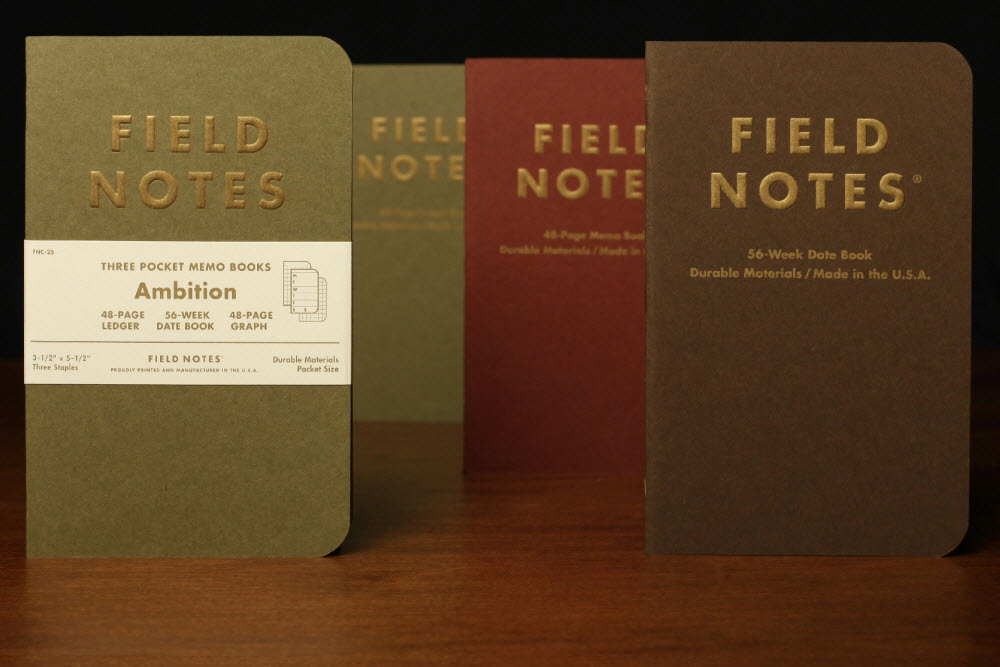 Herb – With marijuana garnering acceptance in Oregon and Washington D.C., it is time to look at other ways this plant can be used. Herb: Mastering the Art of Cooking with Cannabis is a hardcover book that includes hundreds of recipes with marijuana as the key ingredient. The book details the various extraction methods, and offers a ton of full color photos. It's time to look at marijuana in a different light, and Herb can show you the way.
Source: InkShares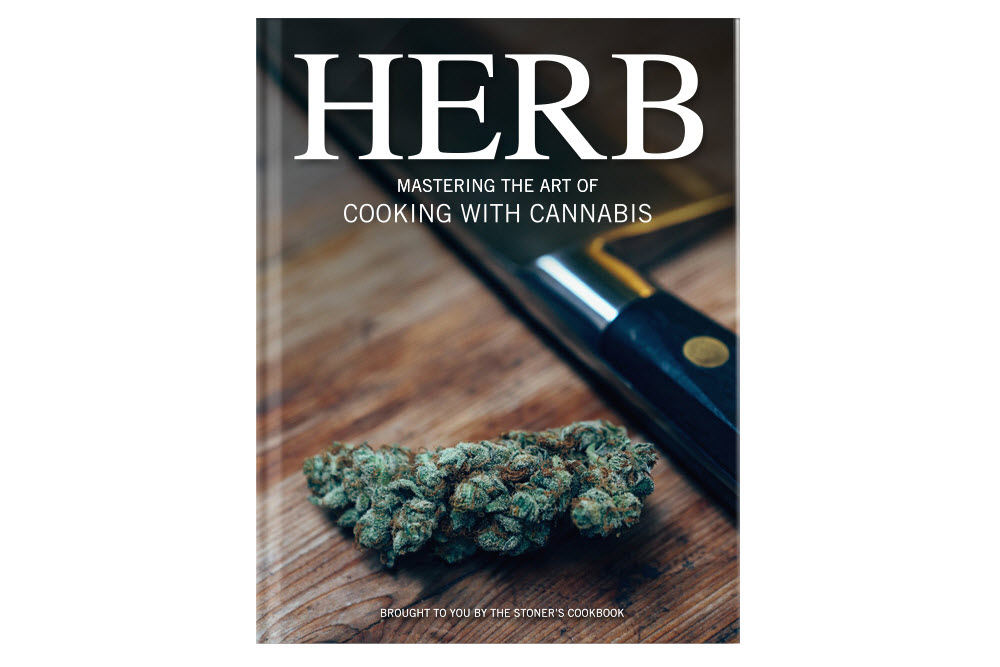 JBL Horizon Clock Radio – Are you still waking up to a blaring alarm on your smartphone? That's for peasants. Step up to the Horizon clock radio with its innovative LED lights. The Horizon slowly lights up your mornings with their multi-sensory LED lights, and you can throw in some music too. The Horizon has a set of their own digital tones, or you can use the timeless radio function. Besides being a clock radio, the Horizon also doubles as a Bluetooth speaker, and has charging ports for your wireless devices.
Source: JBL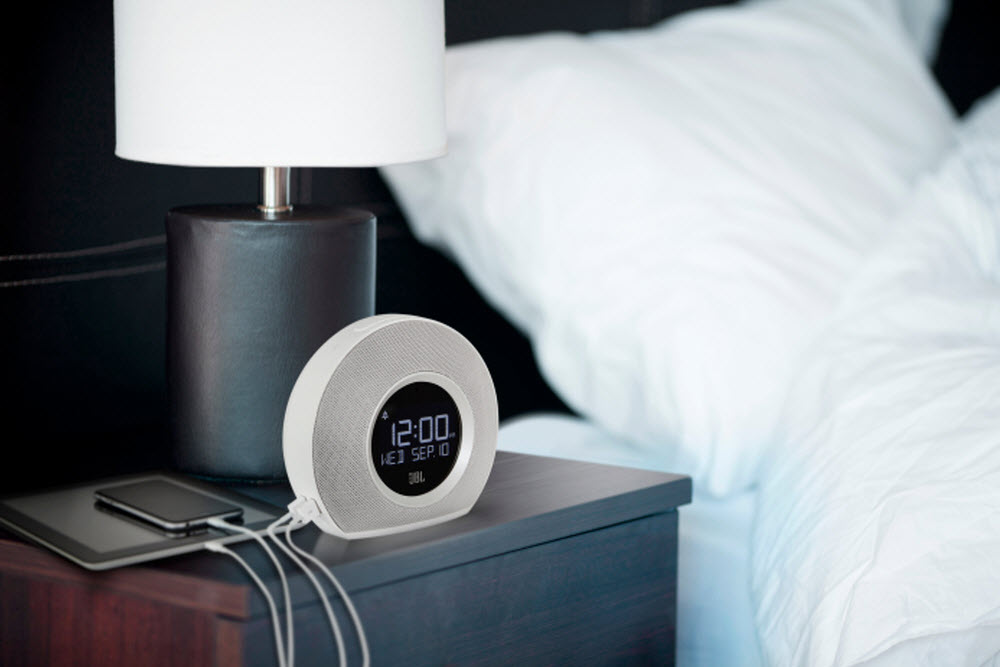 Shoe Gallery x New Balance – New Balance has a library of classic runners and Shoe Gallery has selected the 580 REVlite for their collaboration. The two brands use cycling brand Rapha as inspiration and wraps the sneaker in a bright royal blue. The contrasting black midsole uses New Balance's REVlite technology and a bright red collar finishes up the sneaker. It's been a while since a New Balance has "wowed" me, but this one is damn close. Look for this special "Tour de Miami" colorways of the 580 REVlite to release in select stores soon.
Source: Shoe Gallery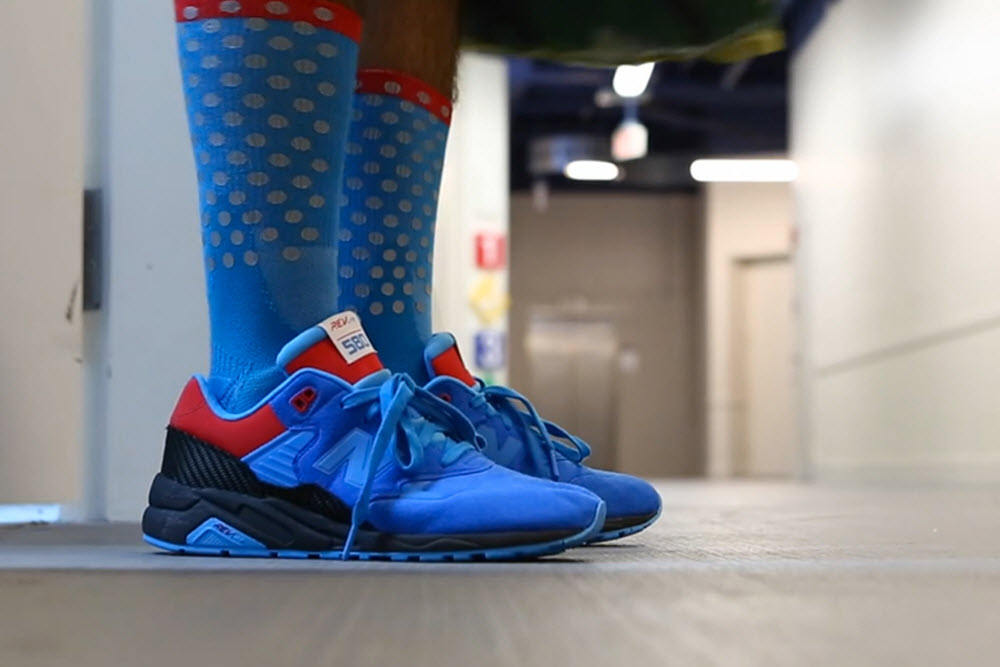 Headporter Plus Quilting Crewneck – As the winter season kicks in, it's time to think about layering. One of the tried-and-true pieces is the crewneck, and while the heather grey or the simple navy will do it, it's this Quilting Crewneck that will grab attention. Taking the iconic silhouette Headporter plus sticks with a warm cotton/polyester blend and throws on a diamond quilted pattern. That's just enough detailing to create a nostalgic pattern across a very plain crewneck. In addition to a quilted crewneck, Headporter Plus also offers a pair of matching sweatpants.
Source: Haven