Element Solace – With the high price of smartphones, you have to be pretty dim not to protect it with a case. While there are tons to choose from, there really hasn't been anything that shields your phone, and gives it a little bit of style. Element's Solace promises to do just that. Instead of working solely with plastics and polymers, the Solace is a lightweight case that infuses anodized CNC aluminum with a polycarbonate body. The Solace maintains the iPhone 6's sleek and minimal look while giving it a stylish edge.
Source: Element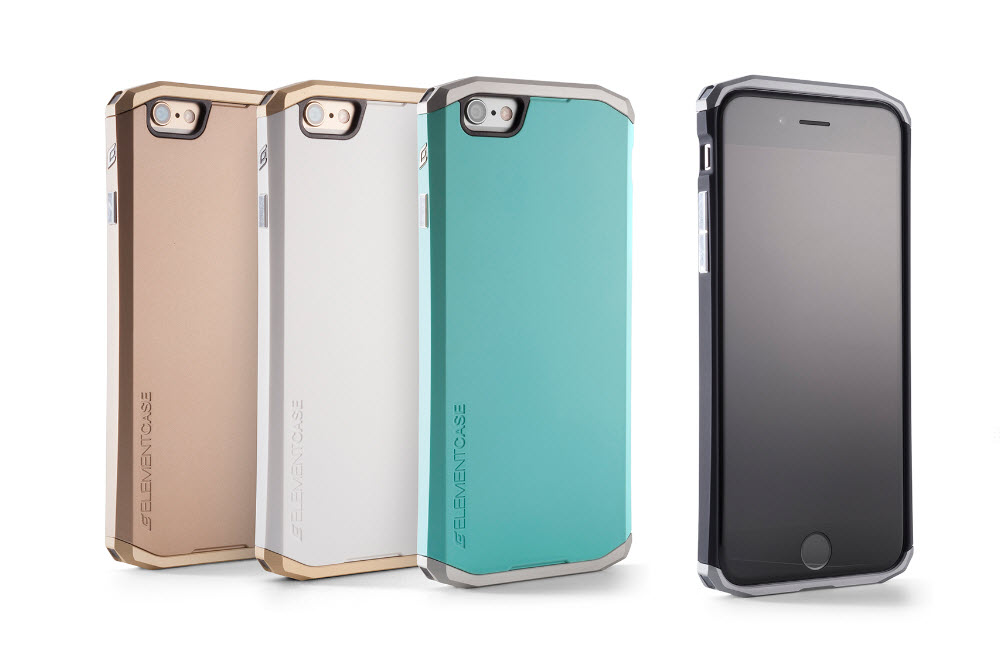 Patricks Pomades – Those aiming for the "Blue Steel" look need to checkout the pomade from Patricks. This luxury hair care brand out of Australia makes a high tech formula that keeps your hair nice and sharp the entire day. Besides giving your hair in place, the pomade has a proprietary recovery compound that prevents hair loss and keeps hair and scalp healthy. That sounds like a lot of voodoo to me, but the fact that the pomades are water and sweat resistant is what got me sold.
Source: Mr Porter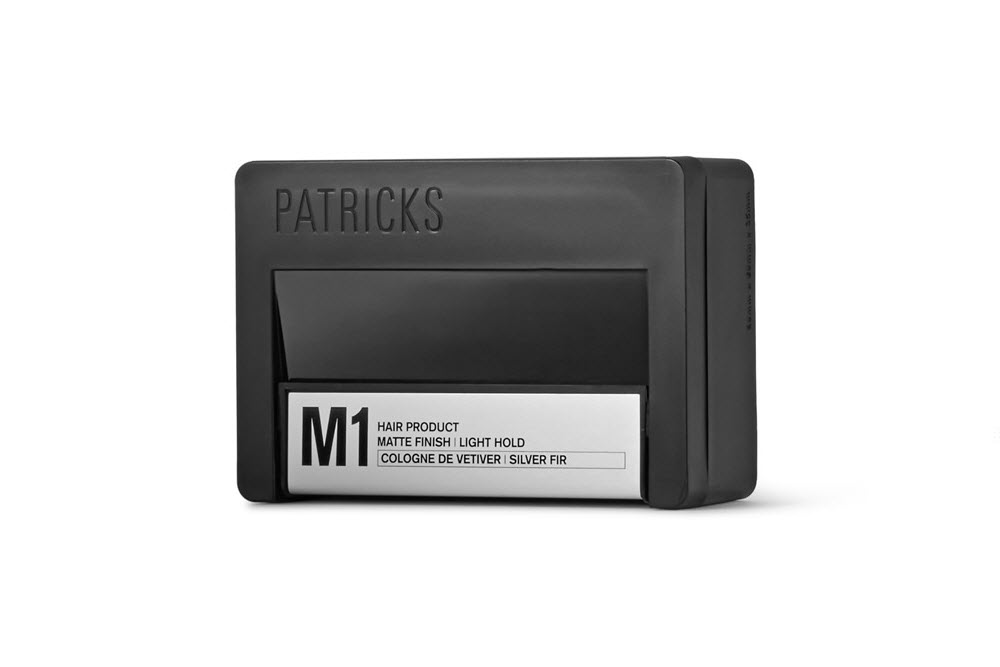 Outlier Airspace Pullover – Outlier has earned its reputation by innovating textiles and the Airspace Pullover is further proof this outfit from New York is on top of their game. The classic crewneck silhouette takes on the all new "Airspace Mesh," a breathable knit that reacts dynamically to changing conditions; cooling down when you move, and warms when your are stationary. For those that enjoy colder conditions there is also a version that comes lined with Merino wool.
Source: Outlier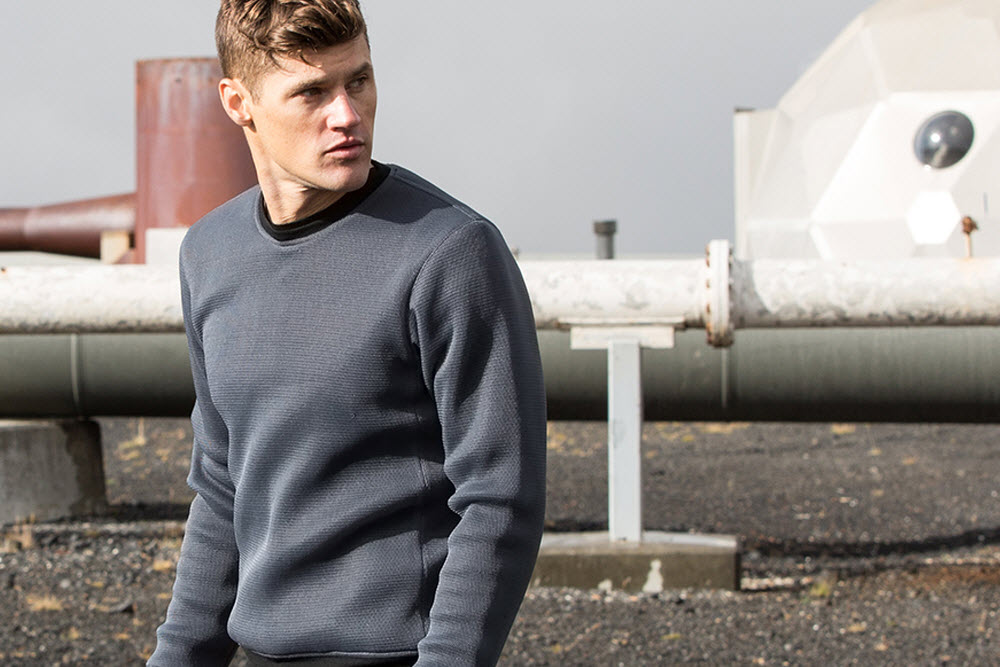 Under Armour ClutchFit Drive Veteran's Day – Stephen Curry has been lighting up the hardwood this season and his go-to sneakers are the ClutchFit Drive. I don't know how I feel about basketball sneakers that go up to my knees, but I do like this new Veteran's Day colorway. Using an army green camouflage, the performance basketball shoes also come with bright green accents and a special Wounded Warriors Project logo on the tongue. In fact, a portion of the proceeds from this exclusive colorway will go to help veterans.
Source: Under Armour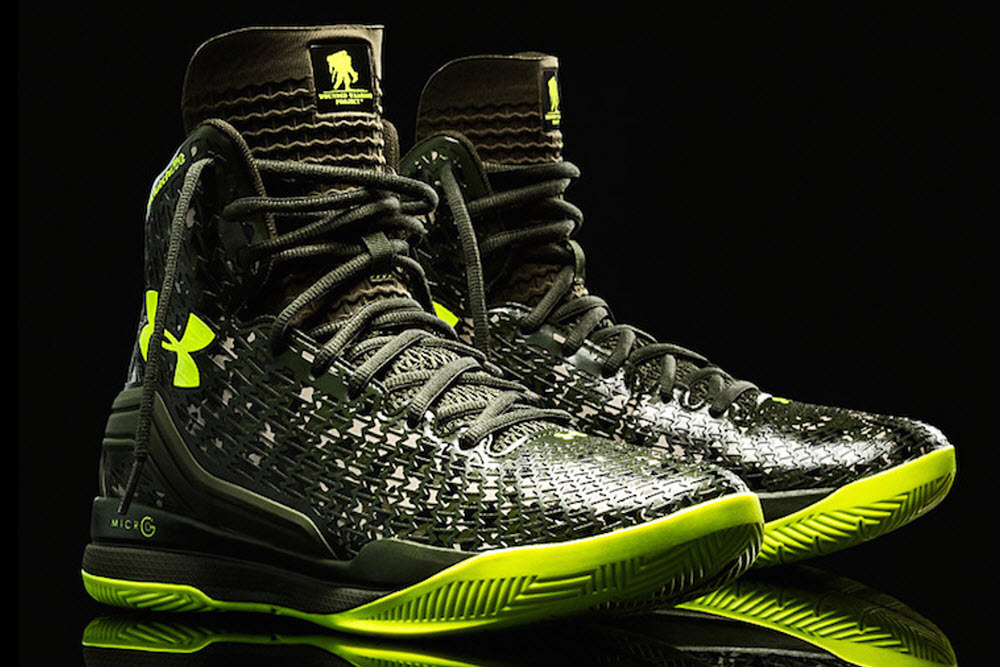 Lexdray Fall 2014 – I always look forward to what Lexdray is doing every season. They're all about utility, and they really go that extra mile with their design. Take the Mont Blanc backpack for example. This daypack uses military grade hardware and comes with pockets for nearly everything. I also like how the padded waist strap is removable, and that Lexdray continues to offer a separate waterproof cover. Lexdray takes care of those who enjoy the outdoors, and those that travel and having all these options makes accessing your things that much easier.
Source: Lexdray